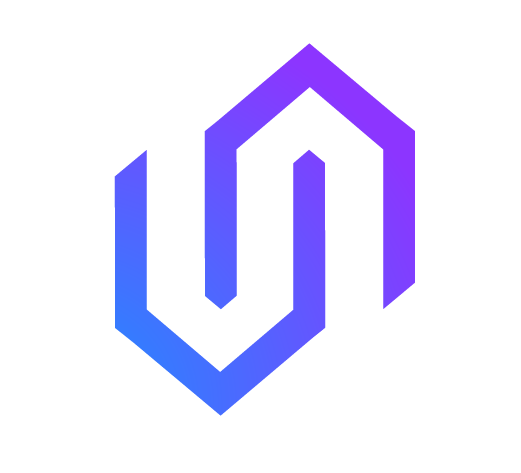 DiversyFund is a zero-fee real estate investment platform with historic returns of 11% to 18%. Diversify your portfolio with multifamily real estate. Maximize your earnings with a no-fee approach.
Overview
The DiversyFund story begins with a shared goal of bringing the wealth-building tools traditionally used by the 1% to the everyday investor. With expertise in real estate investing and fund management, DiversyFund's founders have been able to open up multifamily real estate investment opportunities to the middle class. DiversyFund creates accessible investment funds of high-value private market assets—like real estate—with a low minimum investment that starts at $500. The platform is known for its innovative use of technology and unique business model.
Why Invest
Earn monthly dividends
Diversify your portfolio with several multifamily properties
Only $500 minimum required
How you make money
When investing in the REIT, you are buying shares of the entity (of the REIT) that owns several multifamily properties. You aren't investing in one property, you're investing across all the assets owned by the REIT. As they raise capital and acquire more assets, the DiversyFund portfolio expands, and investors become more diversified. The DiversyFund Growth REIT is a public non-traded REIT designed to build wealth by investing in multifamily real estate. It's designed to build wealth over an approximate 5-year timeline. The investment strategy for this fund is a growth strategy, which will be executed through a series of stages.
Acquisition Stage: The REIT uses the capital raised to acquire multifamily properties with approximately 150+ apartments.
Renovation Stage: They do what is called a value-add play, adding value to their properties via renovations. They renovate the individual units, common areas, etc. They utilize cash flow from the properties to fund the renovations over a period of time.
Stabilize & Hold Stage: As they finalize the renovation process, they force appreciation by increasing rents to stabilize the property. They'll then hold on to the assets for several years, allowing the property to naturally appreciate in value.
Liquidation/Disposition Stage: This is the final stage. By now, property values have appreciated both naturally and through forced appreciation via renovations. This is the ideal time to sell the properties. They'll sell the assets and liquidate their investors.
How DiversyFund makes money
DiversyFund is vertically integrated and does everything in-house. While other platforms raise funds for other 3rd party projects, DiversyFund actually owns all of the real estate assets being purchased. This means they're able to eliminate the middleman and middleman fees (broker fees, management fee, etc). They are fully invested in their projects and oversee everything from start to finish. This allows for a no-fee platform with more transparency. DiversyFund profits upon the success of the project and liquidation of the REIT alongside their investors.
Is it safe?
DiversyFund was SEC-qualified in November 2018. Why does this matter? It matters because it means you can trust that they are being transparent with their investing activities and that everything they do is under government oversight. In order to earn and maintain SEC qualifications, they must regularly file financial documents and undergo annual audits to stay compliant with SEC regulations. This commitment to transparency provides assurance for investors that they follow the highest compliance standards when it comes to managing their funds and their investments.
Things to know
You make money on

Value + Dividends

Fees

0%

Payout frequency

Monthly

Term of investment

60+ months

Liquidity

Hard

Open to

All Investors
Company
Country availability

US only

Assets under management

$50M

Established

2016

Mobile Application

IOS, Android
Investment Return Calculator
Calculate your estimated return to reach your investment goals.
Sign up for free to access all features:
Projected return
$5,040.67
Value after fees
$12,040.67
Any references to past performance, regarding financial markets or otherwise, do not indicate or guarantee future results.
Forward-looking statements, including without limitations investment outcomes and projections, are hypothetical and educational in nature. The results of any hypothetical projections can and may differ from actual investment results had the strategies been deployed in actual securities accounts.