Investing for you and your loved ones. Grow your family's future by investing and learning together.
Overview
Loved is financial platform for you to invest for you and your loved ones. You can buy stocks and save for big goals like college, a home, and retirement. With Loved you can invest for your kids' dreams. Buy stocks, save into funds, and you set investments to repeat to make the most of the time your kids have before becoming adults. This isn't a complex trading platform nor is it a set and forget college fund. Parents get the flexibility to invest with a portfolio designed around their child.
😎
Manage your Loved account and thousands of other platforms with MoneyMade Portfolio!
Why Invest
Open custodial accounts for your under 18 kids and give them a view only login
Commission free trading and no account minimum
Receive cash from anyone and send stocks to others
How you make money
As with other trading platforms, you earn a return from stock price appreciation and dividends. Like other platforms, you can trade stocks and ETFs with the key differentiator being the focus on custodial accounts for your kids. Easily manage their accounts with no added fees.
How Loved makes money
1. Rebates from market makers and trading venues 2. Income generated from cash 3. Stock loan income from counterparties
Is it Safe?
Loved is operated by Elevated Principles Inc. ("Loved"), a Registered Investment Advisor with the SEC. Brokerage services are provided to Loved by Apex Clearing Corporation. Loved has a legal duty to act in the interests of its clients. Loved utilizes brokerage services provided by Apex Clearing Corporation, a member of FINRA & SIPC. SIPC protects against the loss of securities or cash with $500,000 of protection, which includes a $250,000 limit for cash.
Things to know
You make money on

Value + Dividends

Fees

0%

Payout frequency

Quarterly

Term of investment

Zero

Liquidity

Easy

Open to

All Investors
Company
Country availability

US only

Assets under management

Unknown

Established

2018

Mobile Application

IOS, Android
Investment Return Calculator
Calculate your estimated return to reach your investment goals.
Sign up for free to access all features:
Value after fees
$9,072.44
Any references to past performance, regarding financial markets or otherwise, do not indicate or guarantee future results.
Forward-looking statements, including without limitations investment outcomes and projections, are hypothetical and educational in nature. The results of any hypothetical projections can and may differ from actual investment results had the strategies been deployed in actual securities accounts.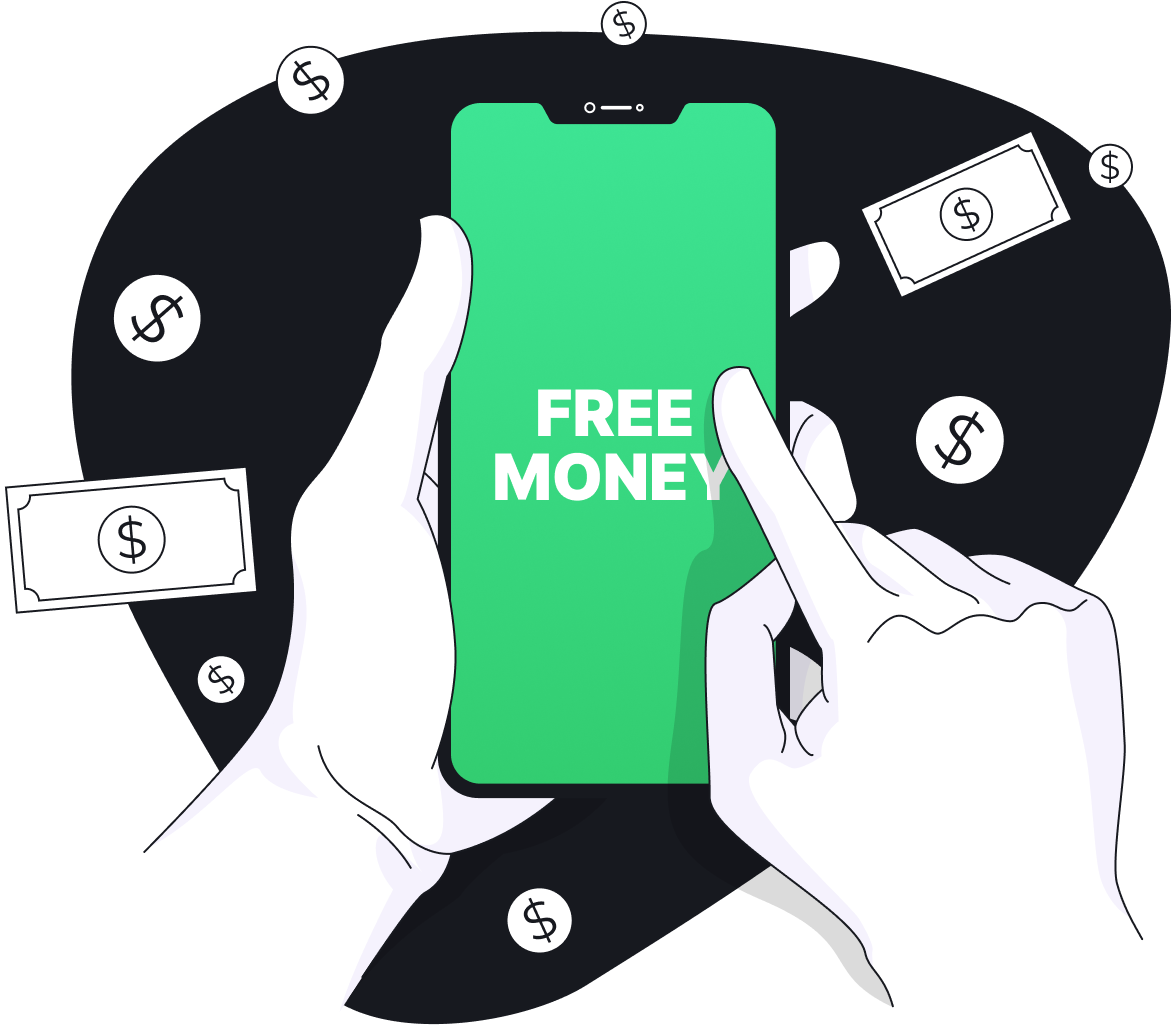 Get more than $2,000 in free money to invest. Seriously.
Similar platforms