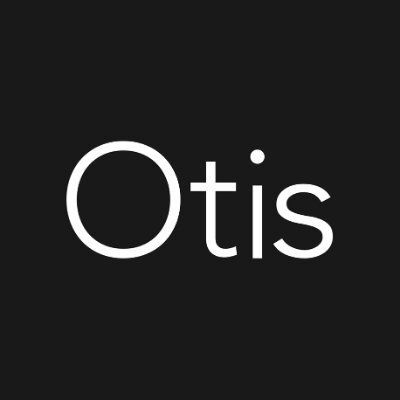 Otis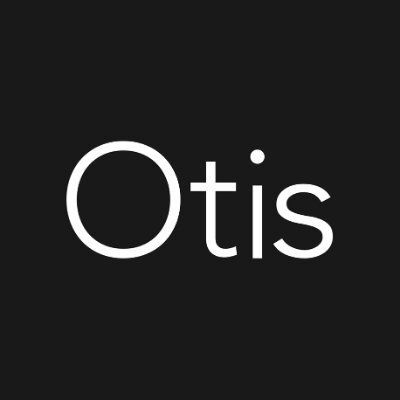 Otis
The stock market for culture. Buy and sell shares of collectibles, sneakers, and art.
Highlights
+5.10%
Asset Class Return•30d
#19
Rank
In Collectibles•30d

Earn a free share when you deposit $200 or more in your cash account
Visit Website
Overview
Otis makes investing in iconic collectibles, sneakers, and art easy. From the Nikes that Michael Jordan wore when he shattered the backboard to the 1963 comic book issue that launched The Avengers, the Otis team uses category expertise and rigorous data analysis to bring on high-quality, verifiable cultural assets with a strong investment case. These assets are securitized with the SEC and broken into shares that you can buy and sell 24/7. To keep things fresh, new assets are launched on the app every week.
Things to Know
You make money on

Value

Fees

1.5%

Min Investment

$10

Payout frequency

Asset sold

Term of investment

Zero

Target Return

Varied

Liquidity

Easy

Open to

All Investors

Mobile Application

iOS, Android
Top Perks
Invest in high-priced cultural assets with as little as $10

Their team sources, securitizes, and stores the asset for you

Platform is available 24/7 and matches trades daily
How you make money
There are three main ways you can cash out on your cultural assets:
Secondary trading: The Otis trading platform works similarly to the stock market where anyone can buy and sell shares of cultural assets. Otis opens assets for trading approximately 3 to 4 weeks after they fill in pre-sale. There's no lock-up period for investors who purchase shares in the pre-sale. You can place a bid (buy order) or ask (sell order) 24/7. Each day at 2PM ET, prices are set based on where the most shares would clear, and overlapped bids and asks are removed from the order book. The orders are then matched and cleared at 9PM ET the same day.
Asset sale: Otis intends to hold assets for the long term, allowing investors to determine when to buy and sell shares through their trading platform. They will consider legitimate offers on a case-by-case basis. If an offer is accepted, Otis will notify shareholders and the net proceeds of any sale will be distributed proportionally to you.
Cash flows: If Otis finds the right opportunity to generate revenue from the asset (e.g. loaning the work for display), any cash flows will be distributed proportionally to you.
How Otis makes money
Depending on the asset, Otis will charge a 0-10% sourcing fee, which enables their team to comprehensively analyze, source, and securitize each of their investments. That charge is usually about 5%, which includes their sourcing fee and helps cover insurance, shipping, and storage costs. Their also broker-dealer charges a 1% fee on invested capital. Otis aims to acquire assets at a discount so that the total offering value, including fees, sits at fair market value. Upon liquidation of any assets, Otis is entitled to 10% of profits, and the remainder will be distributed proportionally to the shareholders. It is possible that they would choose to waive payment of this amount at the time of sale.
Is it safe?
Investing in hard assets will always have volatility risk, but Otis goes to great measures to ensure you can use their platform with confidence. Audited financials are published annually, and their independent auditor verifies asset possession. In addition, shares are ledgered with an SEC-registered transfer agent. All assets are insured by Aspen American Insurance Company during both transport and storage. Each asset is stored in a secure, climate-controlled facility. Many of their assets are stored at UOVO Fine Art in Long Island City, NY. Most trading cards and some sports memorabilia are stored at PWCC in Tigard, OR. Occasionally, Otis will host events where you can view some of the assets at their dedicated gallery space in New York, NY at 47 East 3rd Street.
Each asset or group of assets is owned by an individual series of their subsidiaries, Otis Gallery LLC and Otis Collection LLC. When you invest, you become an interest holder (shareholder) in a specific series (sub-company) that owns an asset or group of assets. Each series (asset) has a separate EIN, bank account and escrow account. Otis Wealth, Inc. is the asset manager for every series of Otis Collection LLC and Otis Gallery LLC, and has full discretion.
Established

2018

Country Available

Worldwide

Assets Managed

n/a
Reviews
Reviews (6)
I've invested in 3-4 drops on Otis. Smooth experience with a ton of helpful information about the assets. Really the best "collection" I've seen on fractional alternatives platforms recently.
Best baseball and football cards
Otis is a joke. Overvalued and few buyers. Collectable is a goldmine compared to this.