Get more than $2,000 in free money to invest. Seriously.
Create a MoneyMade account and unlock more than $2,000 to invest in Bitcoin, stocks, fine art, startups and more.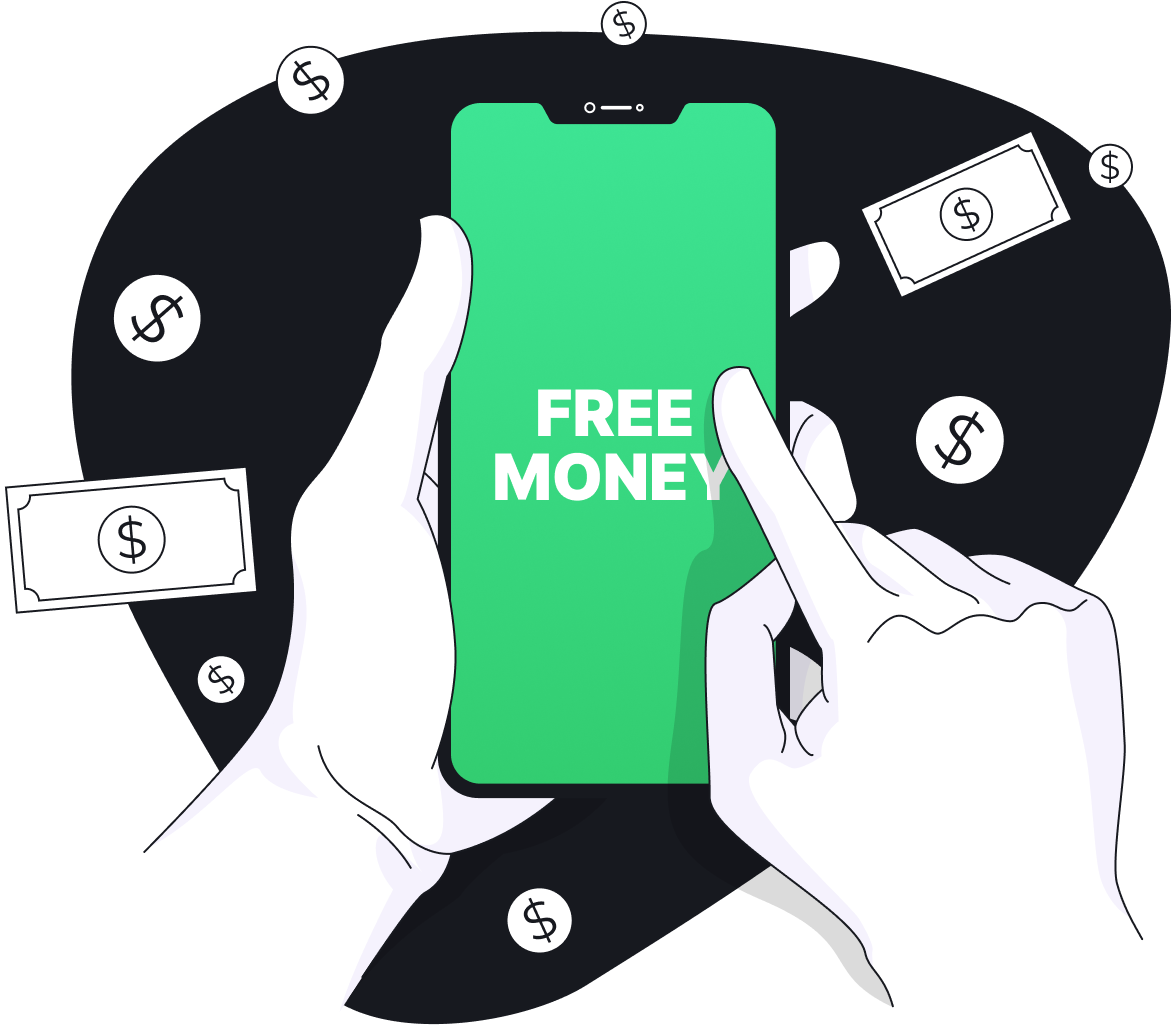 Take your portfolio to the next level
Discover over 150 alternative investments, including rental properties, Bitcoin, stocks, video game startups, Banksy artwork, pre-IPOs, farmland and more. Unlock MoneyMakers and access up to $2,000 in free money to invest in alternative assets.
Stay informed on modern investing
Learn about the newest asset classes. From deep-dive reviews on crypto platforms to video breakdowns on farmland valuation, we'll help you make your next investment with confidence.
See it all in one place
Connect and manage more investment accounts on MoneyMade than on any other platform in the US. Keep tabs on your whole portfolio—from mainstream accounts like checking and brokerage to alternative assets like sports cards and REITs.
Available platforms
Discover, connect and manage more than 160 investment platforms.
Schwab Intelligent Portfolios
Wells Fargo - Intuitive Investor
Diversify & outperform
Adding alternatives to your portfolio can mitigate risk by spreading your exposure across different asset classes. Many alternatives are uncorrelated to the stock market, meaning they don't follow the same up-and-down trends as the S&P 500 or your typical large cap ETF.
Average Annual Returns for Alt Assets vs. Stocks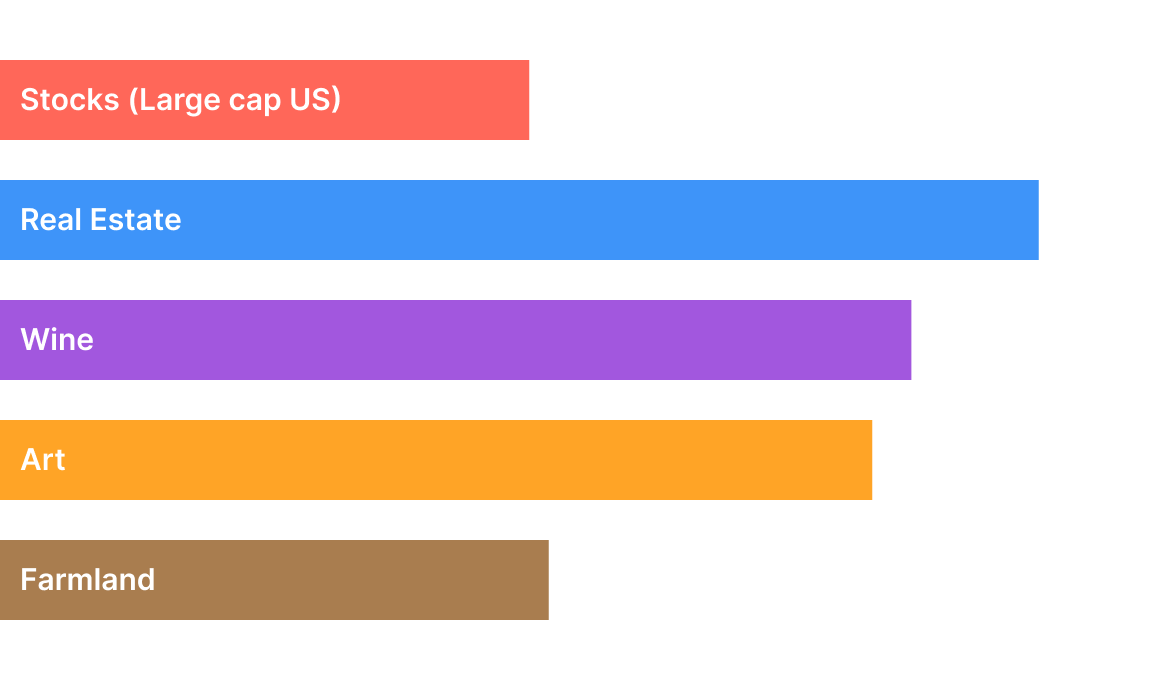 Data sources: art, 2000-2017, Artprice 100 index; farmland, 2000-2020, USDA; real estate, 2000-2020, VGSLX REIT; stocks, 2000-2020, VFIAX index of large cap US stocks; wine, 2003-2018, Liv-ex 300 3-yr Holdings