Collections
Invest in your interests.
There's something for you, no matter your quirks.
Explore curated investment opportunities.
Have fun with your money.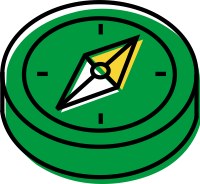 Go exploring.
Discover investments in categories you've never heard about, from racehorses to litigation and beyond.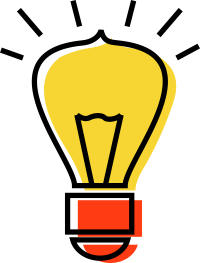 Get smarter.
You want it? We got it. The latest on all things alternative investing.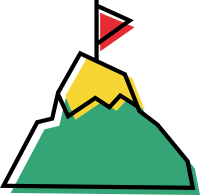 Go farther.
Our whip-smart reads and handpicked investments set you up for a journey down the long road.
Featured on:




Get your money up.
It's the money for you. Our investment bot connects you with investments that match your goals and interests. Whatever your preference, there's an investment.