Reasons to Invest

High risk, high reward. Identifying a new NFT trend early can pay off big.

Certain physical collectibles (such as art) have a long track record of appreciating in value, and digital art could exhibit the same price appreciation.

If you have money to spare, it may be worth considering, especially if a piece holds meaning for you.

NFTs are still developing. Join in the digital collectibles movement, and potentially earn a return.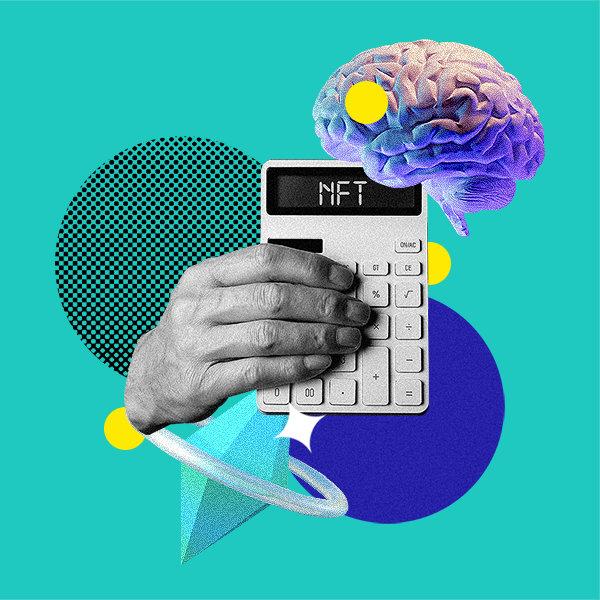 Explore NFT platforms now
NFTs in the stock market
Coinbase (COIN) will be launching an NFT marketplace soon.
Risk Analysis
for Free to Unlock Access
Risk Analysis
The market for digital collectibles has exploded, and money is pouring in from all angles. The value of some of the most popular types of NFTs have spiked by over 2,000%. For example, on Top Shot, some highlights that initially sold for a few dollars are now worth tens of thousands. Investors need to be wary of market volatility, illiquidity, and fraud in the budding market. While the returns can be substantial, so is the risk of your investment.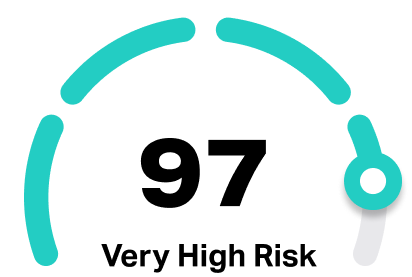 Compared to:
Residential Real Estate
Low
Drawbacks
for Free to Unlock Access
Drawbacks

You're taking on a high level of risk on the small chance that you could earn massive rewards. It's very difficult to predict which NFTs will appreciate in value over the long term.

NFTs are very new as an asset class. Even if they're here to stay (and not a passing fad), no one knows exactly what the future of NFTs will look like.

You'll need to have a working knowledge of NFTs and keep up with current trends in order to make informed decisions about which NFTs are a good investment.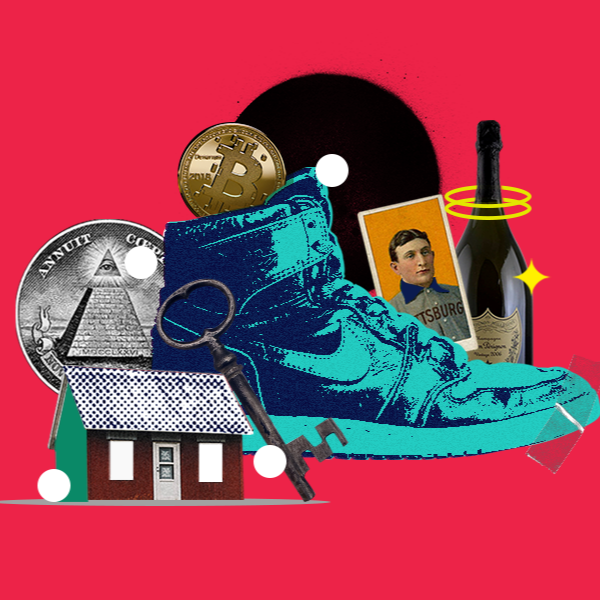 Not the right asset for you?
Frequently Asked Questions
for Free to Unlock Access
Frequently Asked Questions
Most Popular
#1 - The most expensive NFT ever sold was Beeple's "Everydays: The First 5000 Days" NFT for over $69 million.

#2 - "Alien" CryptoPunk #7523, the 3rd rarest in the collection which sold for $11.8M

#3 - CryptoPunk 3100, the 7th most rare CryptoPunk out there which sold for $7.67m
Explore Assets
Tether
Watches
Farmland
Wine
Art
Real Estate
Robo Advisor
Gold
Bitcoin
Stocks
Lending
Startups
Ethereum
DeFi
Solana
Oil & Commodities
Polkadot
Metaverse
NFTs
Whiskey
Bonds
Platinum
Sports Cards
Dogecoin
Cardano
Ripple
Silver
Music Royalties