Startups
7% of MoneyMade members invest in Startups
Growth by Industry
Ranking

1yr Growth

Investor Interest

+27.8%

+14.6%

+13.9%

+10.5%

#5

Information & Technology

+10.2%
#5

Information & Technology
The Food & Beverage sector has seen 13.9% growth over the past 12 months. Of the 12 industries tracked by MoneyMade, Food & Beverage is ranked #3 for the top growing industries.
Reasons to Invest
Allocating 5% to private growth companies could increase the returns of a traditional portfolio by 12% and lower volatility.

Angel investors manage to 2.6x their money on average. Assuming that the average time to exit is five years, 2.6x equates to 21.1% annualized returns

There are few asset classes that offer the homerun potential of startup investments.

You're funding the future! Startup investing provides the opportunity to invest in innovation and to feel real ownership in the companies that you invest in.
Explore Startup Platforms Now
Risk Analysis
Investing in startups is great for those who have the appetite and capacity for the high risk involved. The High Risk score given to startup investing is based on factors which include illiquidity, the term your capital is tied up for (often 10+ years) and success rates of startups being low. Investing in startups can be extremely lucrative when backing the right company. One of the intrinsic benefits to investing in startups is that you are helping others grow their business and are part of the journey, which can often be exciting in itself.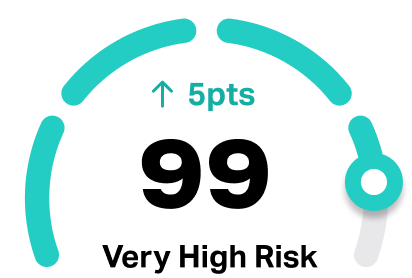 Want to keep it traditional?
Check out this large Private Equity firm in the stock market

Unlock investment highlights, risks and returns
Frequently Asked Questions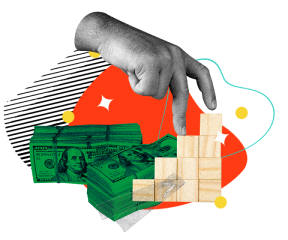 It's free to join.
We built MoneyMade to help you do more with your money. Get access to the most incredible investment insights, free.