INVEST WITH A FEW HUNDRED DOLLARS
Skip the shopping spree and double your money instead.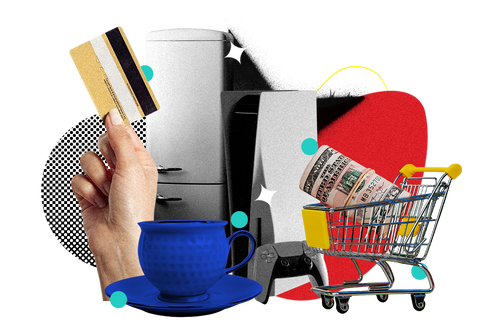 Good for:
Under $500
Beginners
Automated
Your first $1,000,000
starts with $100.
You've been grinding away, raking in the dough and watching your bank account balance finally hit four figures. For once, you're not logging on to make sure you have enough money before every debit card swipe. In fact, your bills are paid, the fridge is stocked, and you've still got a few hundred dollars leftover. Is this what being an adult feels like? 
An alert pops up on your phone: your local Best Buy just restocked the PlayStation 5. Those alerts started to feel like a cruel joke back when you were living paycheck to paycheck, but now you have just enough money leftover to buy one. After all the hours you put in this month, you deserve to treat yourself. You definitely deserve to balance hard work with just as much play, but picking up that PS5 would leave you right back where you started: checking your bank account balance every time you want to buy a coffee. 
Seeing your TV light up with the new Madden game might give you a quick serotonin boost, but a better reward would be never having to deal with pre-card-swipe anxiety again. Invest that money instead of spending it, and you'll get to a place where you can comfortably pay rent, splurge on the latest gaming console, and treat yourself to an iced coffee.
Good for:
Under $500
Beginners
Automated
Skip the PS5, make $35k
Sony confirmed they won't release another PlayStation until at least 2026. If you play Madden at your friend's place in the meantime and invest that $500 you would've spent on the PS5, and then keep investing $100 per week, you could have $35,000 by the time the PS6 drops. 
Almost $9,000 of that is pure profit, meaning you could buy 18 gaming consoles without even touching the money you put in. Do you reinvest your returns or withdraw them to buy you and 17 friends the latest PlayStation?
800 grand, on the house
If your rewards can compound that much in five years, imagine what you'll have by the time you're ready to retire. Reinvest your returns in the example above, (okay, you can take out enough to get yourself a PS6), and you'll be a millionaire in about 30 years. You'll have only contributed $156,000 of your own money—the other $842,957 is all thanks to that sweet, sweet thing called ROI (return on investment).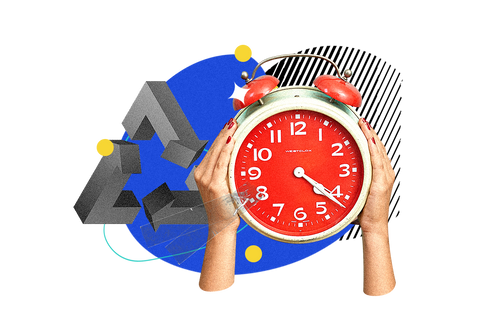 Level up your financial game
Getting started early gives your money more time to grow. But there's another (massively underrated) benefit to investing whatever you can afford to invest today, even if it's just $100: You start learning the ins and outs of the market. It's possible to do better than the 10% average returns used in the example above—and make your first million a lot faster—but it can take a year or so to get the investing experience you need to do so. 
Luckily, there are plenty of ways to start your investing journey, even if you've only got $100 or so to spare. Here are three apps to start growing your money and your investing knowledge today.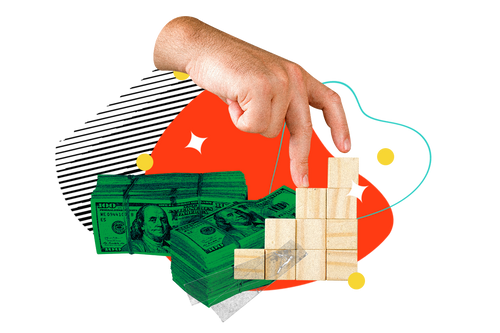 1. Invest in interesting items
Instead of spending money on video games, you can invest in them. There's a mint-condition copy of the original 1985 NES Super Mario Bros game worth $150,000 on investing app Rally, and you can buy shares of it for $50 each. From rare comics to sports memorabilia to vintage cars, Rally lets you earn money off of the world's most iconic collectibles, and you can get started with just $1.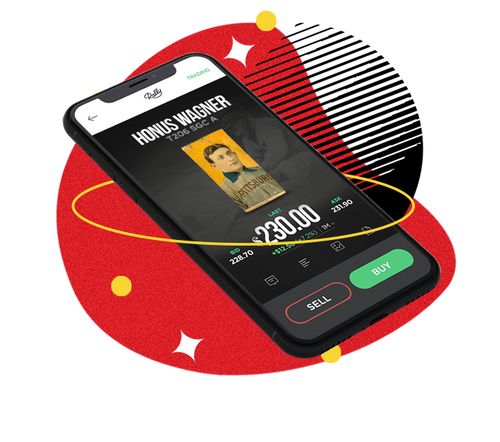 2. Let the pros invest for you
Whether you want to try your hand at trading stocks, make some bets on the latest viral cryptocurrency, or invest in precious metals like gold and silver, Unifimoney has a little bit of everything. The app is perfect for getting started with as little as $100, because their investing pros will help you automate your investments and earn passive income while trying out new ways to invest.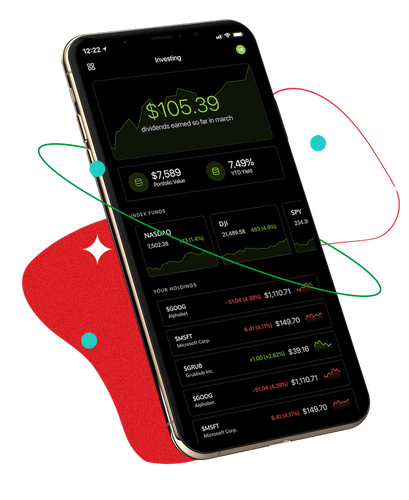 3. Invest in mom-and-pop businesses
If you like the idea of helping out small businesses (or you're just great at identifying the next local hot spot), check out Mainvest. Their platform lets you invest in everything from independent coffee shops to food trucks to craft breweries with just $100. These businesses then agree to share a portion of their profits with you until you hit your target investment goal.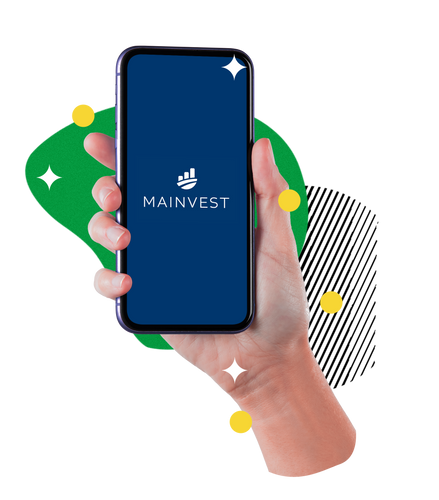 The last word on investing with a few hundred dollars
You might be tempted to hit "check out" on that air fryer that's been sitting in your cart for months, but nothing tastes as good as watching your money grow itself. Stash that extra $100 in an investment account today and let the zeroes come rolling in.
True or False:
If you invest $100 today and it's worth $150 by next month, your return on investment (ROI) is $50.
DO MORE WITH YOUR
MONEY.
RIDE WITH US