INVEST LIKE A DO-GOODER
It's okay to like money. You can make it while making the world a better place, too.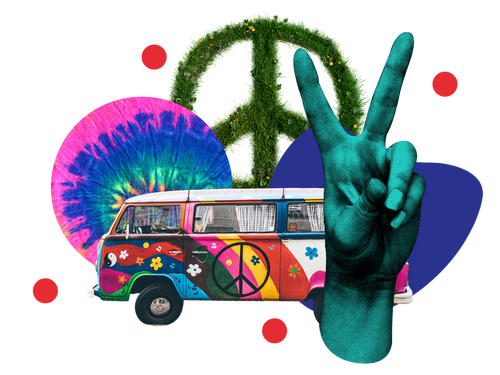 Good for:
Social Impact
Sustainability
Black owned business
You can make a difference and a dollar.
You've got two people inside you: a money-lover who just wants to live out the YOLO motto, and a guilt-ridden do-gooder with a passion for reusable bags and bamboo straws. They can't seem to agree on anything. You dream of having enough dough to run away to a vineyard in the South of France or throw a lavish yacht party in Cabo. But then you worry that the grape pickers aren't paid a living wage and the yacht is polluting the ocean.
What if you could have your organic, vegan cake from a locally-owned bakery and eat it too? It's time you and your alter ego consider investing to make the world a better place.
From investing in the regeneration of sustainable farmland to lending money to a food cart owned by first-generation immigrants, you can generate change while...generating change. Now that people are demanding environmental and social responsibility from corporations, what's called "impact investing" isn't just purposeful, it's also profitable.
Good for:
Social Impact
Sustainability
Black owned business
Doing good pays well
Apart from turning us all into shut-ins, the pandemic made us realize that the way we've been doing things isn't working anymore. During the first 12 months of quarantine, funds that invest for environmental and social good beat the stock market for the first time. If you'd put $1,000 in the top-performing fund, you'd have earned an extra $550 that year. The stock market would've netted you $271.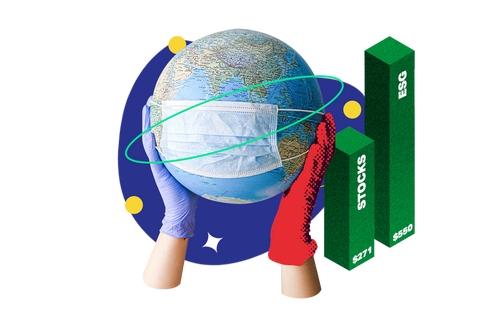 There's a lotta green in going green
Shifting farming practices to regenerate soil and use less water doesn't just help the earth—it's also more economically efficient. Sustainable farms use less and produce more. This is why the Netherlands is ranked #5 in the world for money made on food exports despite having 236x less land space than the US.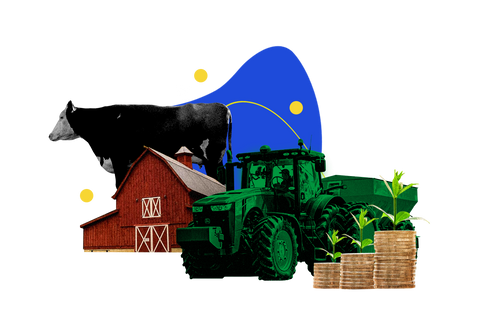 1. Pockets full of lettuce
More and more people are being crammed into less and less space, and the value of land is skyrocketing. This bodes well for anyone invested in quality farmland. FarmTogether lets you invest in sustainable farms that can outearn the stock market. Watch your land go up in value and earn income on the crops it produces at the same time.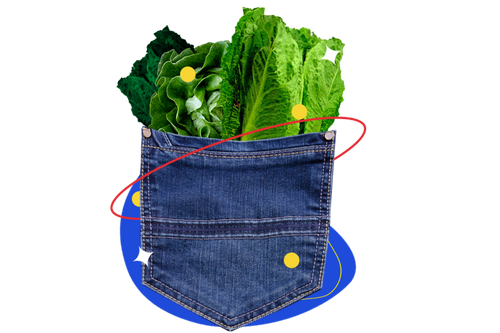 Farm-to-sprawling-estate
Can you guess who owns the most private farmland in the US? Bill and Melinda Gates. The tech king and queen aren't buying up land in the Arkansas backcountry for no reason. Farmland holds value incredibly well, even during economic downturns. Rich or poor, we've all gotta eat. The Gates' hold enough farmland to generate $7.6 million a year, which could cover the mortgage payments on their $131 million "Xanadu 2.0" mansion.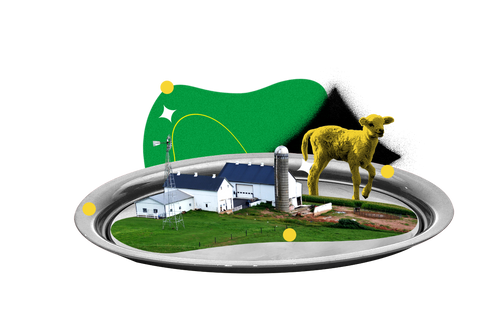 2. The 1% for the planet
Aspiration likes to reward people for good behavior—except instead of a gold star, you get green cash. Use them like an online bank, and earn bonus cash back every time you shop at a socially-conscious business. You can feel good about parking your money here too because they don't lend any money to fossil-fuel projects, unlike the big banks. Grow your money even more by investing as little as $10 in their socially and environmentally responsible Redwood Fund.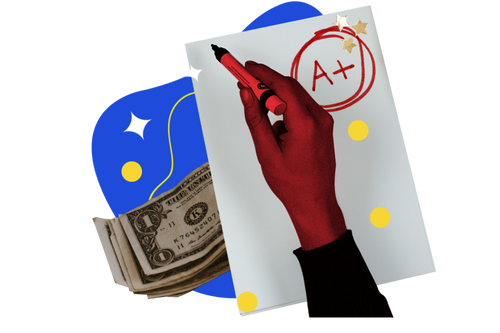 $10 Mill for Black Girl Magic
Tennis star Serena Williams is considered an "impact investor." She started Venture Capital firm Serena Ventures in 2014 to show the world that Silicon Valley is wrong to doubt Black female founders, and to turn a profit. She's shown them: In just six years, Serena has amassed a portfolio of 50+ startups worth at least $10 million.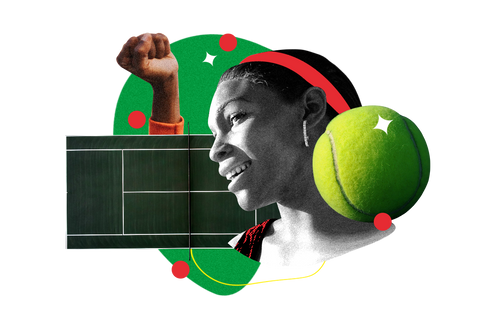 3. Help a local business
Both SMBX and Mainvest let you build wealth while investing in the small businesses and locally-owned joints you love. You can put $10 in a fair trade coffee roaster or $100 in a Black-owned brewery. With SMBX, you'll earn monthly payouts. On Mainvest, the businesses you choose will share their revenue with you so you can meet your money goals while they fulfill their dreams.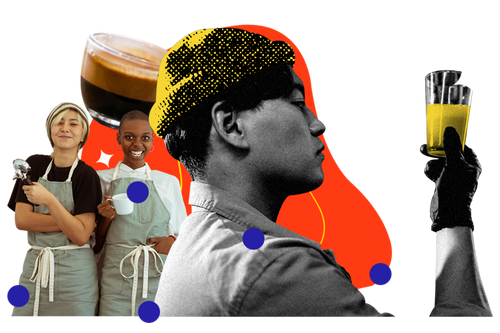 DO MORE WITH YOUR
MONEY.
RIDE WITH US