STARTING SMALL OR READY TO BALL?
Trying to be the next big thing in real estate? Build your empire one investment at a time.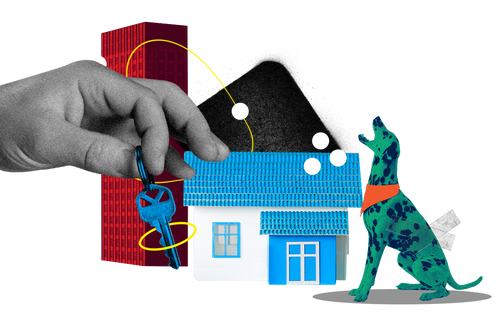 Good for:
Beginners
Automated
Bigger Investments
Today, all it takes is  $10 and an iPhone.
Real estate—that ubiquitous status symbol. You close your eyes at night and picture the downtown penthouse: bright lights, city views, elevator in the living room. You look away from your spreadsheet in the morning and can smell the air outside your future beachfront villa, infinity pool and all, complete with a 120 foot yacht. And how'd you get there? More real estate. Buying, fixing, flipping. Building an empire.
Back in the day, it required a lucky draw in the genetic lottery to get started investing in property—a $50k "loan" from rich parents and a couple of strings pulled by their golfing buddies. Today, with tons of companies out there opening access to real estate investing, all it takes is $10 and an iPhone. So whether you're starting small or ready to ball, there are easy real estate investing options for everyone.
Good for:
Beginners
Automated
Bigger Investments
Start small, skip smashing walls
Real estate investing is often glamorized, like this: you buy a run-down home, tear out the outdated cabinets, polish the remains with some elbow grease and then sell the shiny product for a profit (we're looking at you, HGTV). While fixing and flipping is one way to make money from real estate, the easier (and more accessible) way to invest in property is to purchase shares in a real estate investment trust, or REIT.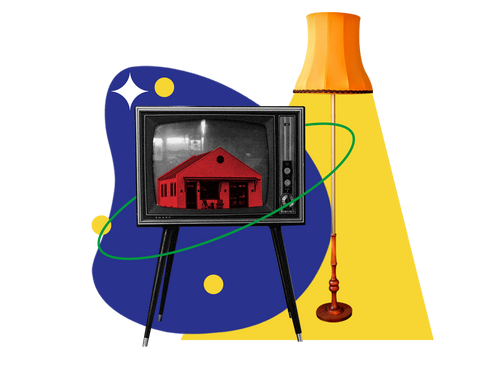 $1.1 Trillion
That's the value of all real estate investment trusts that are traded on the stock market in the U.S. For context, that's 43,000 times the amount of money you'd need to buy Travis Scott's $23.5 million Los Angeles mansion, pictured here.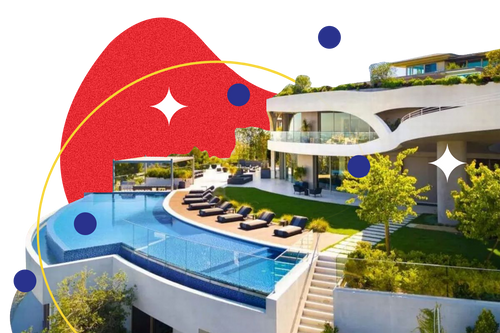 1. High returns on high rises
REITs are funds that invest in real estate for you. With REITs, there's none of the hassle of buying and managing real estate, and the amount needed to invest is much, much lower than purchasing property outright. Through the investment platform Concreit, for example, you can invest in professionally managed real estate with as little as $10.
With Concreit, you get paid every three months through a dividend, which is like a reward that a company gives you for investing in them. These payments are then invested back into real estate, so your returns grow over time. And when you're ready to cash out and use your proceeds to buy a loft uptown (note from our no-fun lawyers: returns not guaranteed), you can pull out your money whenever you want.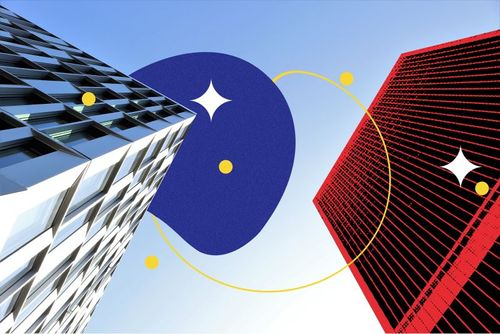 Moving up in the world
The sun is shining, the music is vibing and you've got money in the bank. Savings account? Been there. Stocks? Doing that. Retirement account? Of course. If this sounds like you, consider this for your next move: a longer term real estate play that will pay above average returns but require a bit of patience.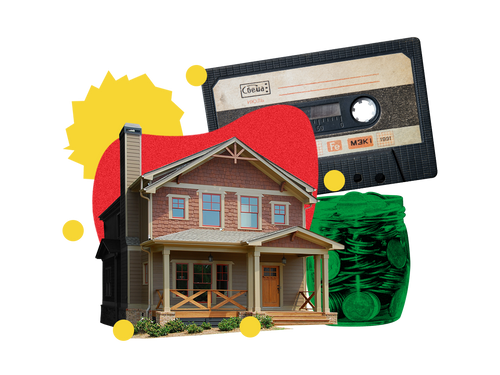 Real Estate vs. Stocks, annual returns for past 20 years.
2. Boss up & build your bankroll
Fundrise is an investment platform that offers high-quality real estate investments that require you to leave your money parked for a while to see the benefits. Through Fundrise, your money will be invested across different real estate categories, like debt and property, that match your strategy.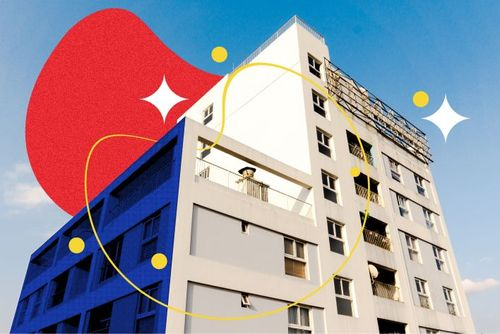 Now you're ready to ball
You've been grinding for months, and your boss finally hit you with the Slack message: you're promoted. New title, new swagger and, best of all, new paycheck. Your first question—how to celebrate? (Go ahead and buy that bottle of Veuve.) And the second—what are you going to do with all that extra cash? Invest, baby.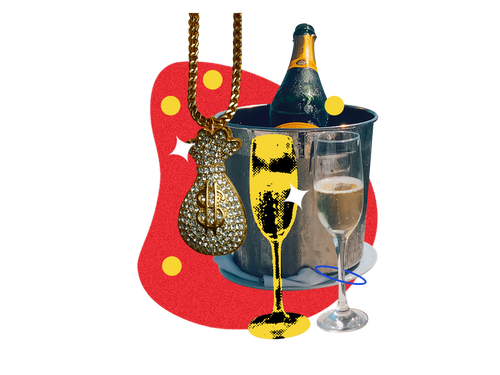 3. Welcome to the VIP room
Can we fill your flute with some sparkling property? On Upside Avenue, you can tap into this niche with $2,000 and get access to real estate investments not available on the public markets. You'll make money on your money when Upside pays dividends each quarter (historically, just above 5%) and when the value of your investments goes up—the target is 10% to 15% each year.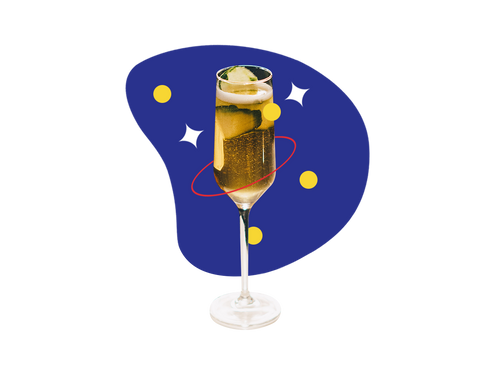 4. Tear the club up, tear the club up
If you're ready to invest in real estate with a larger chunk of change, Fund That Flip offers similar target returns but investments starting at $5,000. Through Fund That Flip, you'll invest in loans made to developers who buy, improve and sell homes: think Property Brothers at scale. Fund That Flip has target returns of 14% (that's $700 on a $5,000 investment) and, as an added bonus, has no fees.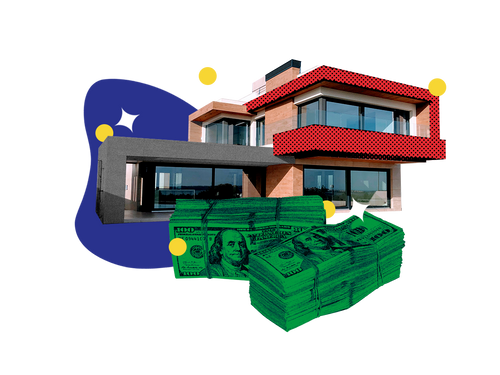 DO MORE WITH YOUR
MONEY.
RIDE WITH US