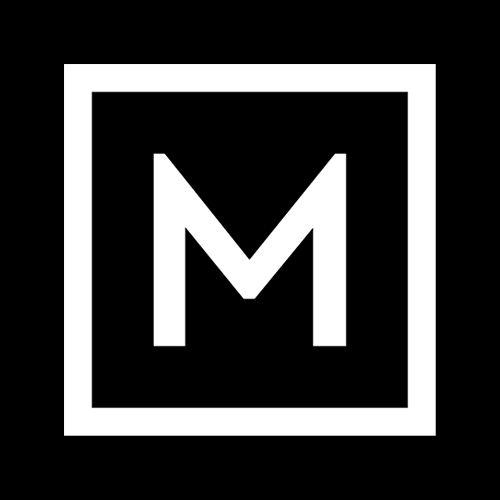 Masterworks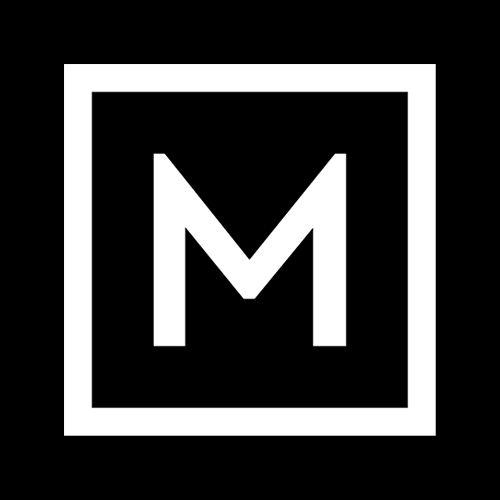 Masterworks
Invest in paintings by the best-selling artists of all time. Masterworks is the first company that lets you buy shares in great masterpieces by artists like Banksy, Warhol, and more.
Overview
Masterworks is an online investing platform that lets you try your hand at art trading by buying and selling shares of great masterpieces by artists like Warhol, Monet, and more. Until recently, access to blue-chip art (great works of art expected to go up in value) was reserved for the ultra-rich. They purchase these artworks—often historical treasures—at exclusive auctions, only to remove them from public display and place them in private collections. Internationally recognized art collector Scott Lyn changed this when he founded Masterworks in 2017. It's the first company to open the doors to top-tier, blue-chip art investing, making it possible for everyone to take part. With Masterworks, you can invest in history.
Things to Know
You make money on

Value

Fees

1.5%

Min Investment

$10,000

Payout frequency

Asset sold

Term of investment

60+ months

Target Return

10% - 25%

Liquidity

Easy

Open to

All Investors

Mobile Application

No
Top Perks
Fine art outperformed the S&P 500 by 180% from 2000 - 2018

Recent sale returned 32% to investors in under 12 months

Sell your shares at anytime on their Trading Desk
How you make money
You own shares of artwork, and when that artwork appreciates in value, you gain a return. Masterworks' team of experts targets artists whose work has historically achieved a 9% to 15% annual return. There are two ways you can cash out: when the artwork is sold by Masterworks, or by selling your shares on their secondary market (think the stock market for art). Masterworks aims to hold paintings for three to seven years while they increase in value. Meanwhile, each painting is displayed in a members-only art gallery in SoHo, New York. When the time is right, paintings are sold to private collectors or at auction. The proceeds are then divvied up across shareholders. If you don't want to wait that long, Masterworks' Secondary Market trading platform lets you sell (or buy) your shares at any time.
How Masterworks makes money
Masterworks charges an initial 10% premium, a 1.5% annual fee and 20% commission on the profit made from a sale. The annual fee includes the costs for SEC filing, storage, gallery space, transportation, insurance, and audits. There may be additional expenses and fees for acquiring, sourcing, securitizing, or selling the artwork. It is important to note that the 1.5% fee is taken as equity in the artwork, so your investment does get slightly diluted each year.
Is it safe?
Artwork investing can be highly volatile and is never guaranteed, but the acquisition process, insurance, and SEC registration Masterworks undergoes should allow you to invest confidently. Their research team identifies artist markets that are gaining momentum and yielding the best risk-adjusted returns. The team sources these artworks from collectors, advisors, galleries and dealers and buys them at the best price possible. The artwork is registered with the SEC (Securities and Exchange Commission), and each painting is displayed in a members-only art gallery in SoHo, New York for a minimum of three years. After that, it's assessed for sale potential. Each piece is insured in case of damage, theft, or other potential events that could impact the assets.
Established

2017

Country Available

Worldwide

Assets Managed

$500M
Reviews
Reviews (5)
There is no minimum investment if you buy shares on the secondary market.
Explore Assets
Tether
Farmland
Wine
Art
Real Estate
Robo Advisor
Gold
Bitcoin
Stocks
Lending
Startups
Ethereum
DeFi
Solana
Oil & Commodities
Polkadot
Metaverse
NFTs
Whiskey
Bonds
Platinum
Sports Cards
Dogecoin
Cardano
Ripple
Silver
Music Royalties
Watches