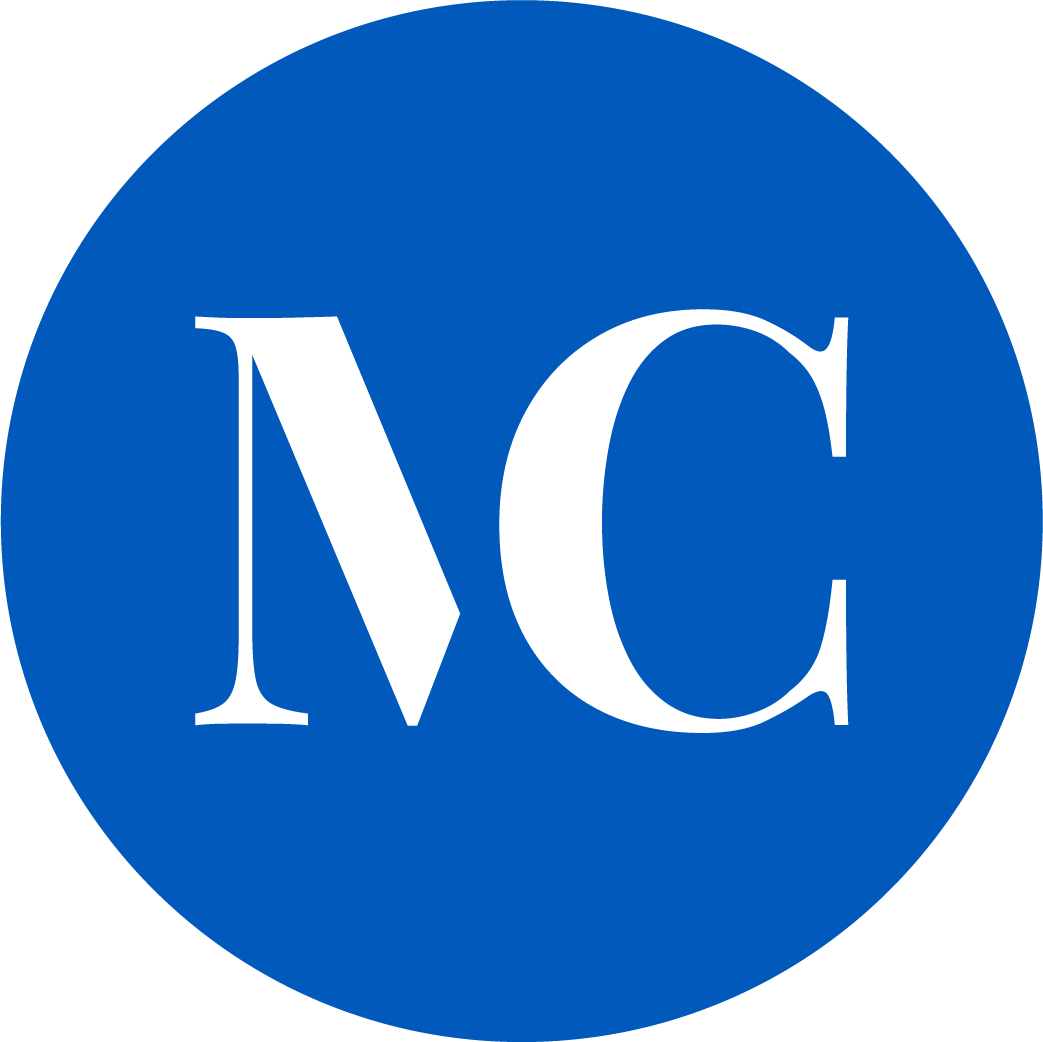 Invest in people and businesses around the world for up to 7% APR. Withdraw anytime! Plus, earn an automatic 4% fixed APY on your cash & certain Cryptos. All lending is backed by borrower collateral or buy-back guarantee.
Overview
Experience multi-market peer-to-peer lending. Invest in people and businesses around the world for up to 9% APR. Earn across multiple markets, spreading risk and maximizing reward. No investing fees. Free USD withdrawals. 24-7 customer support.
Why Invest
Earn up to 9% APR (up to 20x better interest than a CD)
Multi-market, global investing backed by collateral
Flexible terms of 0 - 6 months and zero fees
How you make money
MyConstant offers three investment products:
1) Flex – earn 4% APY. Instant Access is an anytime-withdrawal investment account that pays 4% APY. Your money funds collateralized lending pools and supplies liquidity to trading exchanges. In return, you earn interest and a cut of trading fees and can withdraw anytime for free.
2) Crypto-backed – earn up to 7% APR. Crypto-backed is a secured P2P lending product that pays up 7% APR. Your money funds a lending pool from which up to 200% is collateralized, and borrowers get loans in return for interest. If borrowers default, their collateral is sold to repay you. You can invest for 1, 3, or 6 month terms.
3) Crypto-lend – earn 9% APY. Crypto-lend lets you earn 9% APY on Bitcoin (BTC), Ethereum (ETH), and Binance Coin (BNB) by supplying liquidity to lending pools and exchanges. Your interest is paid and compounded every second in the same cryptocurrency you use to invest, and you can withdraw anytime for free.
How MyConstant makes money
They make a slim profit on the difference between the rates earned across various lending and exchange markets and the rate paid to you through instant access. They largely generate money from the borrowers of the platform. This includes matching fees, early repayment fees, and late payment fees.
Is it safe?
MyConstant has achieved zero investor losses since launch in early 2019. Flex is an investment account, not a bank account, and is not insured. MyConstant partners with reputable exchanges and lending pools to give you access to a consistent return while spreading risk across multiple platforms. Not all lending is collateralized, so please use caution and diversify. All Crypto-backed investments are up to 200% backed by cryptocurrency collateral. If the borrower defaults or their collateral falls to 110% of your principal and earned interest, it's sold to repay you. Collateral doesn't guarantee the return of all your funds in all cases, however, so please use caution and diversify. Loan Originator lending might be secured or unsecured, to businesses or consumers, and you can choose which loans match your risk appetite. In addition, the loan originator will buy back the loan if it defaults for 60 days or more to return your principal and earned profit. Nevertheless, this is not insurance on your funds, so please use caution.
Things to know
You make money on

Interest

Fees

0%

Payout frequency

Daily

Term of investment

Zero

Liquidity

Easy

Open to

All Investors
Company
Country availability

Worldwide

Assets under management

Unknown

Established

2018

Mobile Application

IOS, Android
Investment Return Calculator
Calculate your estimated return to reach your investment goals.
Sign up for free to access all features:
Value after fees
$7,976.22
Any references to past performance, regarding financial markets or otherwise, do not indicate or guarantee future results.
Forward-looking statements, including without limitations investment outcomes and projections, are hypothetical and educational in nature. The results of any hypothetical projections can and may differ from actual investment results had the strategies been deployed in actual securities accounts.