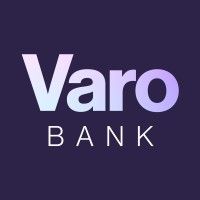 Varo
(1 Review)
•
High Yield Savings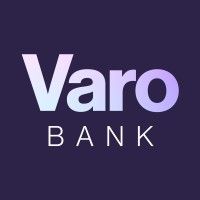 Save and earn more. Start earning 0.20% APY*, and then earn up to 3.00% APY.
Member Insights
0.20% - 4%
Asset Class Return•1Y
#12
Rank
In High Yield Savings•30d


Overview
Get a Savings Account with one of the highest APYs in the country, but no fees or minimum balance to open the account. Start earning 0.20% APY, and then earn up to 3.00% APY on a balance of only $0.01 if you meet their requirements each qualifying period. You can also Take the work out of saving. Their savings tools automatically transfer money from your Varo Bank Account to your Savings Account. The save Save Your Pay feature takes a percentage of your direct deposits and transfers it to your Savings Account. You choose the percentage. Save Your Change rounds up every transaction to the nearest dollar and transfers the amount to your Savings Account.
Things to Know
You make money on

Interest

Fees

0%

Min Investment

$1

Payout frequency

Monthly

Term of investment

Zero

Target Return

0.07% - 5.00%

Liquidity

Easy

Open to

All Investors

Mobile Application

iOS, Android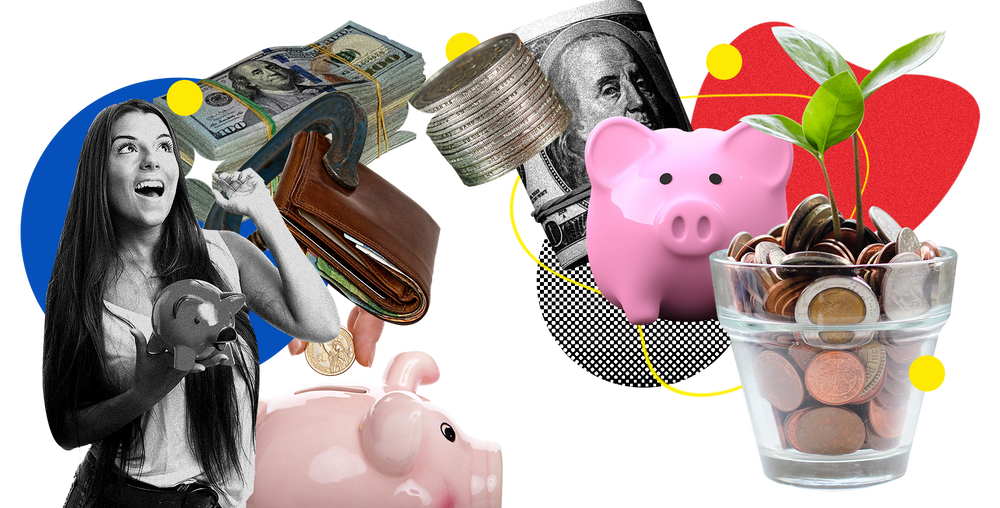 High Yield Saving
0.20% - 4%
1Y Growth
Top Perks
Earn up to 3.00% APY

One of the highest APYs in the nation

No monthly fees
How you make money
Your interest is calculated each day based on your Savings Account balance. Interest on the Savings Account is credited on the first day of the month for the preceding calendar month. The Varo Savings Account offers you a variable rate of 0.50% - 3.00% APY and there's no minimum balance requirement! Start earning 0.50% APY, and then earn up to 3.00% APY if you meet these requirements each qualifying period: 1) Make at least five qualifying Varo Bank Visa Debit Card purchases 2) Receive qualifying total direct deposits of $1,000 or more
How Varo makes money
Every time you use your Varo Visa Debit Card, the merchant pays us a small percentage of the transaction. They also make money from their partners when you take advantage of their offers. To get to where they are now, they've raised funds from investors who believe in their mission to help everyone improve their financial life.
Is it safe?
Varo, a San Francisco-based bank founded in 2015, has an employee base of about 550 employees. They have raised over $992.4m from leading institutional investors and strategic partners, including Warburg Pincus, The Rise Fund, Gallatin Point Capital, Harbourvest Partners, Progressive Insurance, Russell Westbrook Enterprises, and Lone Pine Capital. 
Your money is safe with Varo. All money in your Varo Savings Account is insured through the Federal Deposit Insurance Corporation (FDIC) for at least $250,000 by Varo Bank, N.A. The FDIC ensures both the deposits you make within your high-yield savings account and any interest you earn.
Established

2015

Country Available

Worldwide

Assets Managed

$45B
Explore Assets
Tether
Watches
Farmland
Wine
Art
Real Estate
Robo Advisor
Gold
Bitcoin
Stocks
Lending
Startups
Ethereum
DeFi
Solana
Oil & Commodities
Polkadot
Metaverse
NFTs
Whiskey
Bonds
Platinum
Sports Cards
Dogecoin
Cardano
Ripple
Silver
Music Royalties