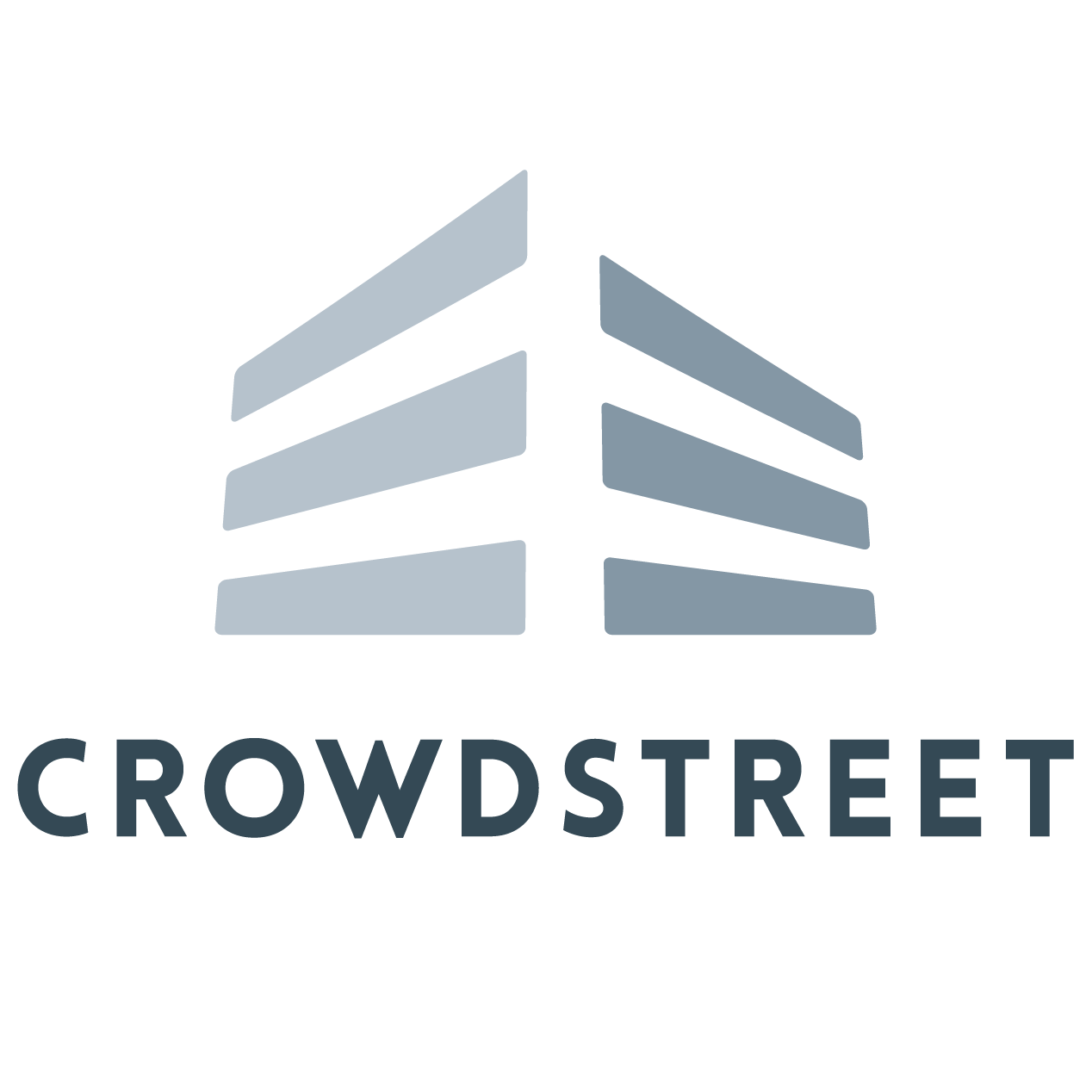 CrowdStreet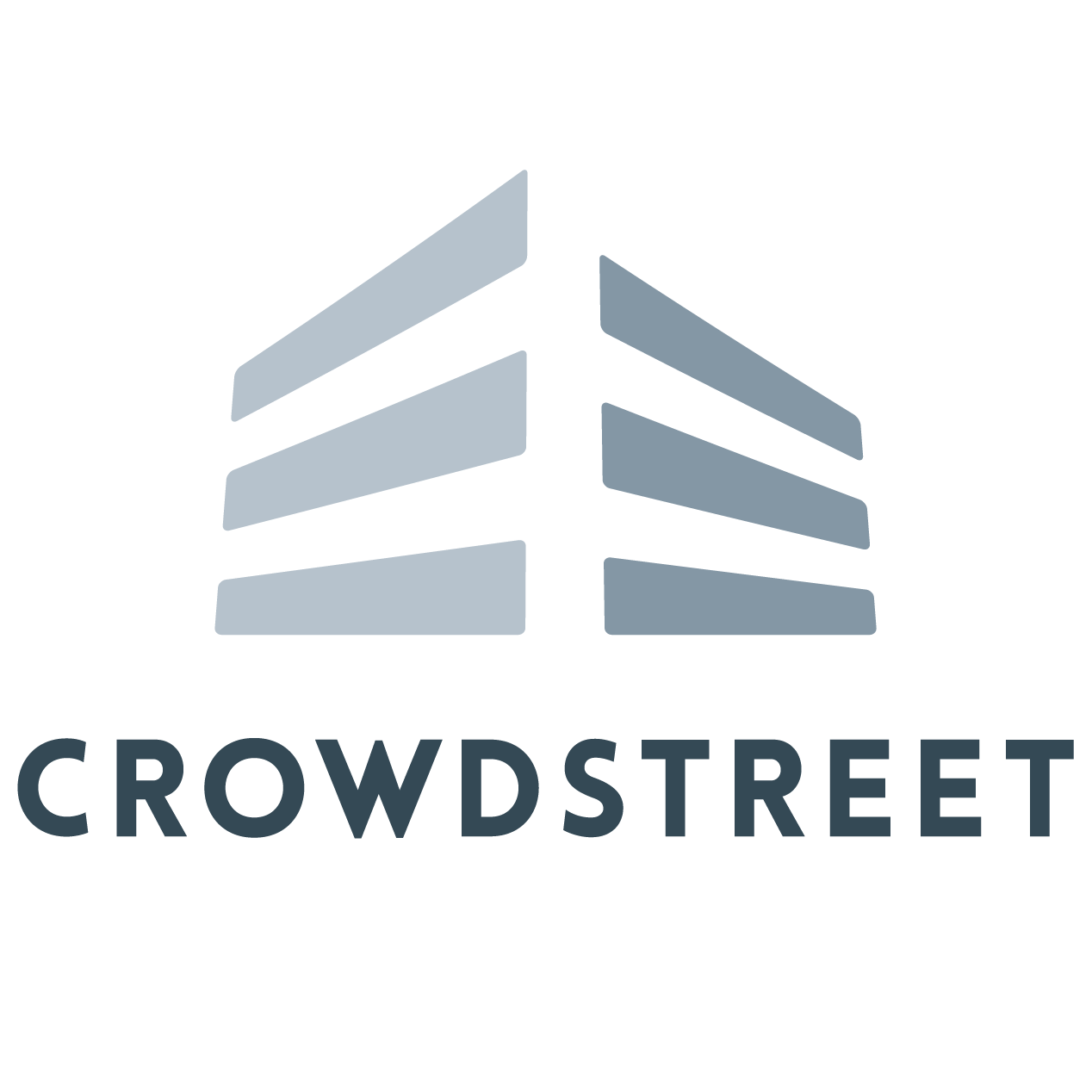 CrowdStreet
Crowdstreet's innovative platform is giving more than 90,000 investors direct access to a broad range of institutional quality assets to diversify their portfolios
Highlights
+7.75%
Asset Class Return•30d
#35
Rank
In Real Estate•30d

Overview
CrowdStreet is a real estate investing platform that gives investors direct access to individual commercial real estate investment opportunities, allowing you to review, compare, and personally choose the deals that meet your own investment criteria. Their managed funds and advisory services give you the same level of access, but they will handle the portfolio, making it even easier for you to invest.
Things to Know
You make money on

Value + Dividends

Fees

0%

Min Investment

$25,000

Payout frequency

Monthly

Term of investment

36+ months

Target Return

9% - 24%

Liquidity

Hard

Open to

Accredited Only

Mobile Application

No
Top Perks
Premium provider of online commercial real estate investment offerings

Get access to institutional quality assets to diversify your portfolio

Access more than 250 large commercial real estate developers and operators that use CrowdStreet technology to raise capital online
How you make money
As an investor, you will receive a return on your investment when the company distributes money. This will depend on whether you choose an equity, debt or hybrid investment. Typically distributions are made to investors: as a share of profits for equity investors; at an agreed upon interest for debt investors; and/or when the investment property is sold. It's important to note that not all of the offerings are currently cash flowing, and therefore may not pay distributions until later in the hold period, if at all.
How CrowdStreet makes money
There are no investor fees for joining CrowdStreet and accessing the investment opportunities. CrowdStreet charges a 1% management fee for its Blended Portfolio and also charges a 1.75% management fee on the REITs available to non-accredited investors, plus a 1% financing fee.
Is it safe?
CrowdStreet has been around for nearly a decade now, and has raised over $24 million in multiple rounds of funding to date. So far, thousands of investors have invested over $ $2.8 billion in more than 580 projects with Crowdstreet, earning over $417 million in distributions.
As with any investment, investing in real estate presents certain risks and there is no guarantee of future outcomes. The real estate market has economic cycles and it is difficult to know how and when the economy will change. CrowdStreet works to mitigate this risk by only presenting opportunities that have experienced real estate managers in place to manage the assets after the closing.
Established

2013

Country Available

US Only

Assets Managed

n/a
Reviews
Reviews (4)
Simple, intuitive web site. Very responsive investor relations team. More deals and better quality offerings than any other online marketplace. I'm a fan.
I'm an accredited investor and I was displeased with the minimums. I like the ability to diversify.
This website does not accept international investors