What's Guenon: A Guide to ApeCoin and the Bored Ape Yacht Club Ecosystem
Bored Ape NFTs are taking over the world, but first they have to create one of their own. Here's what you need to know about the Otherside metaverse.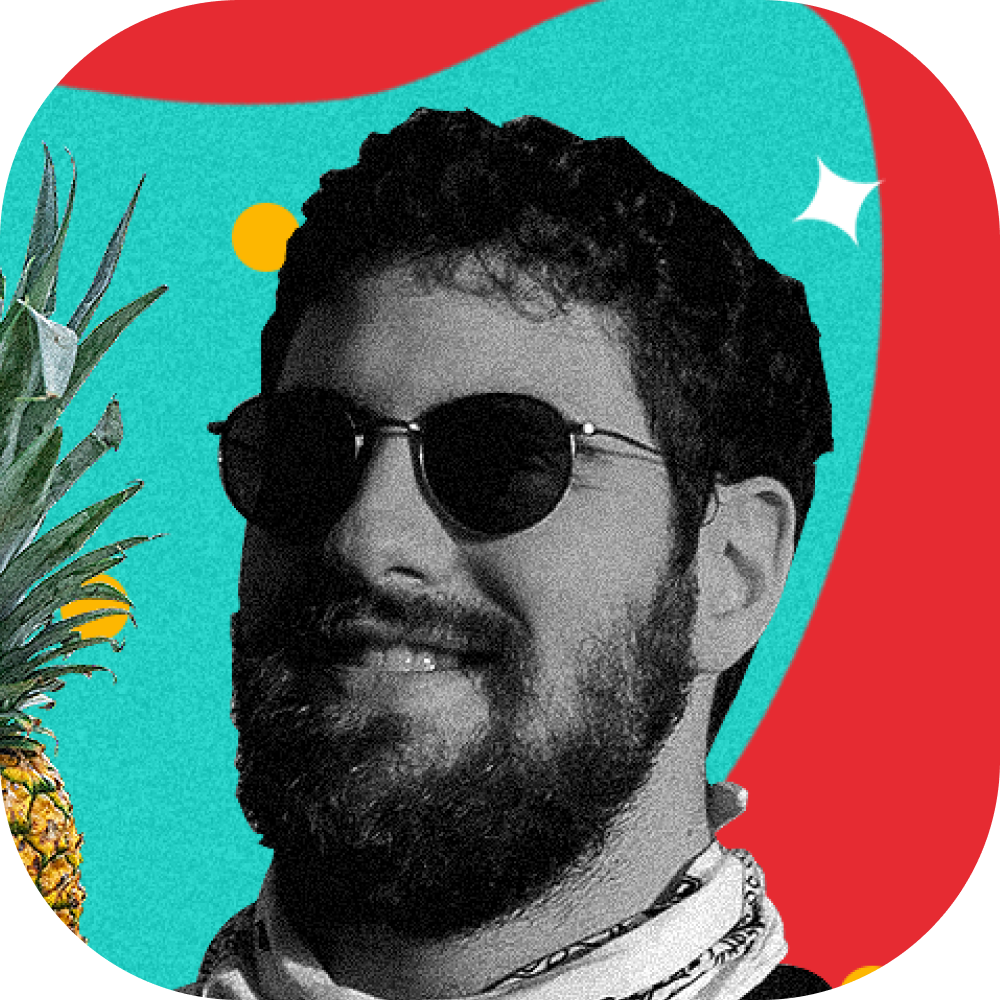 Published Apr 28, 2022•Updated Apr 28, 2022
Crypto is a jungle and it can be hard to keep up, but almost everyone who hasn't been living under a rock has heard of Bored Ape Yacht Club.
Yuga Labs is partnering with Web3 gaming company Animoca Brands to develop a metaverse world dubbed the Otherside.
The NFT (non-fungible token) collection that spearheaded last year's craze recently got its own token—ApeCoin—and an accompanying metaverse is in the works. There's as much speculation as there are facts when it comes to NFT and metaverse projects, but here we'll set the record straight on what Yuga Labs has been up to and what to anticipate.
ApeCoin is an ERC-20 token that holders of Bored Ape Yacht Club (BYAC) NFTs can claim for free until June 15—with 10,094 APE per Bored Ape and 2,042 APE for each Mutant Ape NFT in their wallet. The two primary functions of ApeCoin are to be the governance token of the ApeCoin decentralized autonomous organization (DAO) and to serve as the utility token of Yuga Lab's metaverse ecosystem, which will begin with the Otherside metaverse world.
Join our weekly asset trip
Get investment tips right in your inbox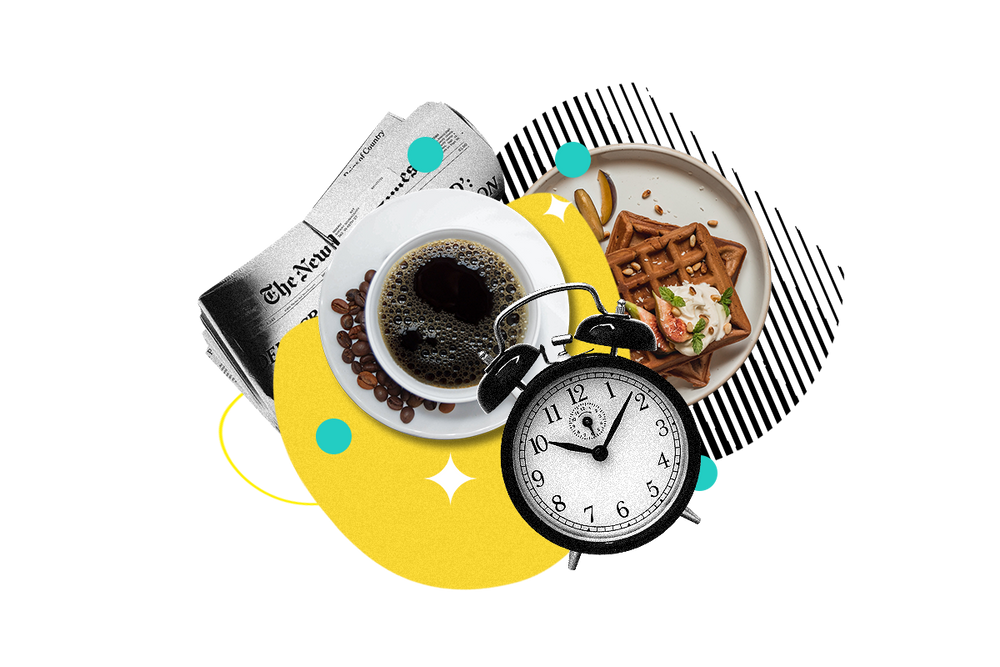 ApeCoin DAO
The purpose of ApeCoin DAO is to submit and vote on proposals for how the Ape Foundation will utilize its ApeCoin treasury. The ApeCoin foundation is an organization that manages and carries out the proposals of the ApeCoin DAO. Additionally, certain proposals will be overseen by a 'board' consisting of a rotation of high-profile crypto investors who each serve six-month terms, with future board members being elected by the ApeCoin DAO.
ApeCoin tokenomics
The initial supply of APE is 1 billion tokens, with just 150 million immediately available to holders of Bored Apes and Mutant Apes. An equal amount is being held by Yuga Labs for at least 12 months. Then, 140 million APE are allocated to those who contributed to the launch of ApeCoin and another 80 million to the founders of Bored Ape Yacht Club, most of which will also be locked for a minimum of 12 months. Finally, the ApeCoin DAO treasury will receive 470 million APE to be allocated through future proposals, and the remaining 10 million will be used to donate to charity.
ApeCoin utility
Outside of being the governance token for the ApeCoin DAO, the ApeCoin token has little practical utility, although that may change very soon. While it's currently a highly speculative asset, APE has strong prospects for being the leading metaverse token. Its potential use case relies heavily on Yuga Labs, the BYAC ecosystem, and, primarily, the upcoming Otherside metaverse currently in development.
What is Bored Ape Yacht Club?
Bored Ape Yacht Club is a collection of 10,000 unique procedurally generated images of cartoon apes minted as NFTs on Ethereum in 2021. They were created as profile picture (PFP) NFTs that signal belonging to a community or membership in an exclusive club. After Yuga Lab's first NFT collection saw success, they continued to expand on the project through spin-off collections like the Bored Ape Kennel Club and Mutant Ape Yacht Club, both of which were offered for free to BYAC holders.
Yuga Labs acquisition
Yuga Labs further expanded its proprietary ecosystem by acquiring two popular NFT collections: CryptoPunks and Meebits. Acquiring two of the most valuable NFT collections from Larva Labs in March 2022 turned Yuga Labs into the undoubted leader of the NFT space. Now, after the launch of ApeCoin, Yuga Labs is positioned to incorporate these and a variety of other popular NFT collections into a fully-fledged virtual metaverse world.
What is the Otherside metaverse?
Yuga Labs is partnering with Web3 gaming company Animoca Brands to develop a metaverse world dubbed the Otherside. Otherside will be interoperable with Yuga Labs NFTs and other popular collections like World of Women, Nounz, Cool Cats, and Toadz—though the role NFTs will play in the metaverse is still uncertain. Virtual land within the Otherside metaverse will go on sale via dutch auction very soon.
Rumors suggest that the price for the first 100,000 land plots will start at between 300 and 600 ApeCoins—approximately between $5,000 and $11,000 each as of late April 2022—with the next 100,000 plots set to go on sale in August. Some speculate that Otherside land won't be homogenous, and that there will rather be seven or eight distinct types of land including fire, ice, desert, floating earth, and other exotic varieties.
Kodas NFT
In addition to existing NFT collections becoming part of the Otherside metaverse, leaked images have revealed that the project will introduce new NFT collections to the ecosystem. The first of these new collections will be the Kodas, small alien creatures that we saw a glimpse of in the Otherside metaverse trailer, with a tentative minting date being sometime in May 2022. Other upcoming NFT drops include Mecha Dogs and Ultimate Mecha Ape collections, which are set to become available for minting following the second land sale.
The Otherside metaverse project is bursting with potential, but there are still reasons to be skeptical of ApeCoin. While hype and speculation are great for ApeCoin holders and those already invested in the BYAC ecosystem, it makes it hard to produce an objective evaluation of the ApeCoin token, since the price has seen extreme volatility since its launch.
The price of APE is on the uptrend as it has surpassed competing metaverse cryptos like MANA and SAND, but the milieu of rumors sourced from unconfirmed leaks is not ideal. We have yet to see a concrete idea of what the Otherside metaverse will look like or how it plans to structure a virtual world upon which a sustainable community of NFT holders can build and call home.
The future of ApeCoin
A year ago, buying monkey drawings on the blockchain seemed silly at best and a waste of money at worst, but what Yuga Labs and the Ape Foundation are doing is nothing short of groundbreaking. It'll be interesting to see how the BYAC community will develop as the DAO gradually gains more control over both the Ape Foundation and the ApeCoin DAO Board and how this will influence the Otherside metaverse and what impact it will have on other metaverse projects. Without a doubt, ApeCoin has become a top metaverse crypto, but only time will tell if it can live up to the unparalleled hype.
Every individual has a role to play. Every individual makes a difference.
When it comes to NFTs, you're either into it or you ain't. To some, they are a natural progression of the blockchain revolution, while others see it as a nerdy cult. As far as investing goes, most NFTs are a dead end. What do you think makes NFTs a valuable investment?