Origin Investments Review
Origin Investments Review: Real Estate Funds With High Investment Minimums
Origin investments provides four real estate investment options with the potential for substantial returns

Published Jan 18, 2022•Updated Jun 21, 2022
Real Estate
Passive Income
Accredited
Origin Investments was started with the goal of providing a "better way" to invest in real estate. The platform provides the opportunity to invest in one of four real estate funds that are actively managed and which the Co-CEOS are heavily invested in themselves. 
While Origin is open only to accredited investors and has a high minimum investment requirement, its past returns are impressive. This Origin Investments review can help you decide if investing with the company is right for you.
Pros and cons
Pros
Investors get a choice of funds
LLC structure allows tax benefits to pass through to investors
Co-founders and team have aligned their interests with investors
Cons
High minimum investment requirement
Long investing time commitment
Open only to accredited investors
What is Origin Investments?
Origin Investments allows you to diversify your portfolio by investing in funds that provide exposure to commercial real estate. The real estate investment platform currently offers a choice of four funds open to accredited investors who are willing to make a long-term commitment.  It has more than $1.4 billion in assets under management, and the average gross internal rate of return (IRR) is 24%.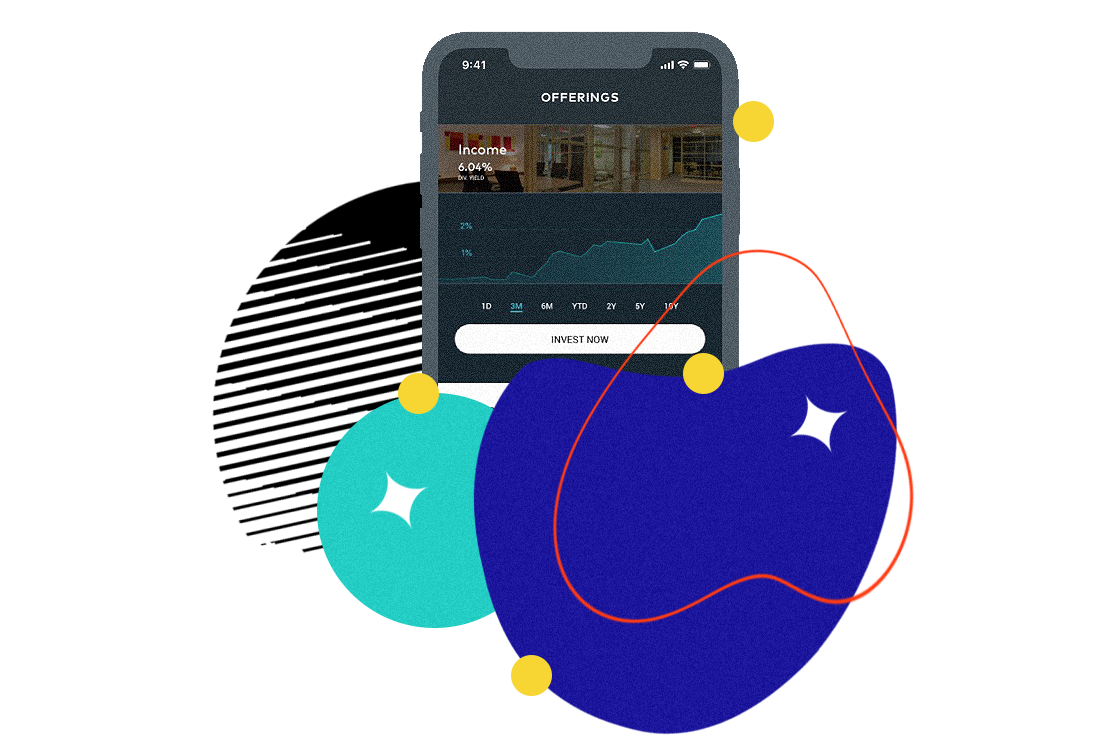 How does Origin Investments work? 
Origin Investments offers actively managed funds, which use investor money to purchase commercial real estate including office buildings and multi-family buildings within 14 high-growth U.S. real estate markets. These markets include:
Atlanta

Austin

Charlotte

Dallas

Denver

Jacksonville

Las Vegas

Nashville

Orlando

Phoenix

Raleigh

Salt Lake City

San Antonio 

Tampa
Origin Investments works with local real estate experts to acquire high-quality real estate investments. These experts aim to identify underperforming assets and maximize their value through active management.  
Origin Investment's funds operate as LLCs, so the tax benefits of owning real estate—including deductible depreciation and interest expenses—are passed on to investors. Investors must make a multi-year commitment, but Origin Investments aims to provide returns of between 8% and 16% depending on the fund.  
When the initial stabilization period has passed, investors can choose to either redeem their interest and receive their money back plus any returns earned or can remain invested and continue to collect tax-efficient distributions from the funds. 
Who can invest with Origin Investments? 
Origin Investments is open only to accredited investors. Generally, you would be considered an accredited investor if any one of the following is true:
You've earned $200,000 or more during the prior two years and expect your earnings to remain similar going forward

You and your spouse have had a joint income of $300,000 or higher for the prior two years and expect your combined earnings to remain similar going forward.

Your individual net worth or joint net worth with a spouse equals $1 million or more, excluding your primary residence
Where Origin Investments gets it right
Investors get a choice of funds
Investors can choose from among four different offerings:
Multi-Family Credit Fund, which targets an 8% to 10% net IRR and focuses on investing in debt investments
QOZ Fund II, which is a tax-advantaged fund with high-growth potential that targets a 10-12% net IRR and focuses on build-to-core development projects
IncomePlus Fund, which aims to provide tax-efficient passive income and provide generous returns through property appreciation. The fund targets 9% to 11% net annualized returns. 
Growth Fund IV: This soon-to-open fund focuses on investing in multifamily developments with high potential for growth, and it aims to provide a net internal rate of return of 14% to 16%
With a choice of several different actively managed funds, most people interested in gaining exposure to commercial real estate can find one that fits their needs. 
Origin Investments has a solid track record  
Origin Investments has a solid track record. The company's investment management team has decades of experience, and the platform was first founded in 2007. Since that time, it has executed more than $2.6 billion in real estate transactions. The company has provided 24% average gross internal rates of return for investors, and has had zero realized losses. 
Investors can see returns for four closed growth funds, which operated from February of 2011 to October of 2021, so they can get a clear idea of how the investment team has performed over time. 
Origin Investments operates using an LLC Structure 
Because Origin Investments operates as a Limited Liability Company, investors can directly benefit from favorable tax rules applicable to real estate investors. This includes deductible interest expenses and depreciation. Those who remain invested for the long-term can also receive tax-efficient passive income. 
Co-founders and team members have aligned their interest with investors 
Origin Investments co-CEOs have invested more than $60 million of their own money into the company's funds. The company's team is also compensated based on the performance of assets, not based on the volume of acquisitions. As a result, everyone involved in managing the available funds has the same goals as investors in maximizing profit.
Where Origin Investments could do better
You need a lot of money to invest
Depending on which fund you select, you'll need to make a minimum investment of either $50,000 or $100,000. This prices out many people interested in real estate investing. 
You'll have to tie up your money for a long time 
Your investments are very illiquid with Origin Investments. Depending on the fund, you may be required to commit to leaving your money invested for two or more years. After the initial stabilization period, you are still limited to withdrawing funds only once per year.  
Only accredited investors are eligible to buy funds 
You must be an accredited investor to be eligible to buy any of the four Origin Investment funds. This means you either must have at least $1 million in assets, not including your home, or you must have earned at least $200,000 in income (or $300,000 in combined income with your spouse) over the past two years and project a similar income going forward.
Can you really make money on Origin Investments?
Origin Investments publishes data on past performance and indicates that it has provided 24% average gross internal rates of return for investors. The company's Growth Fund I, which ran from February 2011 to July of 2017, has returned 225% of invested capital to date and its IRR is 27.7%. If future funds perform as well as past ones have, it will definitely be possible to make money with Origin Investments.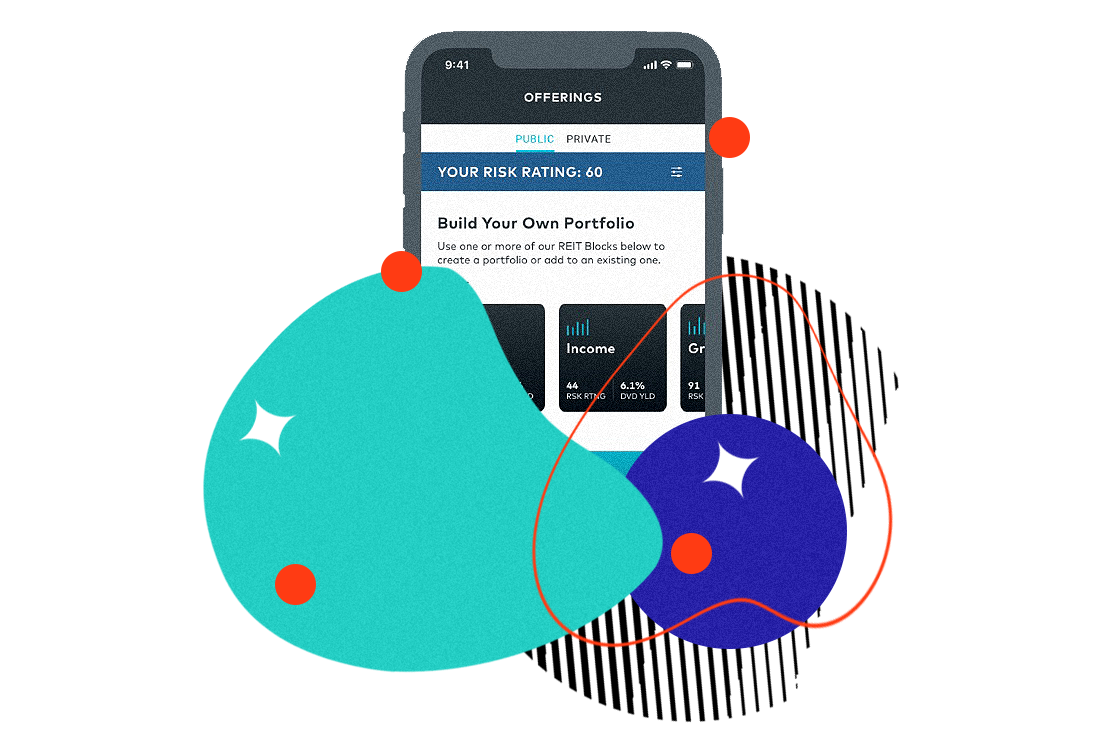 How do I make money with Origin Investments? 
Origin Investments purchases underperforming commercial real estate and grows its value through active management. You can invest in funds that give you an ownership stake in this real estate. You will need to commit to investing your money with Origin Investments for an initial period of time that lasts several years, which is called the stabilization period. 
At the end of the stabilization period, you can redeem your interest in the fund by selling up to 100% of your interest back to it. The value of the fund will be determined using an appraisal-based methodology. You can also choose to remain in the fund and collect tax-efficient distributions from it. 
How do I cash out with Origin Investments? 
You will be able to cash out with Origin investments after the stabilization period. This can range from two to 10 years depending which fund you choose. You can sell your interest back to the fund in order to cash out. 
Origin Investments vs traditional investing
Origin Investments has an impressive track record, providing a 24% average gross internal rate of return for investors. Many of its funds have produced returns that beat the average 10% annual return provided by the S&P 500. However, the investment is much more illiquid than an investment in equities would be so the tradeoff is that you potentially get higher returns but must tie up your money for a long period of time.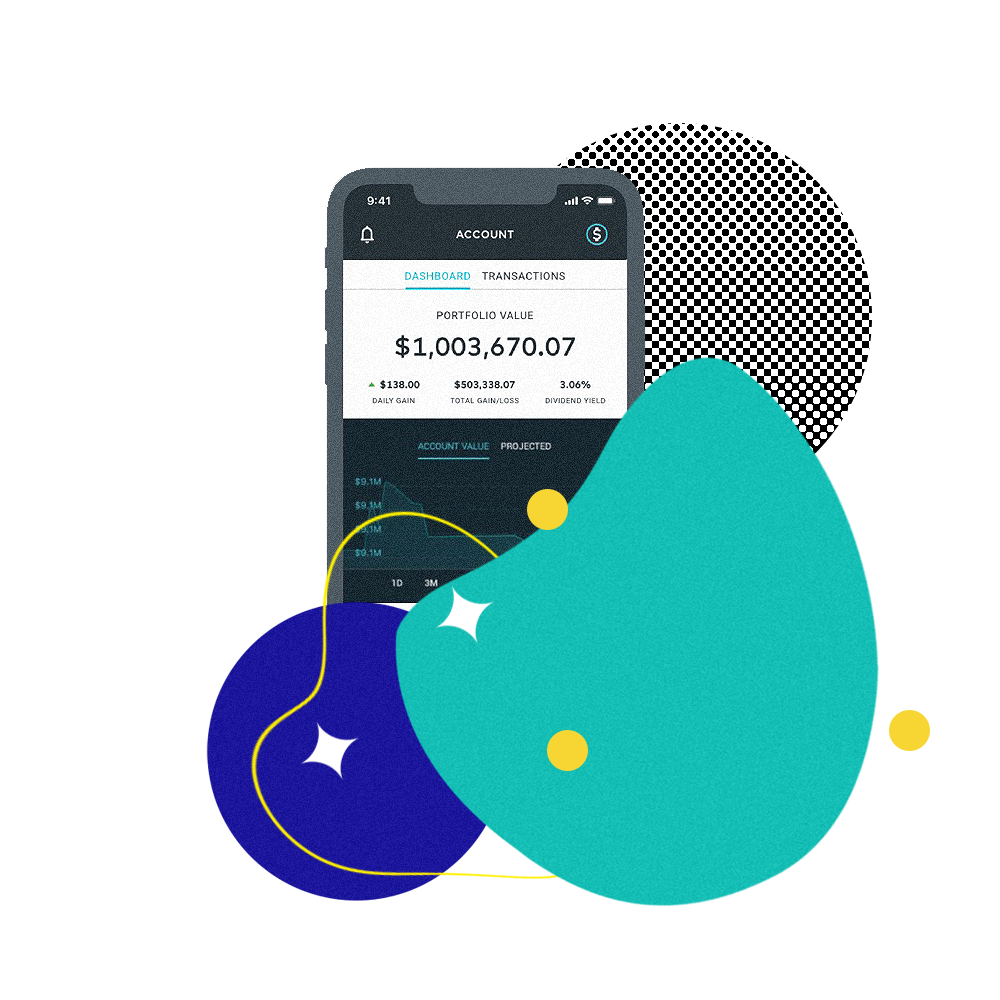 What other people are saying about Origin Investments
Origin Investments isn't listed on the Better Business Bureau and doesn't have many online reviews. However, the author of the PhysicianOnFire website indicated they invested in the IncomePlus Fund in September of 2020 and received a 6.55% total return on investment over 271 days.
Are there other apps like Origin Investments?
Fundrise also allows you to invest in real estate and choose from several different funds to do it. However, unlike Origin Investments, you don't have to tie up tens of thousands of dollars. In fact, you can get started with Fundrise with just a $10 minimum investment. You do not have to be an accredited investor with Fundrise either, and you have more flexibility with regards to when you can redeem your investment. However, while Fundrise says you can redeem at any time, the platform also indicates it cannot always guarantee redemption—especially during times of economic uncertainty. If you don't have a fortune to invest but still want to diversify into real estate, Fundrise may be a better fit.
On the other hand, if you'd prefer to invest in single-family rentals rather than multi-family properties, Roofstock may be the platform you're looking for. Roofstock allows you to invest in individual properties or pick from a choice of different portfolios, such as a Chicago suburbs portfolio or a portfolio made up of homes in York, PA. You can also buy fractional shares of properties or portfolios if you are an accredited investor willing to make at least a $5,000 investment. You'll submit an offer for a particular property or portfolio and if it is accepted, Roofstock manages the transaction for you for a marketplace fee of $500 or 0.5% of the contract price. 
Each of these different apps allows you to add real estate to your portfolio, although they take different approaches to doing so. Origin requires the largest investment commitment but is the right choice if you'd prefer to own a managed fund focused on commercial real estate and put together by a trusted team.
Origin Investments

Fees

Minimum investment

Average returns

Risk Level

Available on

iOS

Android

Review

 
Our hot take on Origin Investments
Origin Investments has a solid track record and a proven strategy for building wealth through real estate investing. For accredited investors who can meet minimum investing requirements and who don't mind making a long-term commitment, it's worth looking into.
I'm in! How do I sign up for Origin Investments?
1.

Sign up for a MoneyMade account account.

If you're interested in diversifying into real estate, you'll want to start by signing up with MoneyMade. MoneyMade allows you to easily track all your investments, including equities and real estate, using one simple platform. You'll be able to monitor how your Origin Investments fund is performing along with the other assets in your portfolio.
2.

Visit the Origin Investments website and click Start Investing

The Origin Investments website has a "Start Investing" button on each page of its site. You can click the blue button to get the process of investing underway.
3.

Work with a team member to open your account

After you submit your contact details, a member of the Origin Investment team will reach out to contact you and help you through the process of opening your account and funding it via ACH transfer.
4.

Provide proof you are an accredited investor

You will need to provide proof of income or assets to demonstrate that you meet the minimum requirements to invest with Origin Investments.
5.

Choose your fund and return to MoneyMade to track your returns

You'll need to choose from among the four available funds and make a $50,000 or $100,000 minimum investment. You can then use MoneyMade to track the returns you earn over time.
Explore Assets
Click an asset to learn more
Dogecoin
Music Royalties
Tether
Farmland
Wine
Art
Real Estate
Robo Advisor
Gold
Bitcoin
Stocks
Lending
Startups
Ethereum
DeFi
Solana
Oil & Commodities
Polkadot
Metaverse
NFTs
Whiskey
Bonds
Platinum
Sports Cards
Cardano
Ripple
Silver
Watches