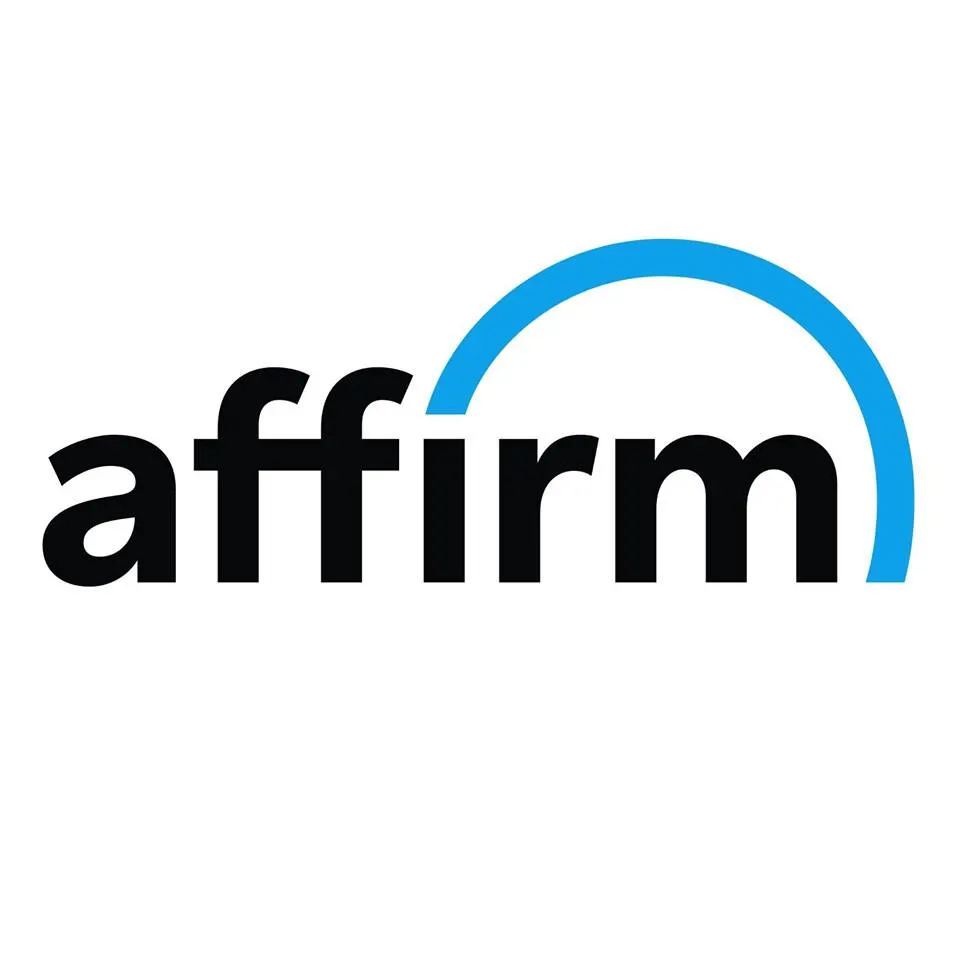 Reach your goals because your money earns more—13x the national average. You can save any amount. And you'll never pay a single fee, seriously.
Overview
Whether you have your eye on something pricey or want to save for a rainy day, Affirm's mobile savings account is there for you! It only takes a minute to set up and you'll get a high APY for every penny you add. Reach your goals because your money earns more—Get 0.65% APY which is about 13x the national average. You can save any amount. And you'll never pay a single fee. Plus, your money is FDIC-insured up to $250,000.
Why Invest
Super simple! Our app makes opening your account the easiest thing you'll do today
Earn 20x the national average
No minimum. No fees.
How you make money
Your interest is calculated each day based on your Savings Account balance. Interest on the Savings Account is credited on the first day of the month for the preceding calendar month. The Affirm Savings Account offers you a variable rate of 1.00% APY and there's no minimum balance requirement!
How Affirm makes money
No fees are charged to users of their Savings Account. Affirm makes money through the interest that customers pay loans. The company's average APR is 18 percent. Merchants furthermore pay Affirm a percentage fee of the product's sales price in exchange for managing the payment and taking on the risk of default.
Is it safe?
All money in your Affirm Savings Account is insured through the Federal Deposit Insurance Corporation (FDIC) for at least $250,000. The FDIC insures both the deposits you make within your high-yield savings account and any interest you earn.
Things to know
You make money on

Interest

Fees

0%

Payout frequency

Monthly

Term of investment

Zero

Liquidity

Easy

Open to

All Investors
Company
Country availability

US only

Assets under management

$24B

Established

2012

Mobile Application

IOS, Android
Investment Return Calculator
Calculate your estimated return to reach your investment goals.
Sign up for free to access all features:
Value after fees
$7,150.94
Any references to past performance, regarding financial markets or otherwise, do not indicate or guarantee future results.
Forward-looking statements, including without limitations investment outcomes and projections, are hypothetical and educational in nature. The results of any hypothetical projections can and may differ from actual investment results had the strategies been deployed in actual securities accounts.