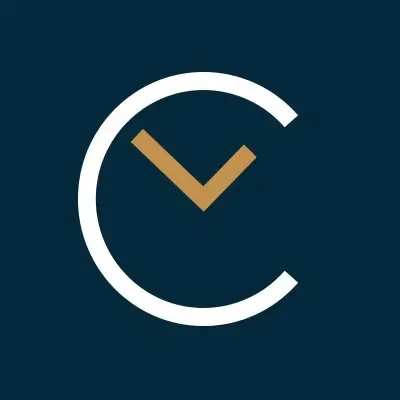 Chrono24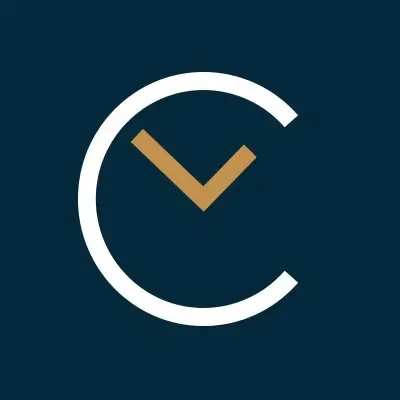 Chrono24 is an online marketplace connecting buyers and sellers of luxury watches.
Overview
Chrono24 is the number one address for luxury watches. More than 20 million people search their website for the watch of their desire every month. From a classic automatic watch to a rare collector's piece, you can find close to 500,000 ticking masterpieces on Chrono24.
Their goal is to offer luxury watch fans a safe and secure platform for buying and selling watches. It should feel like a second home where they can explore their passion. Chrono24 is committed to its customers and holds itself to the highest standards when it comes to security, trust, and comfort. They aspire to be not only the largest but also the most appealing online marketplace for luxury timepieces. They want to be your go-to location for all things high-end watches or, as they like to say, "the global home of luxury watch enthusiasts."
Things to Know
You make money on

Value

Fees

6.5%

Min Investment

$1

Payout frequency

Asset Sold

Term of investment

Zero

Target Return

Varied

Liquidity

Moderate

Open to

All Investors

Mobile Application

iOS, Android
Top Perks
A watch listing has the potential to reach over nine million buyers throughout a given month.

Chrono24 has over 497,000 watches from 119 countries.

Global money-back guarantee.
How you make money
You can sell your own watches on Chrono24. Create a free listing in a few simple steps and find a buyer for your watch. Once you've made a sale, the rest is easy: The buyer transfers the purchase price to a secure escrow account and then you ship the watch. Once it has arrived safely at its destination, you will receive payment into your bank account. 
How Chrono24 makes money
Chrono24 retains a small commission fee of 6.5% at the time of payout whenever someone sells a watch on their platform. They also raise money through funding. 
Is it safe?
Chrono24 has been the global online marketplace for luxury watches since 2003. On Chrono24, more than 25,000 professional dealers and private sellers from all over the world offer more than 500,000 watches. Headquartered in Karlsruhe, Germany, Chrono24 has grown to just under 500 employees. 
Chrono24 requires dealers to exclusively list authentic watches. However, if you have any doubts upon receiving your watch, you have 14 days after delivery of your order to contact their support team for assistance. In the rare instance that the watch is counterfeit, you will receive your money back. Is your watch defective or not as the seller described? No worries! You have 14 days to initiate a return and receive a full refund thanks to their global money-back guarantee.
Established

2003

Country Available

Worldwide

Assets Managed

n/a
Reviews
Reviews (0)
No comments yet
Explore Assets
Tether
Farmland
Wine
Art
Real Estate
Robo Advisor
Gold
Bitcoin
Stocks
Lending
Startups
Ethereum
DeFi
Solana
Oil & Commodities
Polkadot
Metaverse
NFTs
Whiskey
Bonds
Platinum
Sports Cards
Dogecoin
Cardano
Ripple
Silver
Music Royalties
Watches