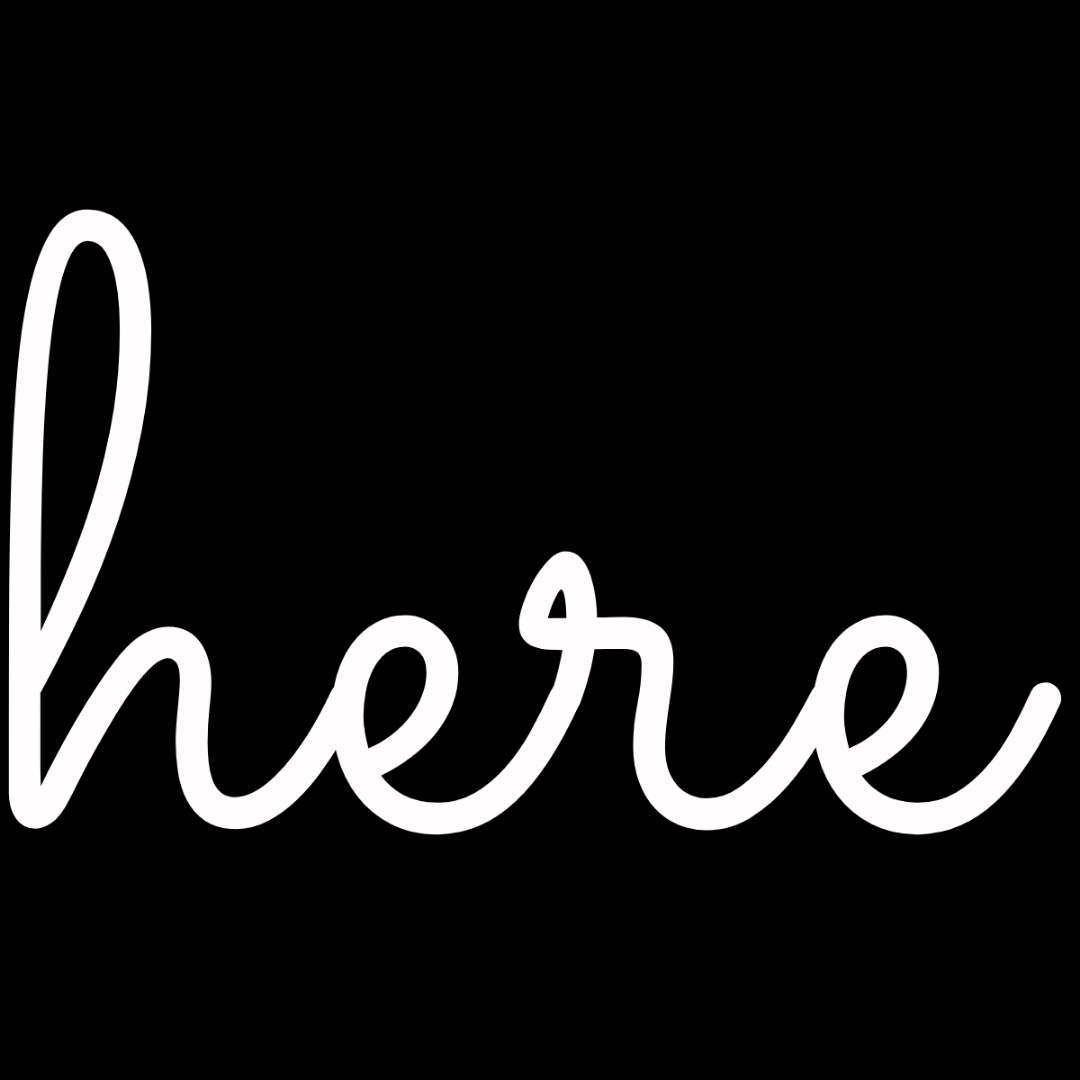 Here is a full-service platform for busy professionals to invest and own fractional ownership of vacation rental properties. It lowers the cost-of-entry and minimizes the time commitment for real estate investing. Here is engineered to help first-time investors easily understand different opportunities and help existing investors quickly enter new markets.
Overview
A Here investor owns an interest in a series of the Here LLC that entitles the investor to receive annual cash distributions of the property's net rental income and potential tax benefits normally associated with direct property ownership, such as depreciation and expense write-off.
Here enables investments in properties starting at $10 per share (500 share minimum). Not only will this make rental investing accessible to a much larger audience, but it also enables investment diversification across multiple properties for far less capital than what is traditionally possible.
😎
Manage your Here account and thousands of other platforms with MoneyMade Portfolio!
Why Invest
Totally passive income: Here includes professional in-house property management, so you are freed from time-consuming tasks and decisions.
Low minimum investment: Shares are offered in select vacation rentals representing as low as 1% of the property's equity, this results in a lower barrier to entry & lower cost of diversification.
Secondary market available: After an initial holding period, liquidity options become available such as the ability to sell your property shares to other Here members.
How you make money
Investors select a Here property and acquire fractional interests that represent an ownership interest in that property. The investment is designed to deliver passive income without management responsibilities.
Once Here accepts your investment and your funds are transferred, you will be entitled to receive quarterly distributions of pro-rata net rental income (rents minus fees, expenses, and additional reserve allocations) generated by the property, plus potential tax benefits normally associated with direct property ownership, such as appreciation, depreciation and expense write-offs. Here handles operational responsibilities.
How Here makes money
Here collects a sourcing fee based on the total value of the property offered on the platform. This fee covers services such as property acquisition, renovation, furnishings, underwriting, legal, compliance costs, and more.
Here retains a monthly property management fee subtracted from the gross monthly booking revenue. This fee covers expenses such as property management, demand generation, guest relations, and cleaning scheduling.
Here collects an asset management fee annually based on the total asset value of each property on the platform.
Is it Safe?
Investments on Here are subject to risk. Risks include, but are not limited to general economic conditions, illiquidity, complete loss of invested capital, subject to interpretation by the courts, and risks beyond issuers control. There can be no assurance that investment objectives will be met.
Things to know
You make money on

Dividends + Value

Fees

0%

Payout frequency

Annual

Term of investment

60+ months

Liquidity

Hard

Open to

All Investors
Company
Country availability

US only

Assets under management

Unknown

Established

2020

Mobile Application

No
Investment Return Calculator
Calculate your estimated return to reach your investment goals.
Sign up for free to access all features:
Projected return
$3,949.75
Value after fees
$14,949.75
Any references to past performance, regarding financial markets or otherwise, do not indicate or guarantee future results.
Forward-looking statements, including without limitations investment outcomes and projections, are hypothetical and educational in nature. The results of any hypothetical projections can and may differ from actual investment results had the strategies been deployed in actual securities accounts.