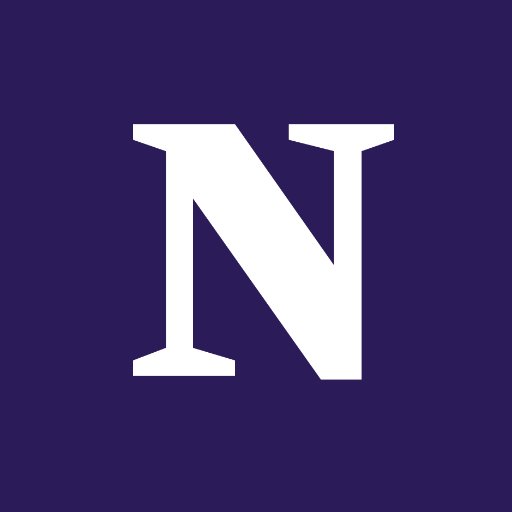 Investing early in startups is available to the general public. They make it easy to find, review and invest in those opportunities. Join the thousands of people who are providing capital to startups they believe in.
Overview
Netcapital was created to make the private capital markets work for you. With Netcapital, you can invest in companies that aren't on the stock market. More than that, you can diversify your alternative investment portfolio by investing lower dollar amounts in more companies—something that's difficult to do on your own.
Why Invest
Invest small in big opportunities.
Build wealth by investing in pre-IPO companies.
The easy way to invest in private companies.
How you make money
Once you have made an investment in a startup, you will hold private equity in that company. The value of your stake in the company may increase or decrease over time depending on how the company performs. You will receive cash or stock return on your investment if and when a positive liquidity event occurs – for example, as a result of the company going public or getting acquired by another company. Please bear in mind that startup investments are long-term investments that may take years to become liquid, if they do at all.
How Netcapital makes money
Netcapital currently does not charge investors any fee to invest in offerings. If you invest $100, we debit your account for $100 and you own $100 worth of shares at the time of the closing. The company in which you invest pays Netcapital a 4.9% portal fee of the amount raised upon the successful raising of capital through Netcapital. However, if you choose to withdraw your investment commitment, you will receive the balance of your account minus all applicable transaction fees, which includes the 4.9% portal fee.
Is it safe?
Investors must acknowledge and accept the high risks associated with investing in private securities offerings, including holding your investment for periods of many years with limited or no ability to resell, limited access to periodic reporting and losing your entire investment. These investments are speculative. All investors should make their own determination of whether or not to make any investment in an offering, based on their own independent evaluation and analysis after consulting with their financial, tax and investment advisors.
Things to know
You make money on

Value

Fees

0%

Payout frequency

Asset sold

Term of investment

60+ months

Liquidity

Hard

Open to

All Investors
Company
Country availability

US only

Assets under management

Unknown

Established

2014

Mobile Application

No
Investment Return Calculator
Calculate your estimated return to reach your investment goals.
Sign up for free to access all features:
Projected return
$2,072.44
Value after fees
$9,072.44
Any references to past performance, regarding financial markets or otherwise, do not indicate or guarantee future results.
Forward-looking statements, including without limitations investment outcomes and projections, are hypothetical and educational in nature. The results of any hypothetical projections can and may differ from actual investment results had the strategies been deployed in actual securities accounts.