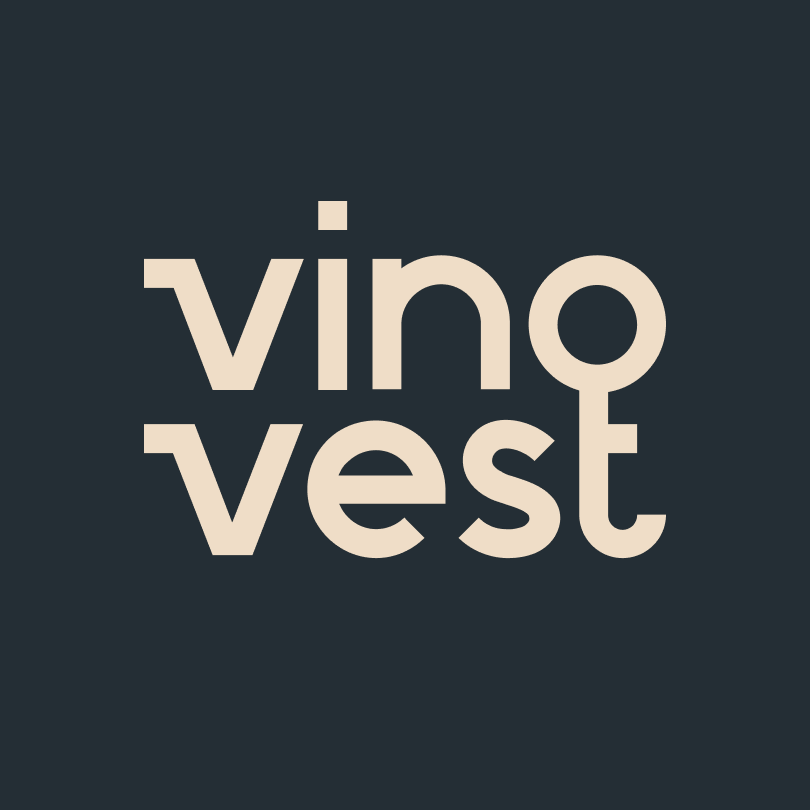 Vinovest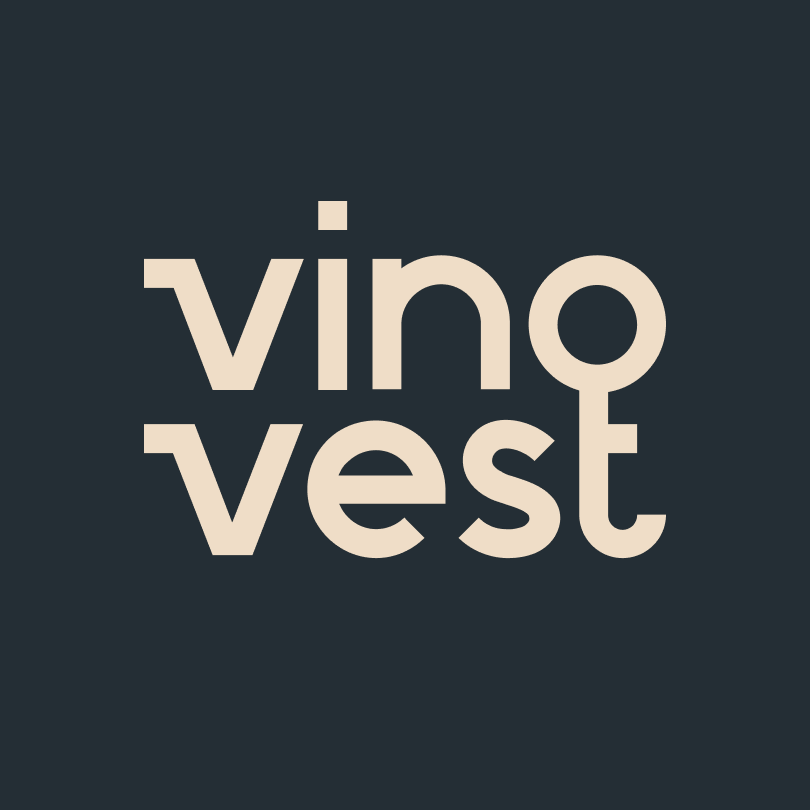 Vinovest
Fine wine as an asset class has consistently produced better returns than the S&P 500 for the last 30+ years. Buy and sell investment grade wines on Vinovest.
Highlights
+4.19%
Asset Class Return•30d
#19
Rank
In Collectibles•30d

Overview
Vinovest is democratizing fine wine investing, providing investors with unparalleled access, liquidity, and transparency. Their combination of wine and technology experts makes it possible for everyday investors to own blue-chip wines from Burgundy, Bordeaux, and beyond. With their easy-to-use platform and team of portfolio advisors, you can have your profits and drink them, too. 
The first of its kind, the Vinovest Exchange offers a hands-on approach to wine investing, giving you complete control over your wine portfolio. You select the wine. You choose when to sell. You earn the profits. Buy and sell investment-grade wines without hold times, a minimum balance, or a portfolio manager - just like the stock market.
Things to Know
You make money on

Value

Fees

2.25%-2.85%

Min Investment

$1,000

Payout frequency

Asset sold

Term of investment

36+ months

Target Return

12.4% - 16.6%

Liquidity

Moderate

Open to

All Investors

Mobile Application

iOS, Android
Top Perks
Wine outperformed the S&P 500 by 1,000% over the last 20 years

13.6% annualized returns over past 15 years

Request a bottle in your portfolio to be delivered to you so you can drink and enjoy it
How you make money
Just as with value stocks, returns are made from asset appreciation and the sale of wines in your portfolio (a process which Vinovest manages). Vinovest's average five-year historical back-tested return with a moderate risk tolerance is 12.40% net of fees and 16.60% with the aggressive plan. The annualized return of fine wine as an asset class over the last 15 years is 13.6%, outperforming the S&P 500. This implies consistent growth, even during economic downturns, making wine a stable asset class. You can also sell wines from your investment portfolio at any time if you want to increase your cash flow or invest in new wines. Vinovest finds the highest price buyer in their network and transfers your wines to the buyer. Furthermore, you can actually request a bottle from your portfolio be delivered to you to drink.
How Vinovest makes money
Vinovest charges a fixed annual fee of 2.85% (2.5% for a portfolio above $50,000). This fee will be charged on a monthly prorated basis based on the total asset value of your portfolio. This fee covers wine buying, authentication or wine fraud detection, storage, a full insurance policy at market value, portfolio management, and fine wine selling. The auto-invest feature will lower your fee from 2.85% to 2.7%, and from 2.5% to 2.4% (a 5% discount across both plans).
Is it safe?
Vinovest has a robust insurance policy that offers replacement at full market value in cases of breakage or theft. They also maintain direct relationships with wineries and trusted industry partners to ensure the authenticity and provenance of every bottle they purchase. Their state-of-the-art storage facilities will keep your wines in perfect aging conditions. Vinovest is committed to providing their customers with a great investing experience, so they even have a satisfaction guarantee. If you are not completely satisfied with your Vinovest account for any reason, they will do everything they can to make it right, up to and including waiving Vinovest's management fees for the next 90 days.
Vinovest is an investment market like any other, so be aware that prices can go down as well as up. The quality of wine is not static. Investing in wine typically lacks liquidity (however Vinovest has provided options to liquidate). Counterfeiting of investment-grade wines is an industry problem, however Vinovest's insurance covers you for this.
Established

2019

Country Available

Worldwide

Assets Managed

n/a
Reviews
Reviews (1)
I've recently discovered Vinovest and very intrigued. I'm a big fan of diversifying as I felt the brunt of 2008...Physical assets certainly make things more digestible. Returns look very reasonable and there is also novelty in actually being able to request a bottle of wine in your portfolio be sent to you to drink! Hook. Line. And sinker.