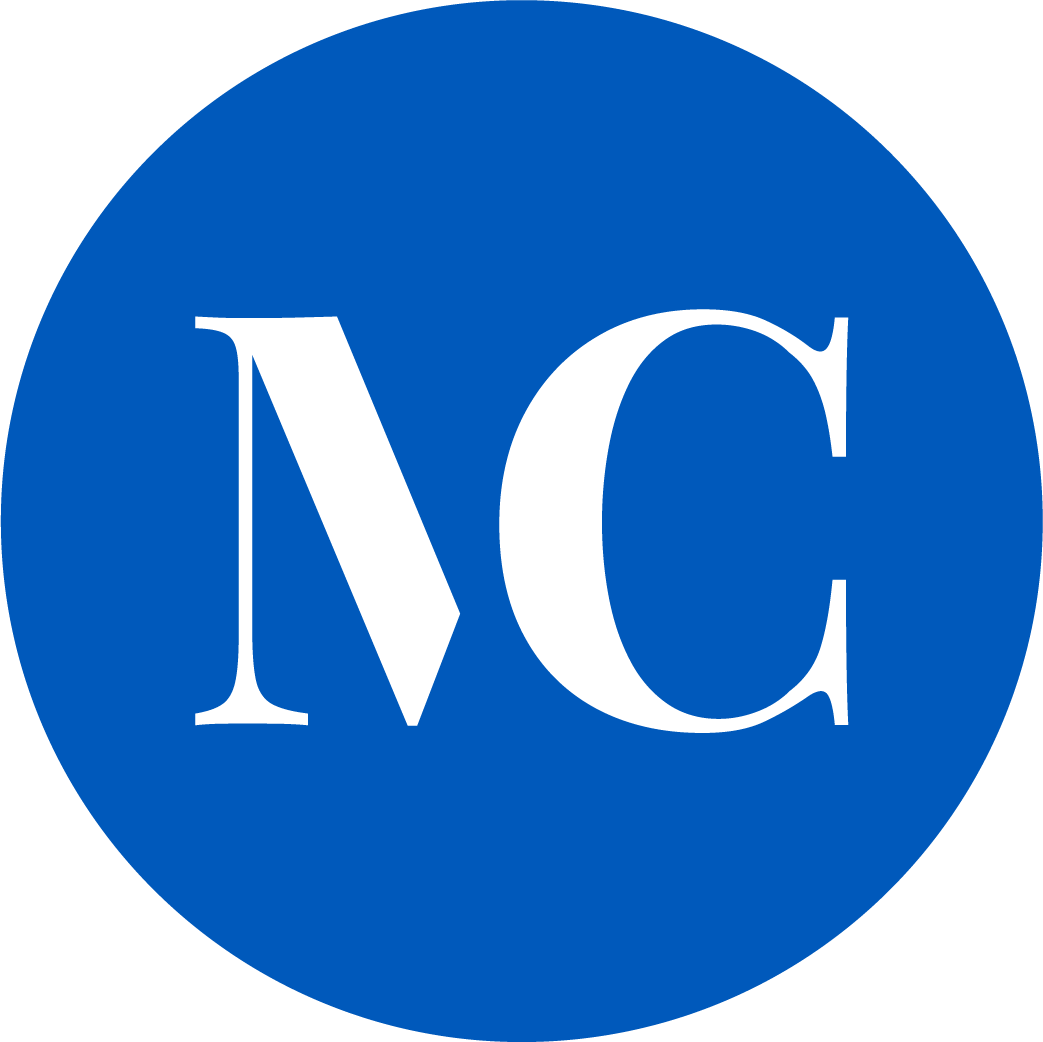 MyConstant Review
MyConstant Review: A P2P Lending Platform for the Crypto Age
Looking for consistent, safe returns and unimpressed with the so-called "high yield" savings options out there? MyConstant is here for you.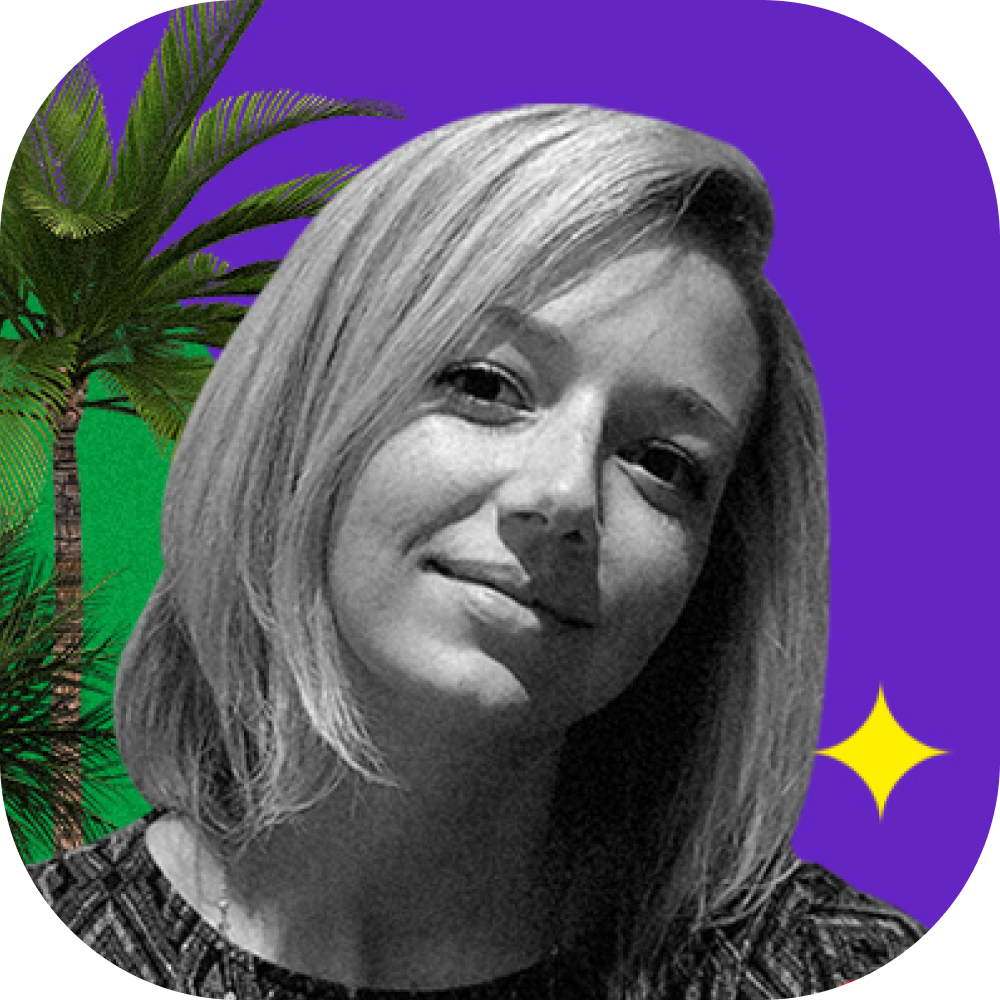 Published Nov 29, 2021•Updated May 24, 2022
Passive Income
Lending
Crypto
High yield savings accounts are a safe option for storing your hard-earned cash, but the returns aren't anything to write home about. The stock market has much better returns but much higher risk. What to do?
Enter MyConstant. Deposit capital and earn consistent returns with this P2P lending platform that offers much higher APYs than even the best high yield savings account out there. In addition to serving as an alternative to such an account, MyConstant also gives crypto holders a place to put those assets to good use earning passive income, making it a truly modern investment platform.
If this seems intriguing, continue reading this MyConstant review for all the details on how the platform works, what kinds of returns you can expect, and whether it's as good as it sounds.
Borrow our cheat sheet
MoneyMade member rating
4.4
Bonus offer
Invest in your future with a free $4000 trial and 10 USDT sign-up bonus!
Pros and cons
Pros
Much higher APY than other savings options
Earn interest every second, as soon as funds are received
Withdraw your money at any time, fee-free
Loans fully crypto-backed
Cons
Cryptocurrencies still inherently volatile
Limit to earnings—you won't be making crazy returns
What is MyConstant?
MyConstant is a peer-to-peer (P2P) lending platform that lets you earn 4% APY on your money with their instant access account, or up to 7% APR on fixed-term loans. You can think of it as an alternative to a savings account at a traditional bank. Banks have typically made money by using the capital deposited by account holders to provide mortgages, car loans, and other lending vehicles and then earning interest on those loans. Unfortunately, hardly any of that interest gets passed back to you, the account holder, meaning even a high-yield savings account will offer well below 1% APY. Like a bank, MyConstant also uses your deposited capital to fund loans, but they pay a much higher APY to their users.
Founded in 2019, MyConstant has grown in leaps and bounds, with over $170 million loaned out to date, and not a single investor loss. A large portion of their growth comes from southeast Asia, a market in which P2P lending is an increasingly popular method of funding, indicating a positive outlook for the company's fortunes in the future.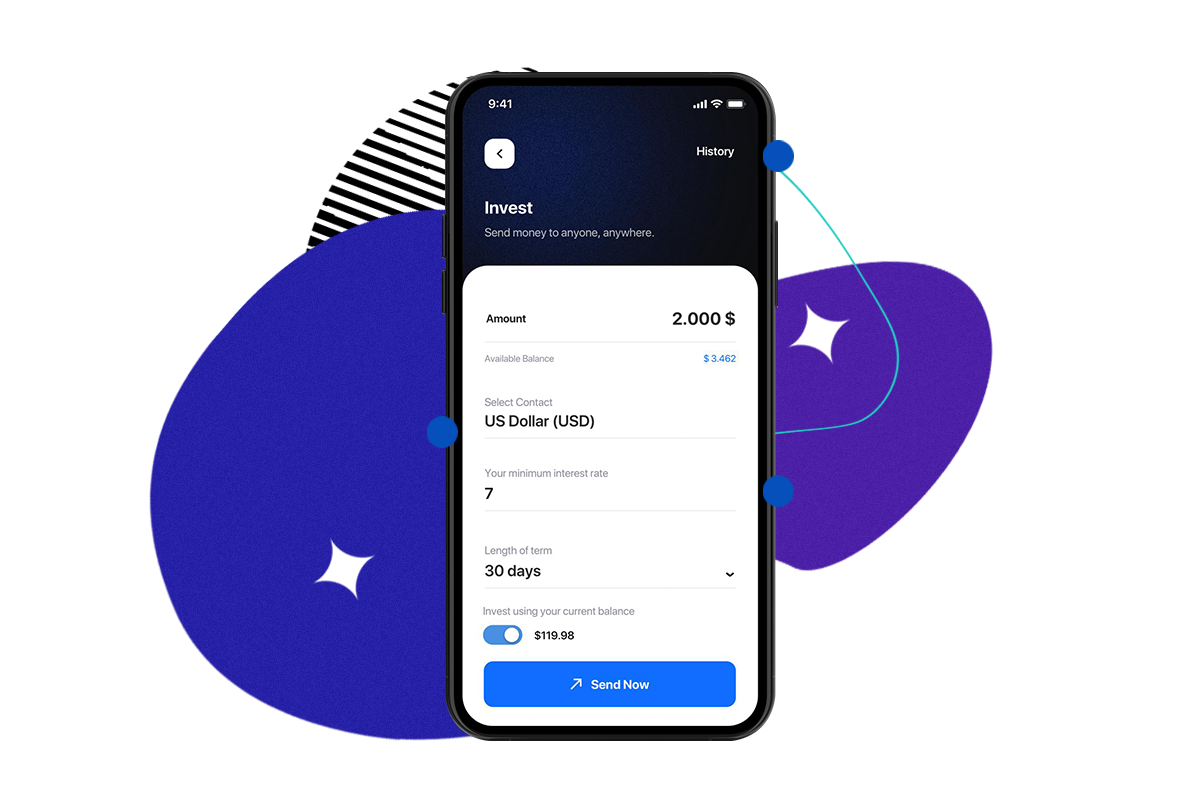 How does MyConstant work?
When you invest with MyConstant, your money is converted to a stablecoin and then used to fund crypto-collateralized lending pools and supply liquidity to trading exchanges.
There are three different investment options through MyConstant:
Instant Access: This type of account allows you to invest with a minimum of $10, earn 4% APY, and withdraw your money at any time.

Fixed Term: This requires a $50 minimum investment, earns 6-7% APR, and requires that your money stay in place for a fixed period of time, anywhere from 1 to 6 months.

Crypto Lend: With this type of account, investors can park their crypto, earn up to 12.5% APY, and withdraw at any time. The cryptocurrencies currently supported are

USDC, USDT, ETH, BTC, BNB, BAT, BCH, DAI, DOT, LINK, LTC, MATIC and SOL.
Who can invest with MyConstant?
Anyone can invest with MyConstant, you do not need to be accredited. You simply need at least $10 and a US bank account.
Where MyConstant gets it right
Higher APY than other savings accounts
With APY ranging from 4-12.5% depending on the type of investment you choose, MyConstant offers returns dramatically higher than the national average of 0.06% APY, and higher even than so-called "high yield savings accounts", which typically max out somewhere between 0.50% and 1%. If you're looking for somewhere easily accessible to stash your savings without actually losing money due to inflation, MyConstant could be exactly the thing you're looking for.
Start earning right away
As soon as your funds are received by MyConstant, you start earning on them. Returns are compounded and paid every second, so you'll always be able to see an updated balance.
Withdraw whenever you want
If you choose to invest with the Instant Access or Crypto Lend options, you can take your money out whenever you need to, with zero fees to pay. This means you can have all the benefits of MyConstant's high APY combined with the ease and liquidity of a bank account.
Fully collateralized by crypto
All loans made by MyConstant to borrowers are collateralized by cryptocurrencies. This gives your investment an extra layer of protection; if a borrower defaults, that cryptocurrency would be seized, sold, and the money from that sale would be used to pay back the investors that contributed to the loan. A good analogy for this is a mortgage, wherein the house itself is the collateral and gets taken back by the bank if the house goes into foreclosure.
Where MyConstant could do better
Crypto still not exactly stable
While certain types of cryptocurrencies are a little more established and tend not to have dramatic swings on a daily basis, the crypto space as a whole is still extremely volatile. A graph of the S&P 500 stock price over the past year looks generally like a gently sloping upward line, (albeit with some small dips and peaks) but the graph of Bitcoin's price over the past year resembles a rollercoaster. And that's one of the most established and legitimized cryptocurrencies out there!
What this means in the context of crypto-collateralized loans is that the asset backing the loans has the potential to change in value quickly and drastically. MyConstant has policies in place designed to prevent huge dips in crypto values from negatively impacting their investors, but there is still a level of inherent volatility when dealing with crypto assets that some people just may not be comfortable with.
Earnings have an upper limit
The advantage of MyConstant over other high yield savings options is obvious, but the same built in consistency of the platform's APYs also means that you won't be making double digit returns. Depending on the option you choose, you'll earn somewhere between 4% and 7%, which is excellent if you think of this platform as an alternative to a savings account, but paltry compared to the returns that are possible (though not guaranteed) with certain other types of investments. Investors seeking astronomical returns should look elsewhere.
Can you really make money on MyConstant?
Absolutely. Your returns are compounded and updated by the second, so this platform would be a great choice for someone looking to have a consistent form of passive income. The APYs offered by MyConstant are predictable and steady (though not amazingly high), making it a very useful component of a diversified portfolio.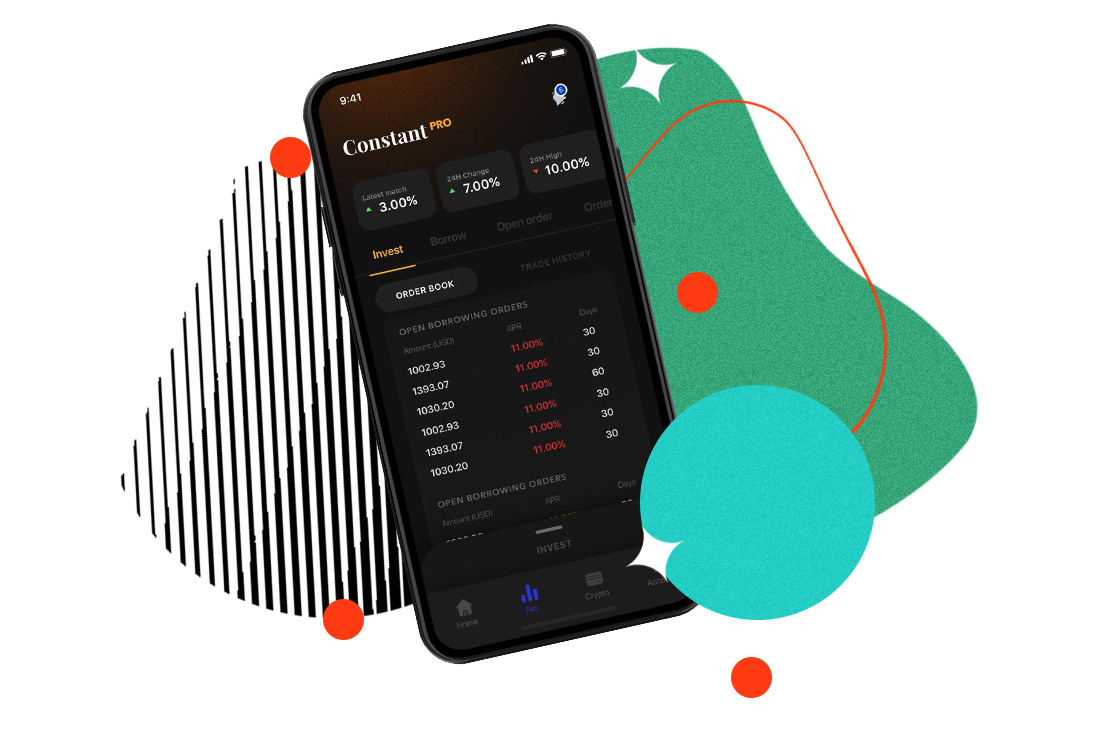 How do I make money with MyConstant?
Making money on MyConstant is straightforward and easy to understand: you give MyConstant capital (whether in the form of fiat or cryptocurrency), that capital is loaned out, and you get it back with interest. The process is extremely similar to what a traditional bank would do with money you deposited in a savings account, but with higher returns and built for the digital age. 
How do I cash out with MyConstant?
To cash out with MyConstant you have two options. You can choose to receive your capital in the form of USD or as cryptocurrency.
If you're cashing out in the old fashioned format, your funds are moved by ACH transfer, which typically takes a few business days to show up in your account. Alternatively, you can opt to receive your money instantly in the form of a gift card.
If you're going digital, simply select a crypto wallet and your capital will be deposited. Turnaround time is less than an hour for amounts valued under $10,000, and between one and two days for amounts over that threshold.
MyConstant vs traditional investing
The S&P 500 is typically seen as a stand-in for the stock market as a whole (and thus "traditional" investing as a whole), and it has annualized returns of around 10% over the past century. MyConstant, at 4% APY or up to 7% APR, obviously provides lower returns than that. However, those returns are consistent and unwavering, while the S&P can be far higher or lower than that 10% when you look at any one quarter or year individually.
Moral of the story is this: you shouldn't put your entire portfolio into MyConstant, that would be leaving money on the table. But it would make a lot of sense to diversify your portfolio and invest some percentage into MyConstant. You'd have a regular stream of passive income that would act as a nice bonus during bull markets and a nice hedge during bear markets.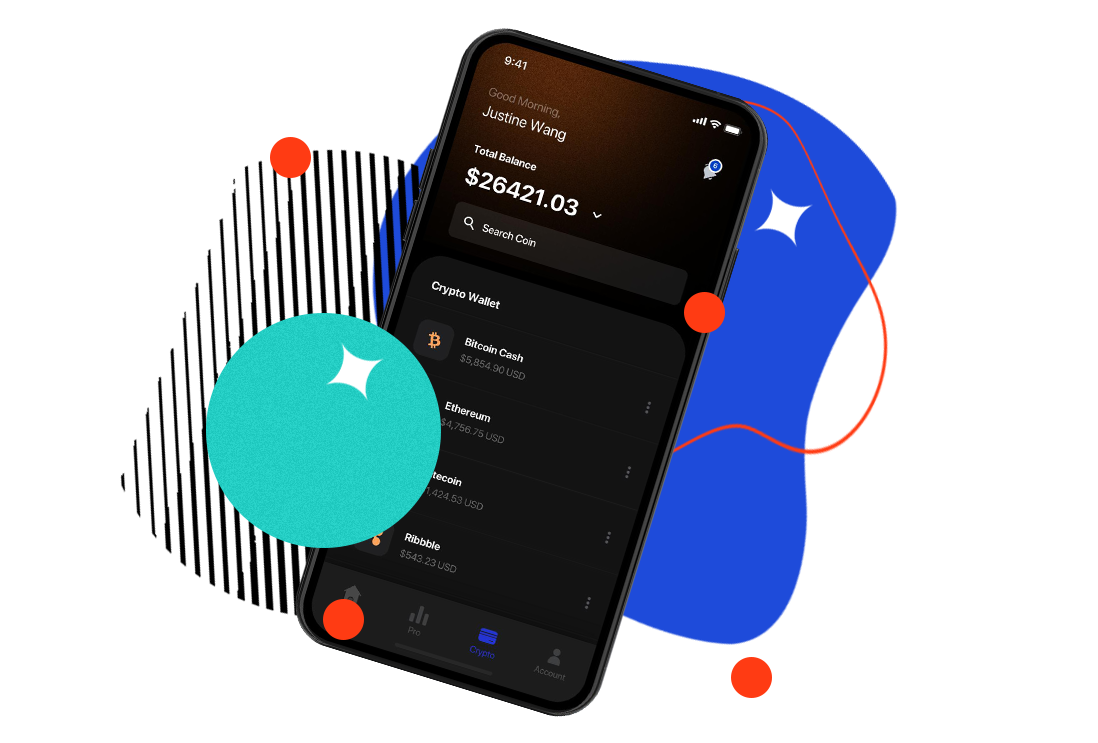 What other people are saying about MyConstant
MyConstant has over 1100 ratings of "excellent" on Trustpilot, with its overall rating standing at 4.7/5 stars. Users seem to really appreciate the consistency of returns and the ease of use of the app. They see it as a great alternative to a traditional savings account, with some users really liking the fact that they can leverage their existing crypto holdings for a steady yield.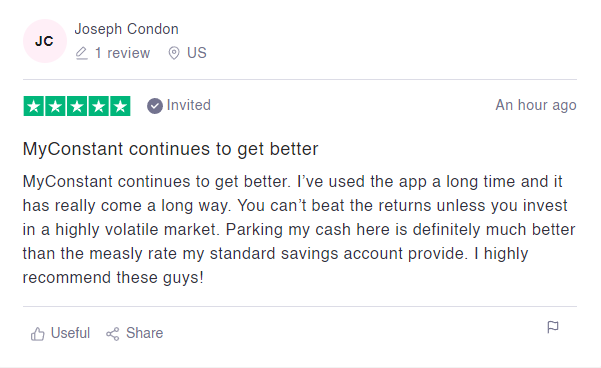 One complaint that some users seem to have with the app is the time it takes to actually receive your money after requesting a withdrawal. While you can withdraw at any time, the money is then moved to your account through ACH transfer, which can take several business days. For users expecting the app to function like an exchange (read, pretty much instantaneously), this can be frustrating, but for anyone aware of the standard ACH transfer timeline, this probably isn't a major concern.
Are there other apps like MyConstant?
If you're looking for something similar to MyConstant, you might consider checking out Lenme or Worthy. Both are lending apps that allow you to loan out your capital to borrowers that need it, but they differ from MyConstant and each other in a few ways.
Lenme allows you to lend to individual borrowers, with varying terms for each loan, as agreed upon by both parties. This allows for potentially much higher returns, but also requires a lot more work on your part to ensure your money is safely lent out.
Worthy creates and sells bonds, the proceeds from which are loaned to businesses; one key difference from MyConstant here is that Worthy's bonds are collateralized by things like inventory and accounts receivable rather than being crypto backed.
You can browse our full list of platforms to find out more specifics and see other options, but here's the quick and condensed comparison for you.
Our hot take on MyConstant
If you're looking for a place to park your money that will get you consistent and easy returns, MyConstant might be just the investment platform you need. It's a good alternative to a high yield savings account, with much higher APYs. They have an excellent track record of protecting user investments, and also provide users with crypto holdings a place to put those assets to good use through P2P lending.
All that being said, you're never going to earn unbelievably high returns. This is a platform geared more for investors looking for moderate gains with a moderate risk level; if you're hoping to 100x your investment, you should definitely look for a different opportunity.
I'm in! How do I sign up for MyConstant?
1.

Log in to or create a MoneyMade account

Visit our MyConstant platform page and log in to your MoneyMade account.
2.

Sign up for a MyConstant account.

You can choose to log in with Google, Facebook, or manually enter your email address and create a password.
3.

Check your email.

You'll be sent a welcome email, with a link to get started. When you click through, you'll be asked to provide your social security number, and then either a drivers license, passport, or government ID number. You'll also be asked to upload images of your chosen document, as well as a photo of yourself with that document. You'll then enter the information needed to connect your bank account so your account can be funded.
4.

Wait three days, get $4k?!

Your account information will be verified and confirmed within three days. Upon verification of your account, MyConstant will deposit $4,000 into your account for you, on which you will immediately start earning 4% APY. After 15 days, MyConstant will take back the $4,000, but you'll get to keep the earned interest.
5.

Fund your account and start earning.

Once your account is verified, you can deposit your capital and start earning returns.
Join our weekly asset trip
Get investment tips right in your inbox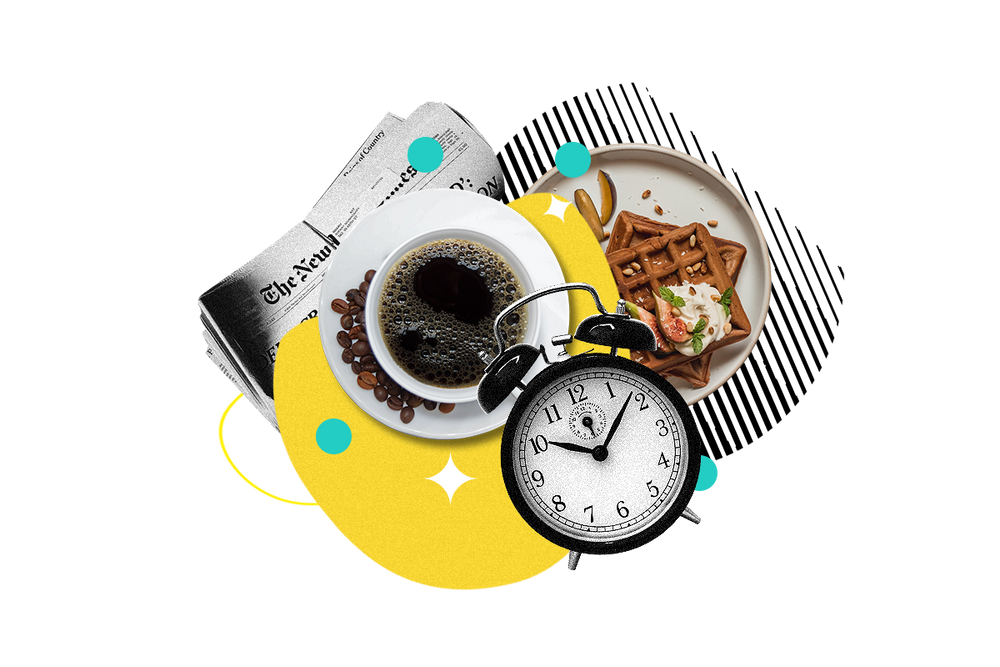 Explore Assets
Click an asset to learn more
Tether
Watches
Farmland
Wine
Art
Real Estate
Robo Advisor
Gold
Bitcoin
Stocks
Lending
Startups
Ethereum
DeFi
Solana
Oil & Commodities
Polkadot
Metaverse
NFTs
Whiskey
Bonds
Platinum
Sports Cards
Dogecoin
Cardano
Ripple
Silver
Music Royalties