INVEST LIKE A MOGUL
Whether you're into NFT memes or old masters, you can buy into spendy art without spending a fortune.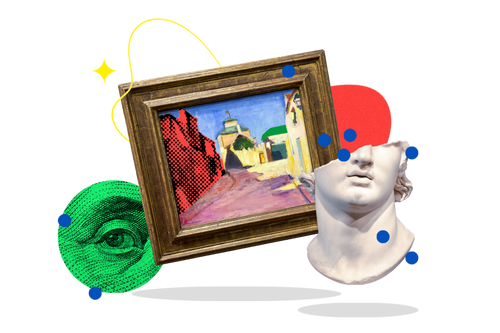 Good for:
Beginners
Long-term growth
Small investments
You don't need to be a billionaire to own a piece of expensive art.
Rich people have parked their cash in art for hundreds of years. From the Medici family's stash of works by da Vinci and Michelangelo to Jay-Z's multi-million dollar Basquiat collection, investing in fine art has long been a favored (and pricey) asset class for those who can afford it.

Today, you don't need to be a billionaire media mogul or member of a renaissance-era political dynasty to own a piece of blue-chip art. Due to the rise of fractional shares (investments that are cut into smaller pieces), it's now possible for everyday investors like you and me to buy and own expensive art—or at least shares representing those pieces.
Good for:
Beginners
Long-term growth
Small investments
Leonardo da Vinci's Salvador Mundi $450,000,000
For that much money, you could take a round-the-world trip for you and 204,500 of your closest friends. Or you could buy this painting, which is — you guessed it — the world's most expensive.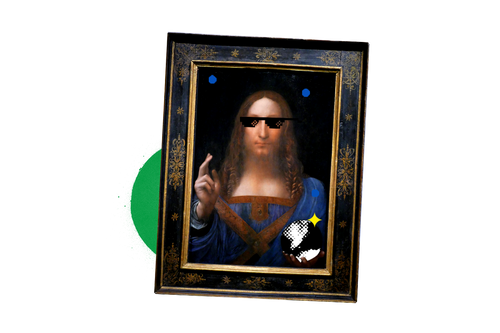 1. Invest in paintings by the legends
With Masterworks, you can invest in shares of paintings by some of the most established and popular artists: think Basquiat, Rothko and Warhol. Masterworks researches and buys these paintings, sells shares of them to investors like you and then sells the physical painting after 3 to 10 years — you'll make money when the painting sells.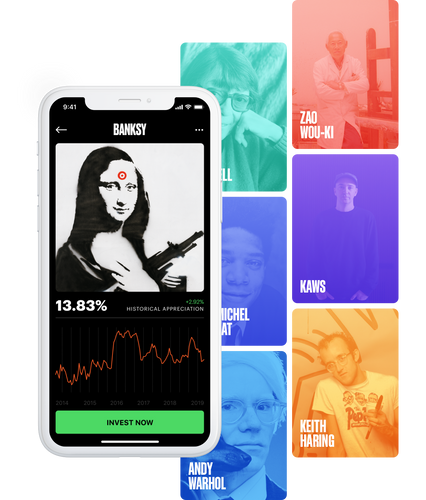 2. Invest in today's art & culture
How do you define art? Do comic books count? How about limited edition sneakers? Public is the platform for you if your definition includes mint-condition copies of Teenage Mutant Ninja Turtles or Tinker Hatfield–designed vintage Jordans.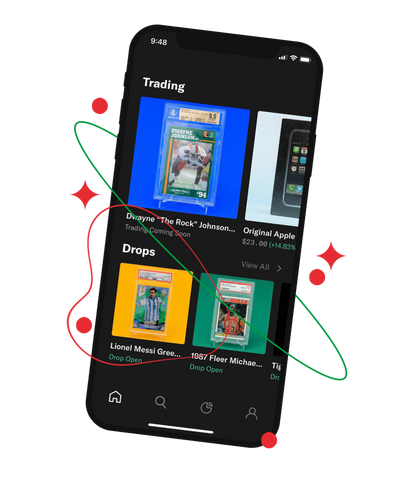 Kanye say Ye or Kanye say Nay?
True or false? An NFT of the tweet featured here — Twitter founder Jack Dorsey's first on the platform — sold for $1 million in March 2021.
Now what does that mean?
A non-fungible token, or NFT, is like digital proof of ownership for an asset, whether that's a tweet, a gif or anything else. As described by Valuables, the company that sold Dorsey's tweet, "NFTs are digital certificates of authenticity issued by their creators. As the owner of an NFT, you control where it is seen, if it can be transferred, when it is resold, and more."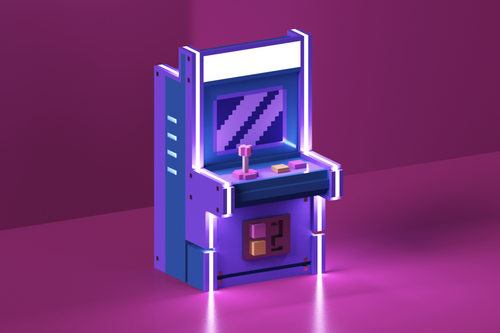 3. Buy an NFT and invest in digital art
Consider Rarible (and NFTs in general) if you're fluent in both internet culture and advanced technological concepts. Through Rarible, an NFT marketplace, you can purchase NFTs directly from their creators.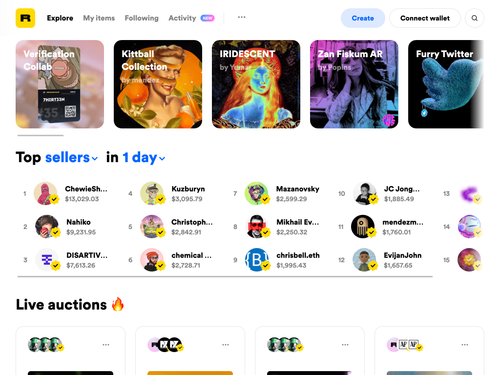 Total value of NFTs bought and sold, past three years
NFTs have largely stopped commanding the same attention and prices of early 2021, but there's a place for them in your portfolio if you're playing the long game and unafraid of some risk (and of course, if you enjoy and see intrinsic value in the NFT you purchase).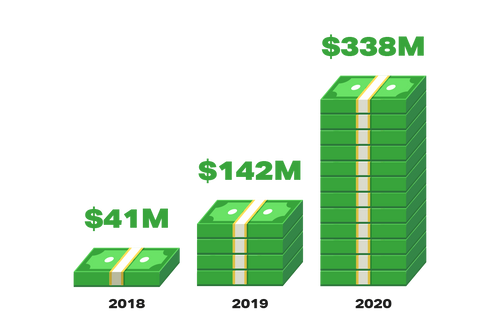 DO MORE WITH YOUR
MONEY.
RIDE WITH US