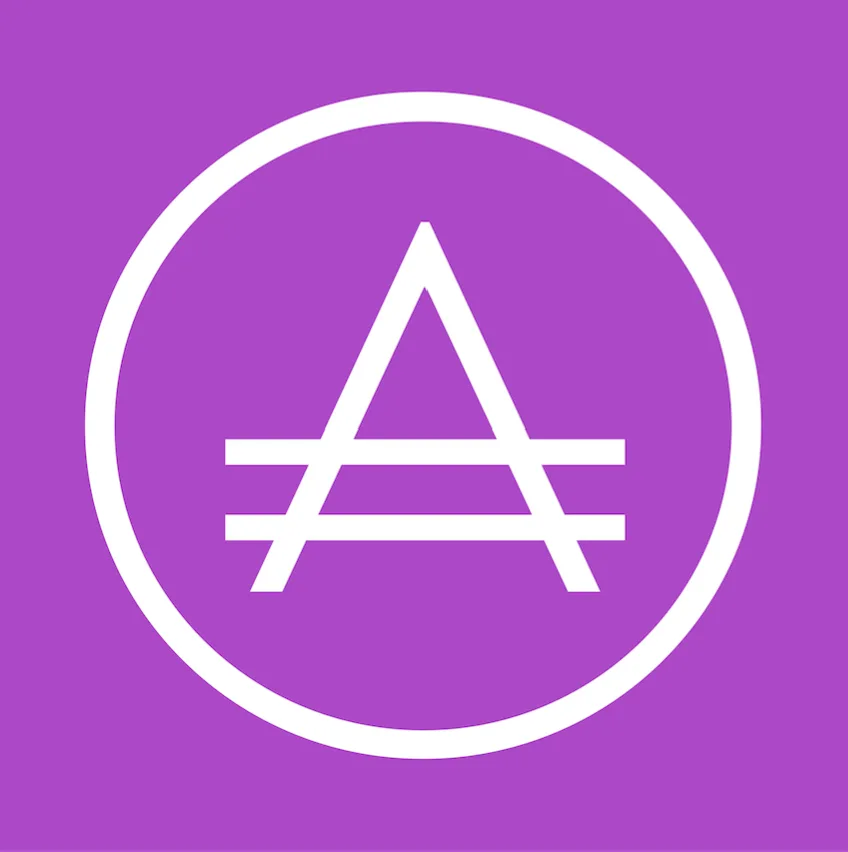 Invest in ideas you believe in. With stacks, you can invest in a bundle of stocks in one click.
Overview
Alinea means a new way of doing something, and for us that means a new way of investing in which you get to express yourself. You're constantly investing in something whether you know it or not, and Alinea is here to help you invest in ideas you truly believe in. They offer fractional investing and $0 commission on investments.
Why Invest
Invest in stacks - invest in a basket of stocks that reflects a theme or strategy
Impact scores - they provide you the Environmental, Social and Governance (ESG) scores of each stock
Bite sized research - they do the research on every stock/stack and condense it into bite sized insights
How you make money
Tell them your interests and they'll match you to stocks that are relevant to you. Then take it all in - they give you bite sized research, so you can just lay back and start your journey. On Alinea, you can earn a return through buying and selling stocks and/or stacks which may result in capital appreciation.
How Alinea makes money
Alinea currently is not making any money as they do not participate in payment for order flow. In the near future, to unlock the full Alinea experience, we will charge a small membership fee.
Is it safe?
Alinea is a registered investment advisor with the US Securities and Exchange Commission (SEC). Brokerage accounts on Alinea are powered by Drivewealth (member of FINRA & SIPC). As a member of SIPC, your account is protected up to $500,000 (including $250,000 on claims for cash). Alinea uses bank-level security and SSL and 256-bit encryption to ensure your information is fully protected. They use Plaid, Inc. to link your bank accounts. They do not and never will store your online banking credentials.
Things to know
You make money on

Value + Dividends

Fees

0%

Payout frequency

Asset Sold

Term of investment

60+ months

Liquidity

Easy

Open to

All Investors
Company
Country availability

US only

Assets under management

Unknown

Established

2020

Mobile Application

IOS
Investment Return Calculator
Calculate your estimated return to reach your investment goals.
Sign up for free to access all features:
Projected return
$2,669.24
Value after fees
$9,669.24
Any references to past performance, regarding financial markets or otherwise, do not indicate or guarantee future results.
Forward-looking statements, including without limitations investment outcomes and projections, are hypothetical and educational in nature. The results of any hypothetical projections can and may differ from actual investment results had the strategies been deployed in actual securities accounts.