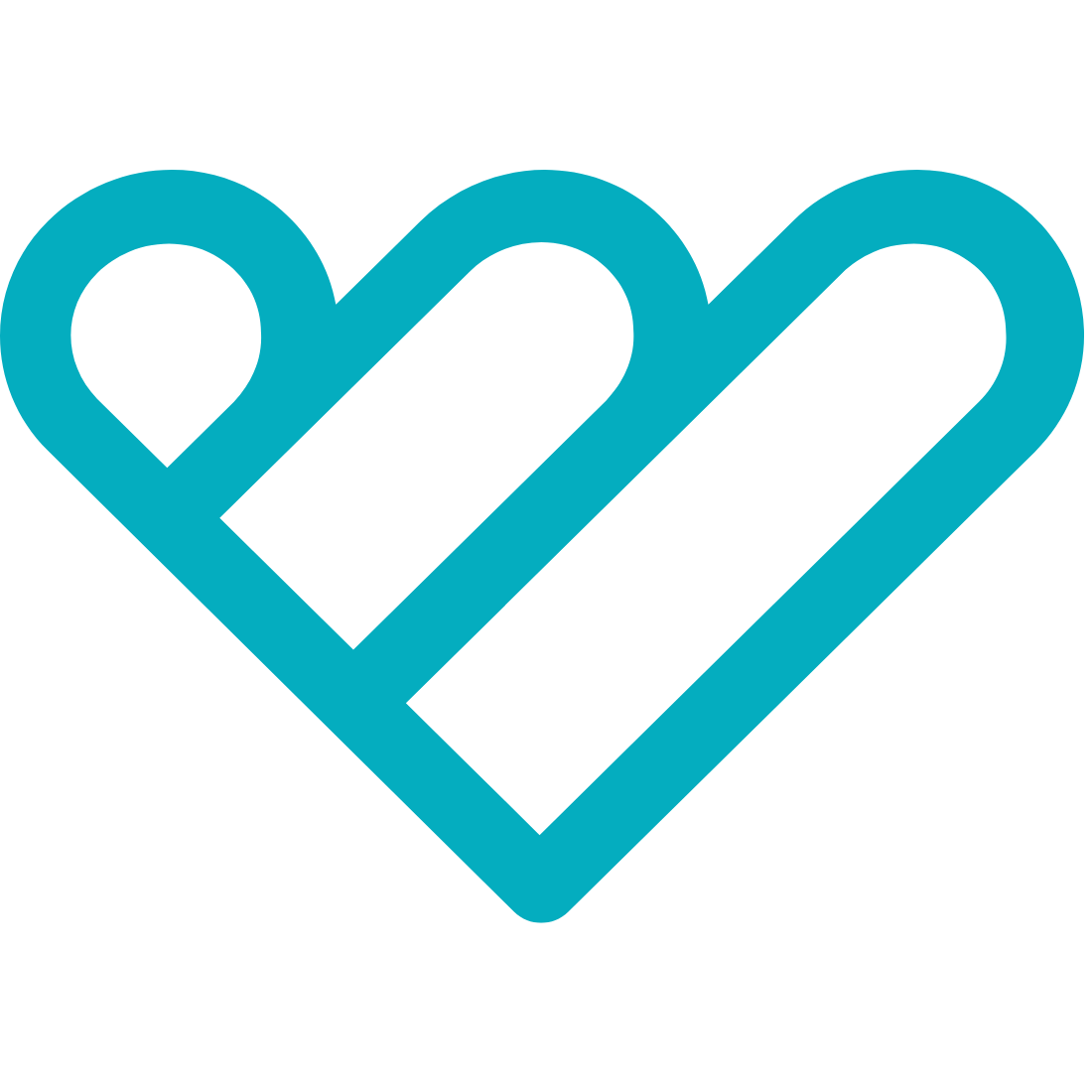 Whether you're a beginner or an expert in investing in the stock market, EarlyBird simplifies the process for parents to kickstart their child's financial future by opening a custodial investment account, while allowing family and friends to remain connected to the children they love by gifting meaningful and sustainable financial contributions for all life's milestones.
Overview
Backed by simple, time-tested investment strategies, EarlyBird works with the sharpest minds in finance to craft portfolios based on the level of risk you are willing to tolerate. EarlyBird empowers families and children by providing tools that introduce investing, integrate financial knowledge into decision-making, and prepare children for account ownership at age 18. As their accounts transition to an adult brokerage, EarlyBird will remain their trusted partner.
Why Invest
Financial literacy: introduce investing, integrate financial knowledge into decision-making, and prepare children for account ownership at age 18.
Financial freedom: Through the Uniform Gift Act for Minors Accounts (UGMA), family and friends can make gifts using EarlyBird's investing app. At 18, the beneficiaries can use the funds for things like starting their first business, paying for college, or traveling the world.
Gifting Investments: give a meaningful investment and watch your gift grow, while giving your child a head start.
How you make money
EarlyBird is a Registered Investment Advisor (RIA) and partners with wealth management and financial planning experts to curate their investment offering. EarlyBird offers parents a fixed portfolio model, where they recommend expertly crafted ETF-based portfolios made up of both securities and bonds, based on the age of the child, your investment goals, time horizon, risk tolerance, and other factors. There are 5 fixed portfolios that a user can choose from ranging from conservative (100% bond based ETF's) to aggressive (100% equity based ETF's).
How EarlyBird makes money
Currently, EarlyBird generates revenue by way of its $1 per month subscription fee and $2 per gift processing fee.
Is it safe?
EarlyBird is committed to providing you and your family with the highest levels of security. Investment accounts are held with trusted partner and custodian Apex Clearing Corporation, a third-party SEC registered broker-dealer and member of FINRA and Securities Investor Protection Corporation (SIPC). This means the investments in your account are protected up to $500,000 total.

They use the highest standards to ensure your information and data is safe. They use multi-factor authentication, automatic logouts, and ID verification help prevent unauthorized access. Accounts are protected with 256-bit SSL encryption.
Things to know
You make money on

Value + Dividends

Fees

$1

Payout frequency

Quarterly

Term of investment

60+ months

Liquidity

Moderate

Open to

All Investors
Company
Country availability

US only

Assets under management

Unknown

Established

2020

Mobile Application

IOS, Android
Investment Return Calculator
Calculate your estimated return to reach your investment goals.
Sign up for free to access all features:
Projected return
$2,002.05
Value after fees
$9,002.05
Any references to past performance, regarding financial markets or otherwise, do not indicate or guarantee future results.
Forward-looking statements, including without limitations investment outcomes and projections, are hypothetical and educational in nature. The results of any hypothetical projections can and may differ from actual investment results had the strategies been deployed in actual securities accounts.