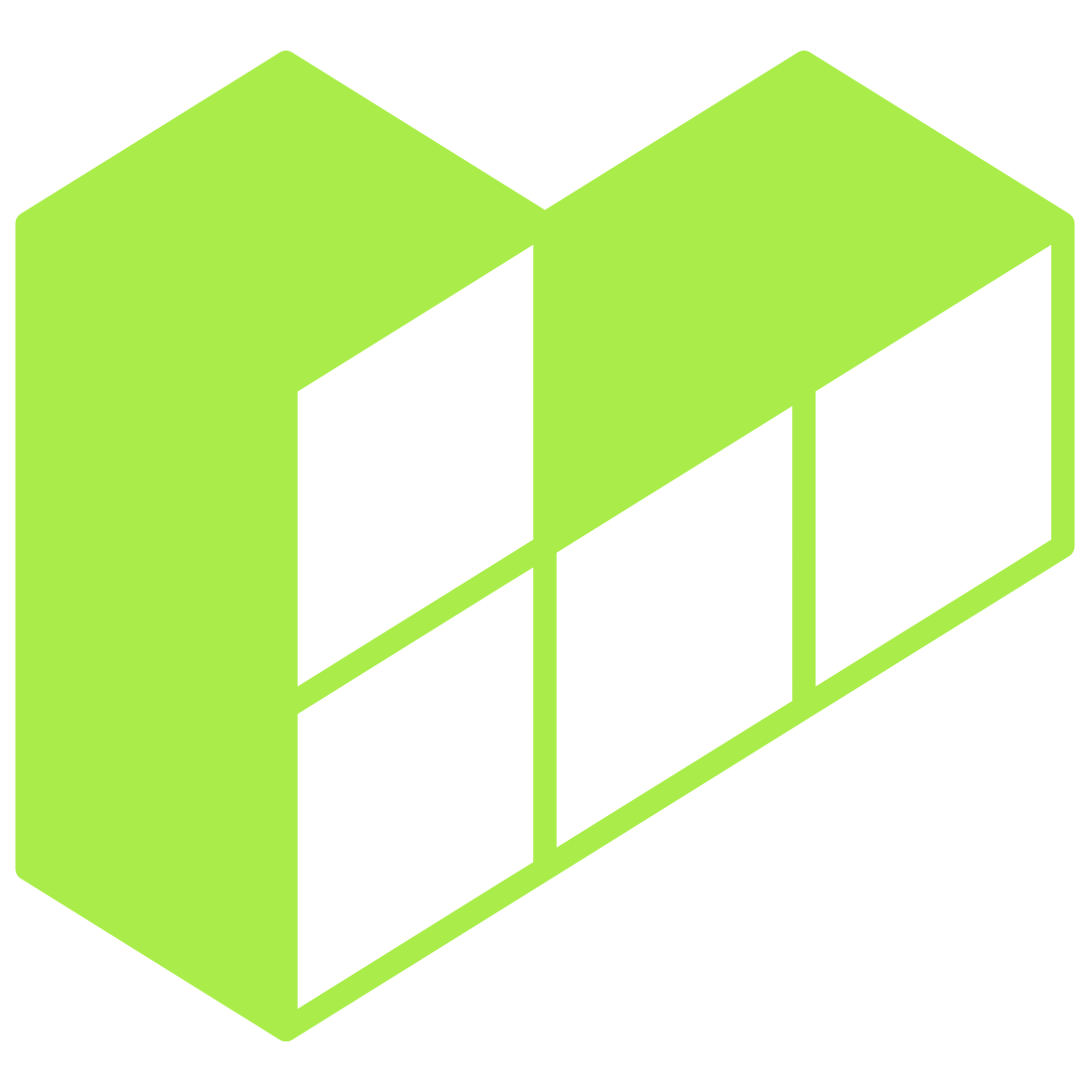 Fractional ownership of the world's most sought after NFTs. Fractionality unlocks liquidity and reduces entry costs, so everyone can get in on the action.
Overview
Become a partial owner of collectible NFTs you otherwise could not afford. Fractional delivers a unique way to unlock NFT liquidity and provides community access to owning parts of iconic and historic NFTs.
Why Invest
Own fractions of NFTs that might otherwise be too expensive
Get a piece of one-of-a-kind digital art
Invest in the hottest new asset class, without breaking the bank
How you make money
NFTs are stored in vaults on Fractional, and vaults are able to be auctioned off for a value agreed upon by owners of the fractional tokens. An auction is a public sale of a vault and all its contents, which is triggered when someone deposits and offers an amount of ETH greater than or equal to the vault's reserve price. The individual offering the highest price at the time the auction completes wins the buyout. At auction completion, the NFT will be withdrawn and fractional owners will be able to trade in their tokens for ETH.
How Fractional makes money
Fractional does not currently have any revenue or charge any fees. It is unclear at this time what the platform has planned in regards to future fees or costs.
Is it safe?
Investing in hard assets will always have volatility risk. There is no guarantee that the NFTs you choose to invest in will actually increase in value over time, and returns could vary drastically.
Things to know
You make money on

Value

Fees

0%

Payout frequency

Asset sold

Term of investment

Zero

Liquidity

Moderate

Open to

All Investors
Company
Country availability

US only

Assets under management

Unknown

Established

2021

Mobile Application

No
Investment Return Calculator
Calculate your estimated return to reach your investment goals.
Sign up for free to access all features:
Projected return
$2,072.44
Value after fees
$9,072.44
Any references to past performance, regarding financial markets or otherwise, do not indicate or guarantee future results.
Forward-looking statements, including without limitations investment outcomes and projections, are hypothetical and educational in nature. The results of any hypothetical projections can and may differ from actual investment results had the strategies been deployed in actual securities accounts.