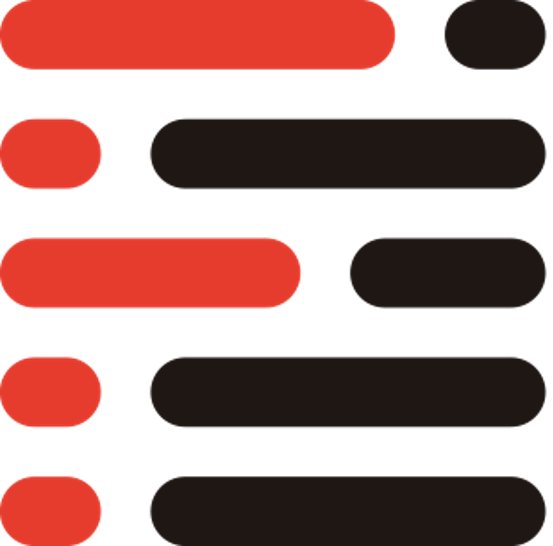 Fundify is a tech-driven equity crowdfunding marketplace that enables anyone to invest in next-gen startups alongside industry experts who review and comment on investment opportunities. Low minimums. Accredited and nonaccredited investors.
Overview
This industry agnostic marketplace makes it simple for investors to find a variety of early stage deals with low deal minimums -- sometimes as low as $10 depending on the startup. Deals are open to accredited and nonaccredited investors.
Investors can join Fundify for free with no obligation. You can review deals and company information for due diligence, ask questions directly to the founders and invest easily when you're ready. Investments can be funded by ACH from a U.S. bank, wire transfer, credit card (for amounts under $20k) or a self-directed IRA. There are currently no fees for investors.
Why Invest
Gain access to early stage deals that were only open to the wealthy until recently.
Fundify makes it simple to invest across industries.
Open to all investors, with low minimums per deal.
How you make money
Through equity crowdfunding, investors have the opportunity for financial gain if the startup achieves a successful exit, such as an IPO, acquisition or certain follow-on funding.
How Fundify makes money
Fundify uses a success-based model where they receive 6% of the raise in cash and 1.5% of the raise in equity from the startup. If a campaign does not meet its minimum raise target, Fundify does not charge a fee.
Is it safe?
As with any startup investment, there is no guarantee that the startup will achieve a successful exit, or that you will see any return on your money.
Things to know
You make money on

Value

Fees

0%

Payout frequency

Asset sold

Term of investment

60+ months

Liquidity

Hard

Open to

All Investors
Company
Country availability

US only

Assets under management

Unknown

Established

2019

Mobile Application

No
Investment Return Calculator
Calculate your estimated return to reach your investment goals.
Sign up for free to access all features:
Projected return
$2,072.44
Value after fees
$9,072.44
Any references to past performance, regarding financial markets or otherwise, do not indicate or guarantee future results.
Forward-looking statements, including without limitations investment outcomes and projections, are hypothetical and educational in nature. The results of any hypothetical projections can and may differ from actual investment results had the strategies been deployed in actual securities accounts.