2021 Investor's Voice Awards: This Year's Hottest Investing Trends
A showcase of the year's hottest investing trends as indicated by you, the people.
Many companies on MoneyMade advertise with us. Opinions are our own, but compensation and in-depth research determine where and how companies may appear.
Crypto
NFTs
Startups
Real Estate
It's nearing the end of December, and that means mistletoe, saccharine tunes and—for some of us—sentimental reflection on the past 12 months. Here at MoneyMade, December this year also means the inaugural Investor's Voice Awards—a showcase of the year's hottest investing trends as indicated by you, the people. For these awards, we took a look at where our members (like you!) are investing their dollars and directing their interest across the wide world of investing.
Asset Class of the Year: Crypto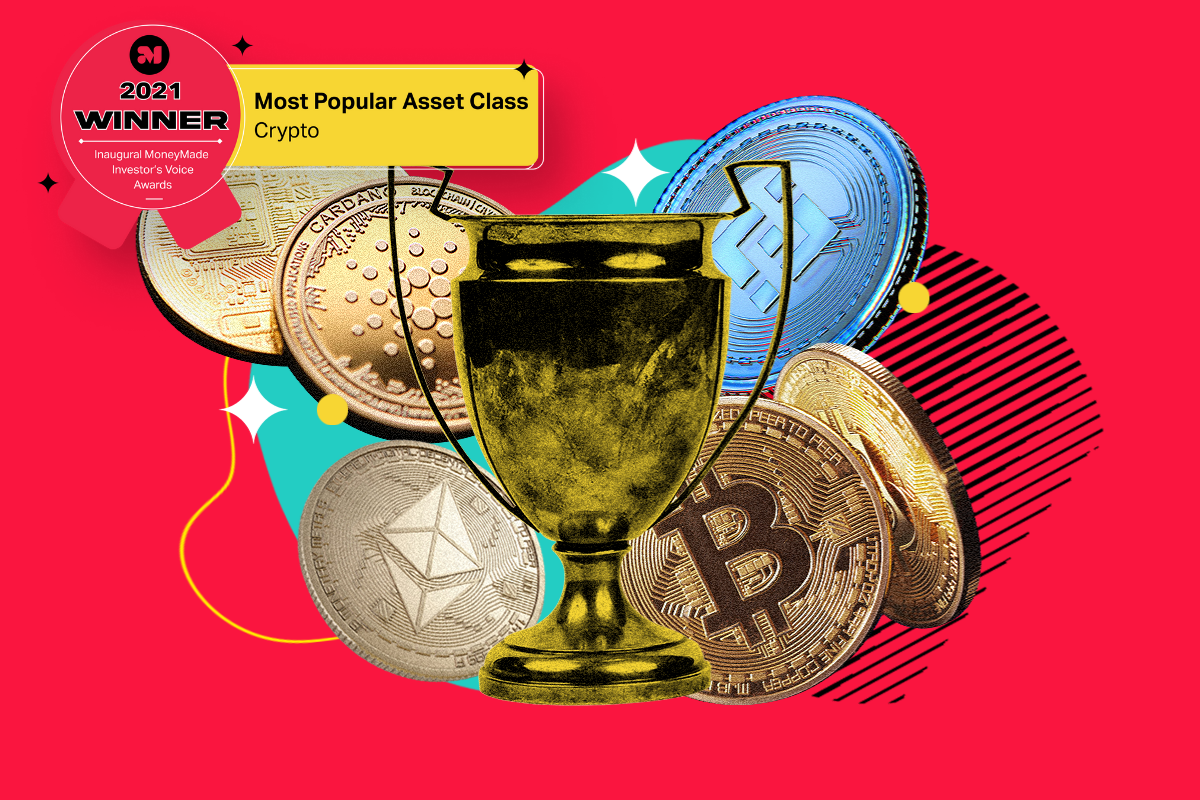 Cryptocurrency reigned supreme in the year where bitcoin crossed $50k, Ethereum popped 440% and coin-adjacent NFTs took the internet by storm. On MoneyMade, crypto platforms had more member interest, accounts connected to our app and money invested across wallets than platforms in any other asset class. Hats off to crypto, and a toast to more Web3 growth in the new year.
Platform of the Year: Crypto.com
How's this for ending the year with a bang? In September, Crypto.com announced their jersey patch sponsorship of the Philadelphia 76ers. In October, they launched their cinematic ad starring Matt Damon. And in November, they sparked a sports nerd firestorm with their deal to rename the Staples Center to Crypto.com Arena (worth a reported $700 million). On MoneyMade, Crypto.com was the most popular platform this year across all possible metrics, with investor interest higher than for any other investing app.
Top NFTs Platform: Rarible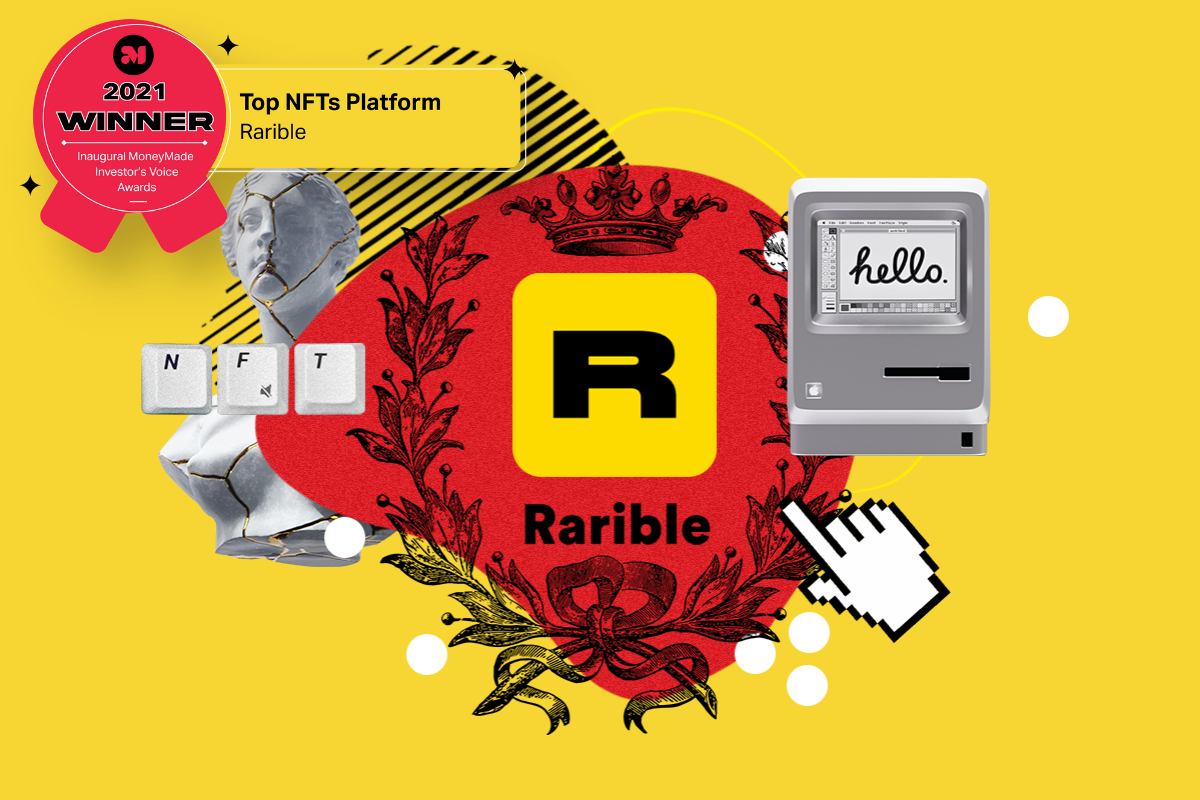 This was the year where NFTs surged into the consciousness of mainstream America. Jimmy Fallon. Universal Music. Even the stodgy old NFL. And amidst the chatter, a few platforms rose above all others to bring more investors and art collectors into the fold. In that group, Rarible was the most popular amongst MoneyMade members. With a simple user experience and focus on discovery, Rarible is positioned for even more growth come 2022.
Top Startups Platform: Republic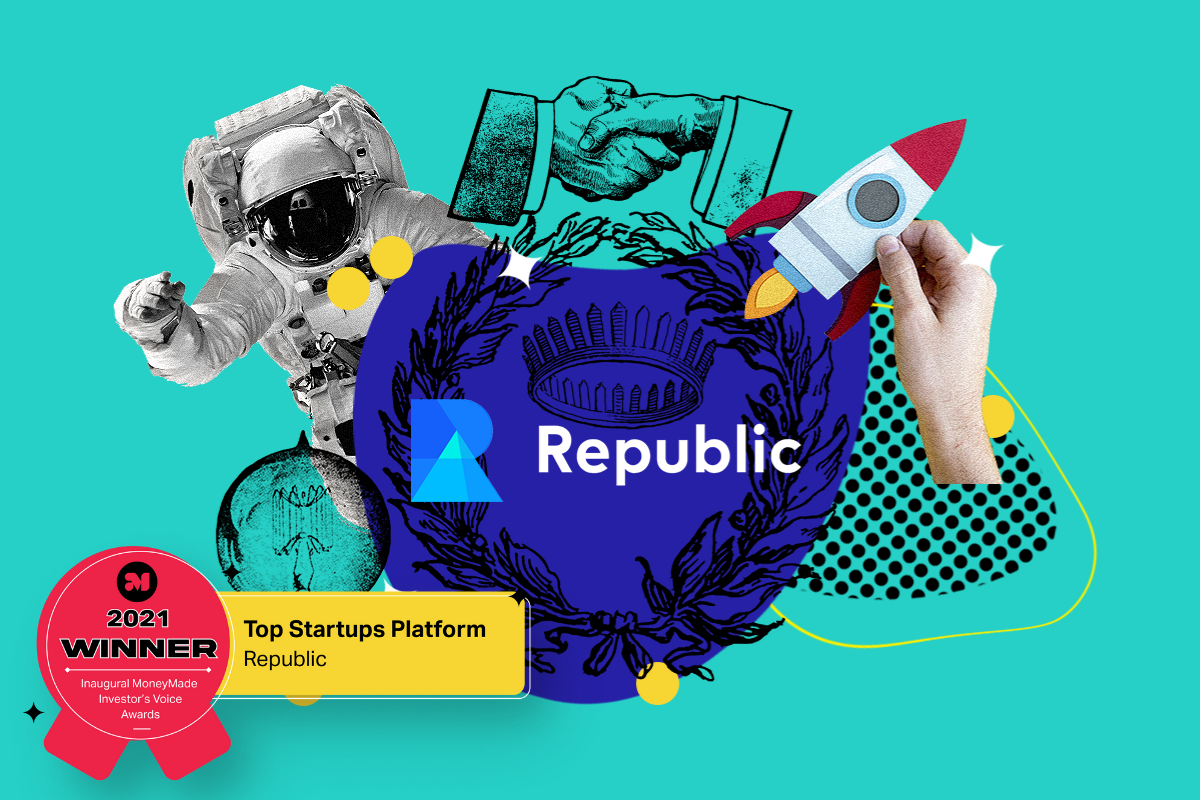 In a sea of meme stocks and altcoins, we're here to remind you that asset classes like venture capital still matter. And in that category, Republic matters most—our members displayed more interest in the platform than any other startup investing network. Plus, Republic closed a $150 million funding round in October, so watch out for them in 2022. According to their CEO, they have ambitions next year to expand into crypto, NFTs and secondary trading for equity.
Top Collectibles Platform: Masterworks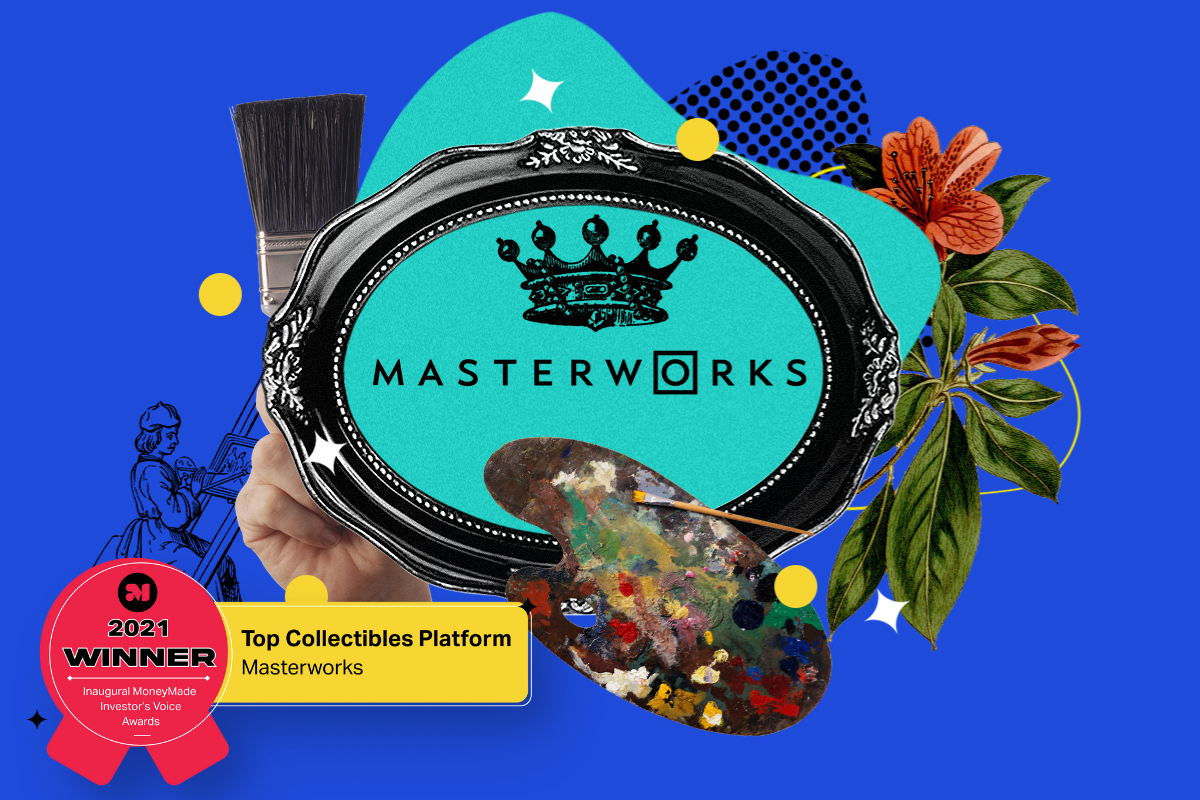 It seemed that every other investing newsletter we opened this year had a Masterworks sponsorship. And for good reason: the platform boasts war chest–level funding, a greenfield industry and an asset class with a compelling value proposition, blue-chip contemporary art. On MoneyMade, our members researched and invested through Masterworks more than any other collectibles platform.
Top Real Estate Platform: Fundrise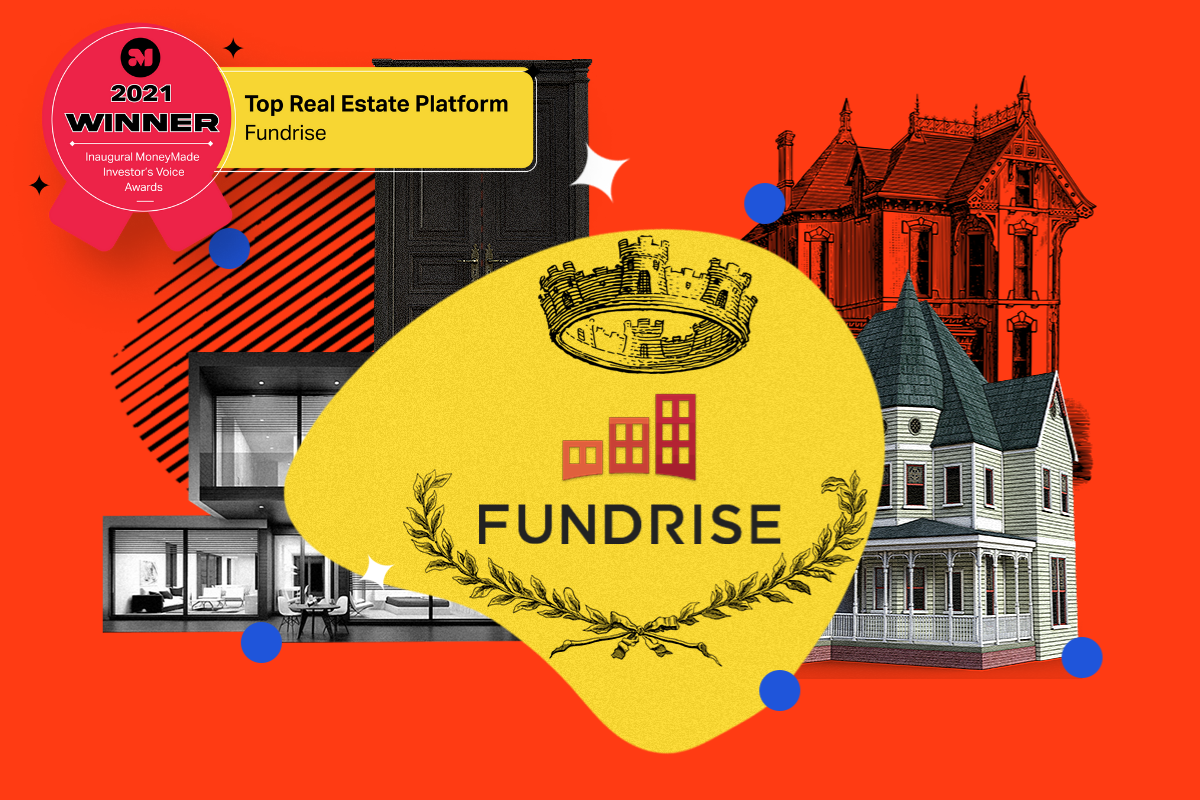 The bonafides of desirable real estate investing are passive income, consistent returns and low volatility. According to our members, Fundrise delivers on all three: In 2021, MoneyMade members owned millions of invested capital on the platform.
Top Farmland Platform: FarmTogether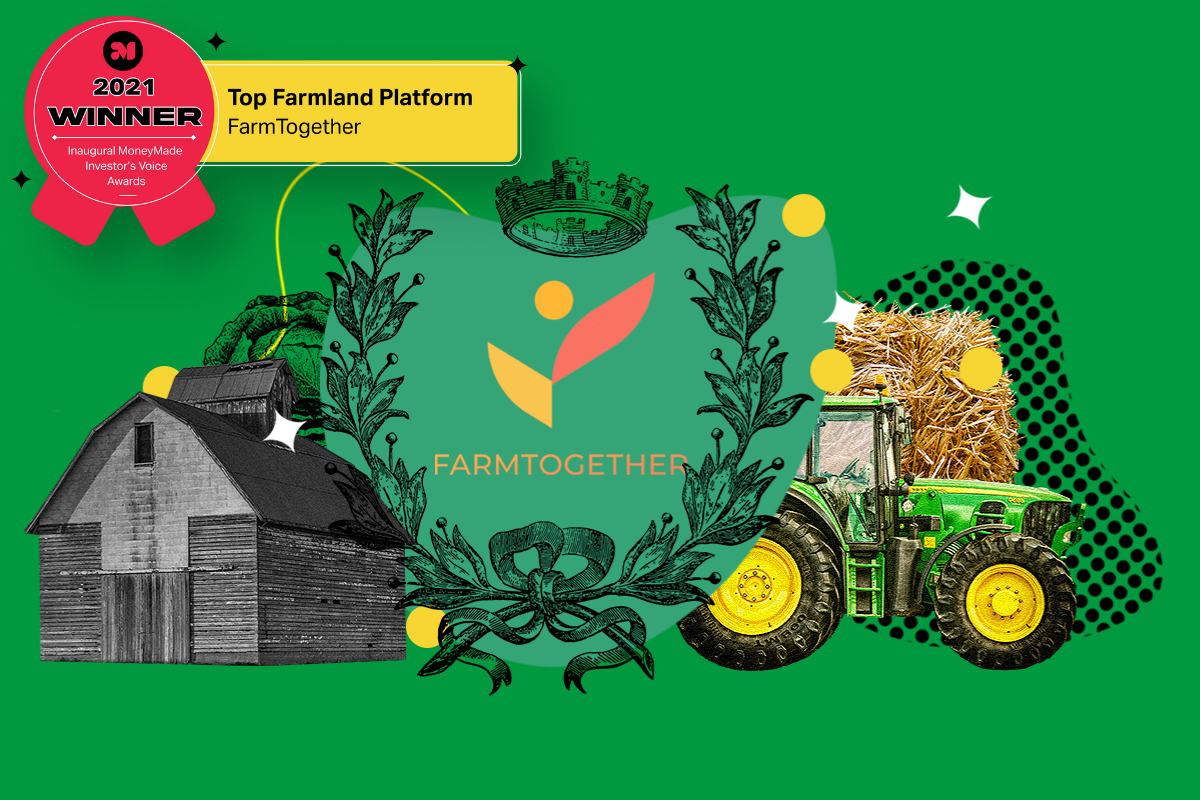 If slow and steady wins the race, then farmland is the undisputed champion. The asset class offers minimal volatility and long holding periods with low liquidity. In the category, one platform is the clear winner: MoneyMade members preferred FarmTogether two-to-one to the next farmland platform.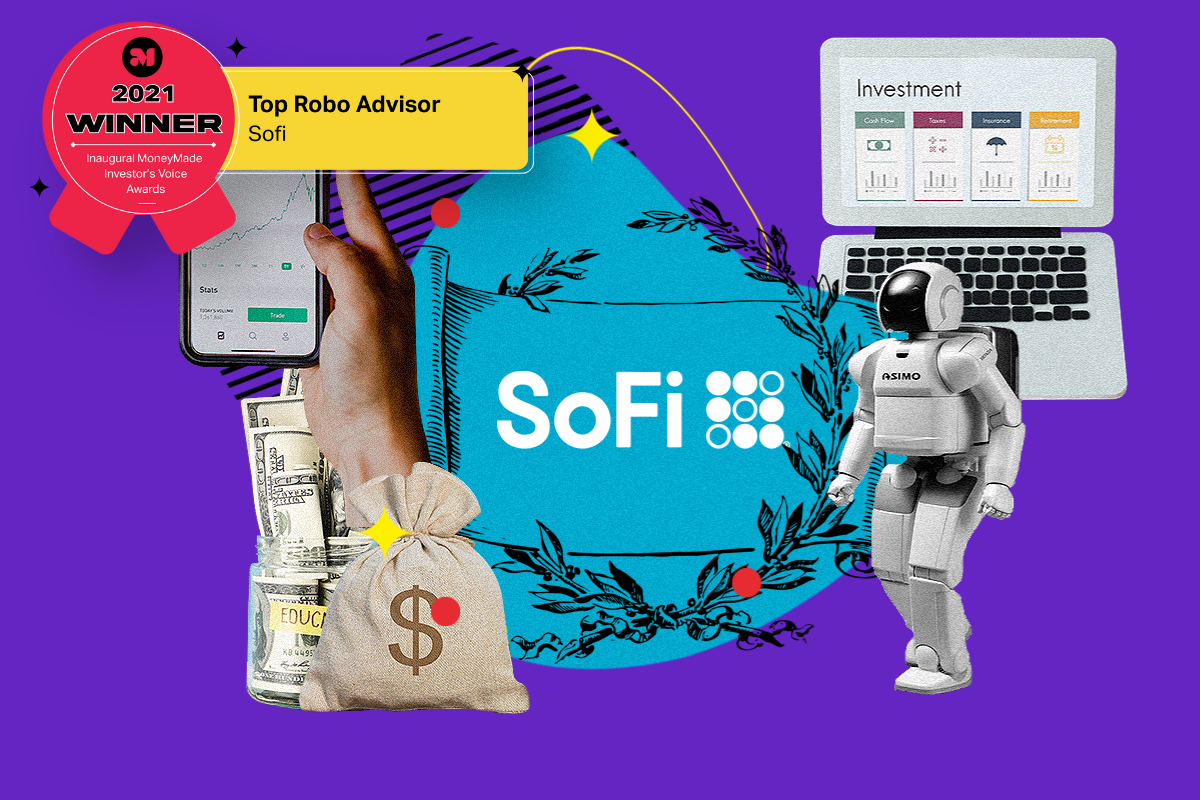 Like some other award winners this year, Sofi has invested heavily in expanding their reach—stadium naming rights, top-tier TV ads, the works. And it's paid off. Across the MoneyMade membership, Sofi was the most popular robo advisor, with more than three times the investors than the next competitor.
Top Lending Platform: Worthy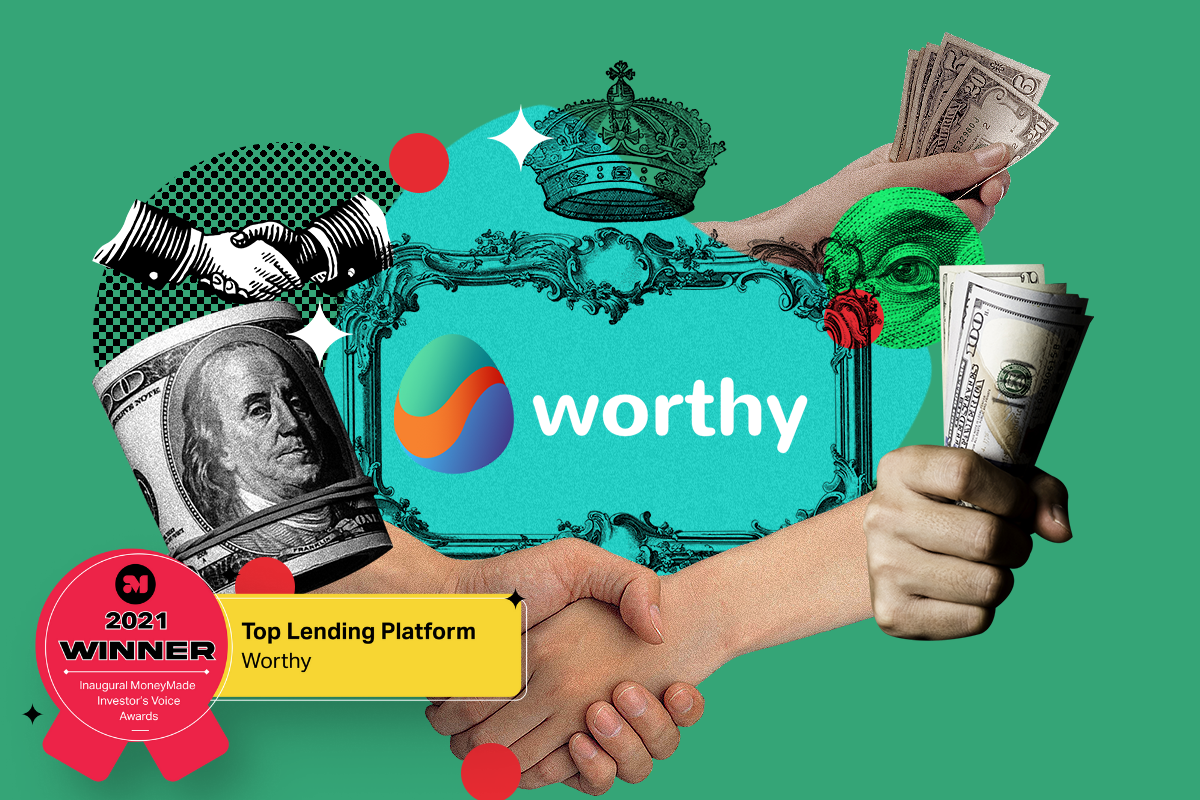 It's the holiday season, and what's more in the spirit than giving a helping hand? Peer-to-peer lending platforms offer that to investors, plus the potential to earn interest-rate–busting returns. Worthy is our members' favorite in the category, with 50% more investor interest and 50% more cash invested than the second runner.
Top Crypto Wallet: MetaMask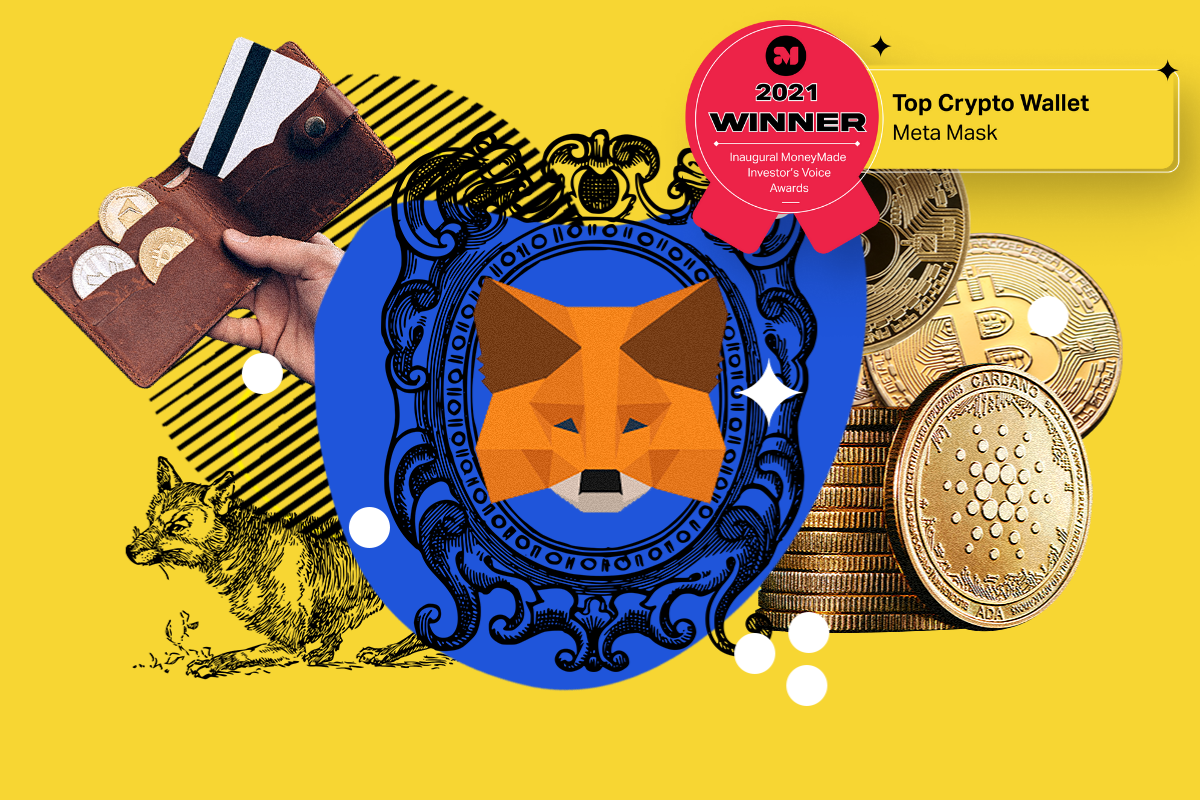 For the uninitiated, crypto wallets function as stores of the digital currency. They also help facilitate transactions that use cryptocurrency, like buying an NFT. Amongst MoneyMade members, MetaMask was the top choice for the task, with more coins stored in the platforms' wallet than any other crypto storage service.
Top Stock Trading App: Robinhood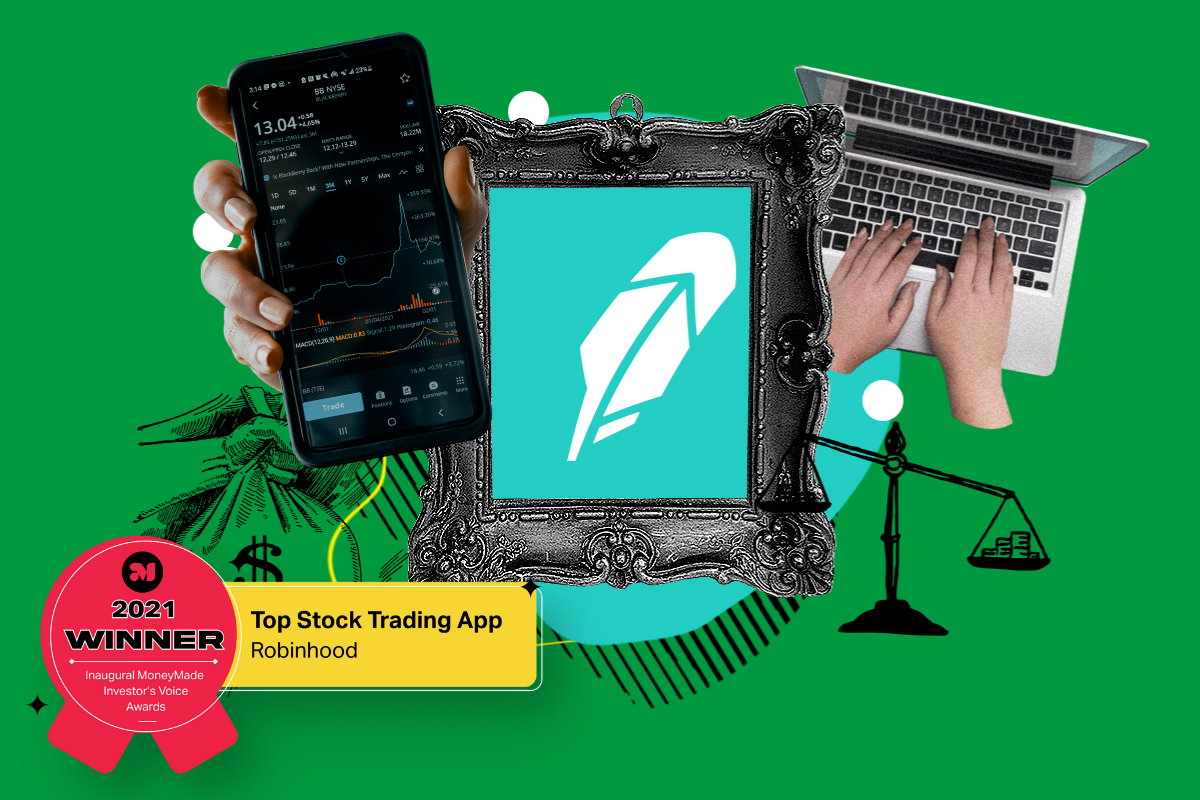 In the year where trading stocks became America's new favorite pastime, Robinhood was at the helm of it all. Reddit scandals. Congressional hearings. A sensationalist New York Times article. Love it or hate it, Robinhood embodies what these awards are all about: the app is a vessel for the people's voice, a channel where everyday investors can exercise their red-blooded right to trade. On MoneyMade, members invested millions through Robinhood this year and researched the app more than any other trading platform.