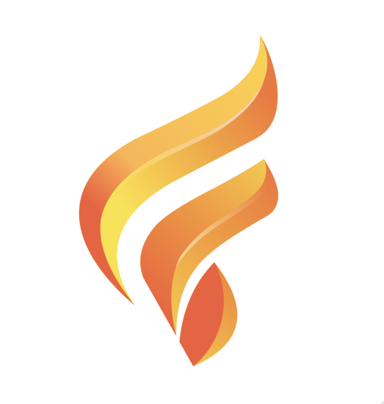 A.I. – The Smartest Way To Invest. Investing for all, made easier with algorithmic intelligence.
Overview
iFlip goes beyond holding your money. A.I. SmartFolios use machine learning back-end technology to drive & manage stock investments. Unlike humans, SmartFolios never sleep and are always driving for you. The world's 1st self-driving financial vehicle that offers a better protection, experience and investment strategy. SmartFolios never stop driving you to a destination. They are constantly analyzing your positions and making trades without the use of your hands or brain. A.I. never sleeps and is always protecting your investments.
Why Invest
AI algorithms automatically alternate between cash positions and stock ownership
Built to manage your money in volatile and growth periods
Over 5,000 different stocks and ETFs from multiple exchanges
How you make money
Stock price appreciation + dividends. For reference: according to historical records, the average annual return from the S&P Index since its inception in 1926 through 2018 is approximately 10%–11%. The average annual return since adopting 500 stocks into the index in 1957 through 2018 is roughly 8%. Adjusted for inflation, the historical average annual return is around 7%. However, it's important to note that each Robo has their own investment strategy that can influence returns.
How iFlip makes money
iFlip does, and always will, offer commission free trading. FINRA and the SEC charge a small fee on sell orders only. These fees are enforced regardless of which clearing broker you trade through. iFlip does not benefit from these charges. iFlip offers a paid Tier for users which includes added benefits.
Is it safe?
Investing entails risk including the possible loss of principal and there is no assurance that the investment will provide positive performance over any period of time.
Things to know
You make money on

Value + Dividends

Fees

0%

Payout frequency

Quarterly

Term of investment

Zero

Liquidity

Easy

Open to

All Investors
Company
Country availability

US only

Assets under management

Unknown

Established

2017

Mobile Application

IOS, Android
Investment Return Calculator
Calculate your estimated return to reach your investment goals.
Sign up for free to access all features:
Projected return
$2,072.44
Value after fees
$9,072.44
Any references to past performance, regarding financial markets or otherwise, do not indicate or guarantee future results.
Forward-looking statements, including without limitations investment outcomes and projections, are hypothetical and educational in nature. The results of any hypothetical projections can and may differ from actual investment results had the strategies been deployed in actual securities accounts.