From Luka to The Mick: Best Sports Cards to Invest in 2022
From Luka to Mickey Mantle to the up-and-comers, here's how to find undervalued sports cards and turn your hobby into an investment.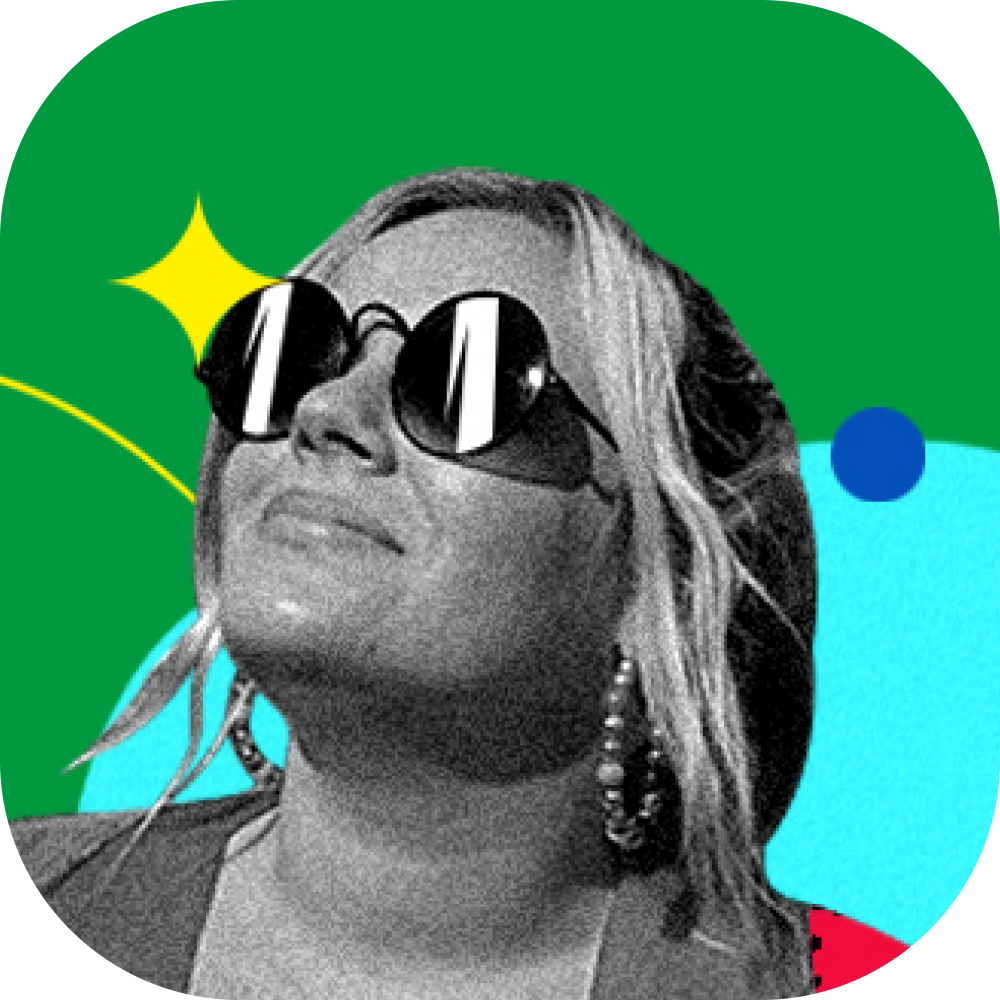 Published Jan 11, 2022•Updated Feb 14, 2022
Collectibles
Sports
Active Investing
Collecting sports cards has been a popular hobby for decades, but as of 2020, it's turned into full-blown mania—and there's a lot of profit to be made off the hype.
Every few months this year a new sports card has broken a record to become the most expensive card ever sold. As of October 2021, a whopping 13 sports cards have sold for over $1 million—the current pack-leader, a Honus Wagner card, sold for $6.6 million. Many of these cards turned a multi-million dollar profit for sellers who had purchased them just several years ago.
Investing in sports memorabilia is highly speculative, which means there's substantial risk involved. Sports cards might be riding the wave of an upward trend, but that wave could come crashing down. That said, that risk can also lead to mind-blowing rewards, to the tune of 7-figures.
So how do you get in on the action without risking it all? Here's what you need to know about the best sports cards to invest in in 2022, including how to spot undervalued cards and how to invest in multi-million dollar holy grail cards for as little as $10.
Are you looking for a short-term ROI or a long-term investment?
The first thing you have to decide is whether you're looking to flip sports cards (buy and sell within a short period of time) for a profit or invest in them as a long-term investment strategy. Both strategies have their pros and cons, and the choice you make will determine what kinds of cards you'll want to look for.
If you're looking for a long-term investment, you're going to want to go for the classic cards. These "blue-chip" cards, like blue-chip stocks, are well-established and have already shown to hold value over longer periods of time—your mint-condition Mickey Mantles and Babe Ruths. When you invest in these kinds of cards, you're taking on less risk, but your profit margins are also likely to be smaller because you've got to spend a pretty penny to buy them in the first place. That said, they do tend to go up in value over time, (sometimes more than the S&P 500), and they can help you diversify your portfolio and protect against stock market volatility.
If you're after a quick buck, you might be looking at a smaller initial investment, but you'll be taking on more risk. When you want to flip a card for a short-term return on investment (ROI), you're looking mostly for up-and-coming cards you believe are currently undervalued but will skyrocket with time. These are often the first or second-year cards of athletes that have a promising career.
Join our weekly asset trip
Get investment tips right in your inbox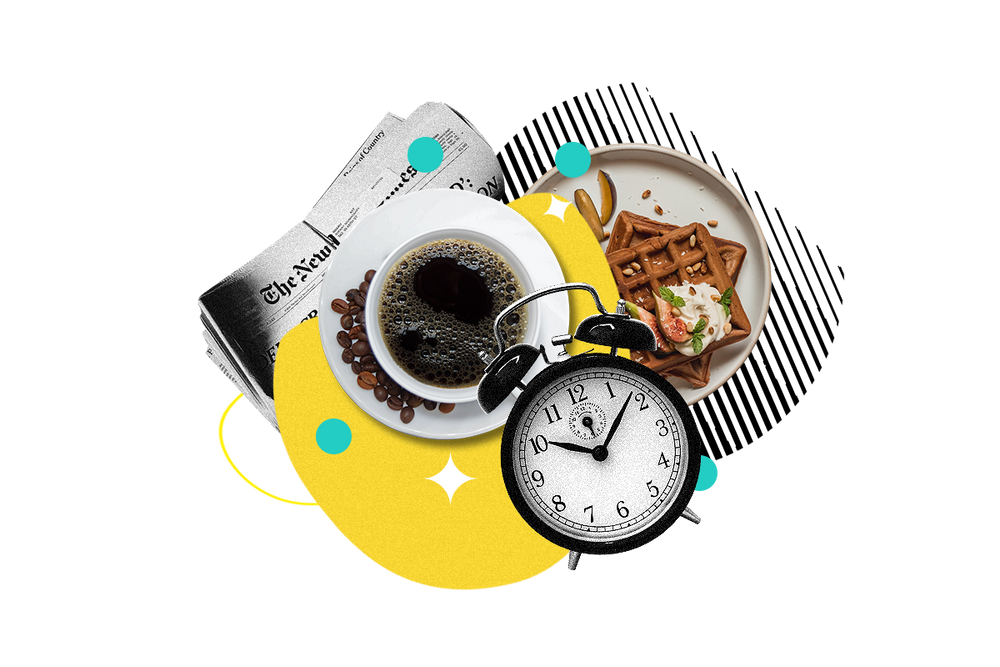 How to spot undervalued sports cards
The best sports cards to invest in aren't necessarily the cards that are selling for top dollar—they're the cards you expect will increase in value. You're looking to turn a profit, which means you want to buy sports cards that are currently selling for less than you believe they're worth. But how do you find those undervalued sports cards?
To find cards that will go up in value, you need to be able to predict two things:
Which players will go up in value

Which cards and card sets from those players will go up in value
Predicting which players will go up in value
Being able to predict a player's market value mostly comes down to your knowledge of the sport and how closely you follow the player. You probably can't become an expert on everything, so it makes sense to focus in on your favorite sports and players. If you watch basketball more than baseball, focus on NBA cards. Keep in mind that the popularity of your chosen sport will impact the value of its cards—for example, our October markets report shows that football and basketball cards are increasing in value the most while soccer and hockey cards are losing value.
From there, choose a handful of key players, follow them closely and analyze their statistics. Both team and individual accomplishments such as MVPs and other major trophies, championship wins, world records, and hall of fame inductions go a long way in increasing the value of a player's sports cards. If you can successfully predict that an up-and-coming player is on track to receive some serious accolades and buy their best cards before that happens, your chances of turning a big profit are good.
Predicting which sports cards and card sets will go up in value
Tom Brady might be one of the most valuable athletes of all time, but that doesn't mean every card with the Bucs quarterback's face on it will go for top dollar. A rookie Brady card sold for over $3 million in June 2021, but you can also find Brady cards on eBay selling for $5. So what sets the valuable cards apart from the pack? Some important factors, which are detailed in the next section, include:
Condition

Rarity

Rookie cards

Brand

Special features and eye appeal
Factors to consider when looking for the best sports cards to invest in 2021
There are plenty of factors to take into consideration when choosing the best sports cards to invest in. In addition to identifying hot players, here are some of the main things to look out for when combing through their cards.
Trading cards are graded according to a 10-point scale developed by various authenticator organizations, including PSA, BGS, and SGC. A few exceptions aside, mint condition cards with a PSA 9, PSA 10, BGS 9.5, BGS 10, or SGC will pull in the most cash, but they'll also cost you a pretty penny. You can also buy a non-graded card you believe to be in mint condition and pay to get it graded by one of these organizations, which will likely increase its value.
If you've taken economics 101, you know the laws of supply and demand—if a sports card is popular and rare, either because it's old or production was limited, it will go for top dollar. On the other hand, if the card was over-manufactured, it probably won't be worth much.
Rookie cards are the holy grail of sports card collecting and have been for a long time. But just because a card says "rookie" on it doesn't make it a rookie card. Often a rookie card will be from that player's rookie season, though not always. When in doubt, look up the card to verify. You'll have to pay more for a player's rookie card, though, so another strategy for finding undervalued cards is to go for a player's first and second-year cards but not their rookie card.
The three big brands when it comes to sports cards are Topps, Panini, and Upper Deck. Topps has been around the longest and dominates the older, classic sports cards as well as current baseball cards. Panini now takes the cake in many other sports, particularly football, basketball, and soccer. While Panini baseball and hockey cards are unlicensed, they can also bring in some serious dough. Finally, Upper Deck is the go-to for hockey cards.
Special features and eye appeal
Some cards include bonus features like an autograph or a piece of a game-worn jersey. These extras often increase the value of the card. Other features that increase the eye appeal of a card, from parallel colors that match a player's jersey to popular action shots to refractors, can also improve value.
What are the best sports cards to invest in 2022?
When it comes to the most valuable sports cards, you've got your staple athletes, both old- and new-school. However, keep in mind that not all cards are created equal, as explained above. Certain cards from popular athletes are worth millions while others are worth a few bucks. We'll cover some top athletes and which cards to look for when scouting out the best sports cards to invest in 2022.
Mickey Mantle's 1952 Topps Rookie Card is without a doubt one of the most coveted sports cards in the world. A PSA 9 version of this card broke records in January 2021 when it sold for $5.2, becoming the most expensive sports card ever sold (until a Honus Wagner card broke that record later in the year). Experts believe there are only six of these PSA 9 cards in the entire world.
This record-breaking card is set to increase the value of other more affordable Mickey Mantle cards as well, so it's worth looking for rare, mint condition Mantle cards with a smaller price tag. If you want to invest in the holy grail card, though, investing platform Collectable has a PSA 8 version that you can currently buy shares in for less than $25. When the card goes up in value, so do your shares—and the current roughly $25 share price is already up from the $10 per share it started at during its initial offering.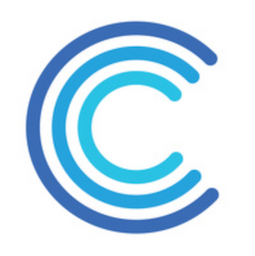 Honus Wagner is an all-time favorite, and his T206 SGC 3 is currently the most expensive sports card ever sold. It sold in August 2021 for $6.6 million, topping previous records set earlier in 2021 by over $1 million. This is an extremely rare card (there are likely well under 100 in existence), which is part of its appeal. For a more affordable but potentially valuable Honus Wagner card, you could look for the 1910 E90-2 American Caramel Honus Wagner. It's nearly identical to the $6.6 million T206 except that it's got a blue background, and the price tag on this card is several zeroes smaller. After its yellow cousin shattered a price record, there's a chance this one could become more sought after.
If you want to invest in the OG T206, though, you can do that for a fraction of the card's face value on investing platform Rally Rd. They've acquired the 1909-1911 T206 Honus Wagner card and broken it up into shares you can buy, similar to how you buy shares in a company on the stock market. In an initial offering, shares were just $52 each. If the card goes up in value, so does your investment.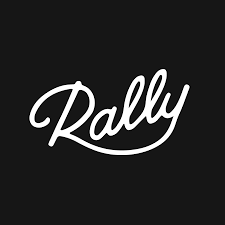 3. Luka Dončić rookie cards
Luka Dončić rookie cards are a prime example of how you can flip sports cards for a huge ROI by predicting a young player's rise to fame. The difference in the value of his best cards at the end of his first year versus the end of his second year is vast—and just three years into his NBA career, his rookie card broke several records. It went for $4.6 million in February 2021, becoming the most expensive basketball card ever sold (until a LeBron card broke that record a couple of months later).
His 2018 Luka Dončić Prizm rookie card has been a favorite amongst collectors thanks to its action shot and the popularity of the Panini brand. The card has even been called one of the best investments in the hobby, especially if you can cop one of its more rare variations. Fractional collectibles investing platform Otis has the 2018 Panini Prizm Mojo #280 /25 PSA 10 Luka Dončić rookie card, and you can buy shares in it and other collectibles for as little as $10 each.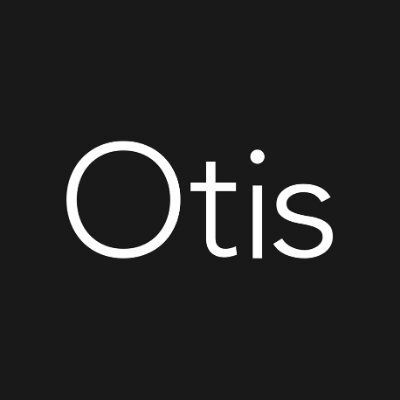 The Mike Trout Bowman Chrome Draft Prospects Superfractor Autograph was the highest selling card of all-time for a brief moment at the end of 2020 before 2021 took the sports card world by storm. It's still sitting at #5, having sold for $3.9 million—the seller purchased the card for just $400,000 two years prior, netting an incredible 875% ROI.
The Collectable app has a Mike Trout 2011 Topps Finest Superfractor that will start trading soon at just $10 per share.
5. Ronald Acuna Jr. cards
Ronald Acuna is another young athlete with a promising career ahead of him, making him a good option if you're looking to take on a little risk for a potentially big ROI. His cards are already selling well into four figures, with his Bowman Chrome rookie cards being particularly sought after.
Most basic versions of this card are still affordable to the everyday investor. Make sure to go for a graded card that's in mint condition. The Collectable app also has a more rare version—a '17 gold refractor BGS 9.5—that's reportedly worth nearly $30,000. Assuming Acuna continues to pull in the accolades, the value of this card could go up significantly, and you can buy shares in it now for less than $10.
Virtual reality: Is the future of sports cards set to go fully digital?
Launched in late 2020, NBA Top Shot is taking the world of sports cards and the world of NFTs and smooshing them together. This platform lets you invest in NFTs of historic NBA moments—essentially digital, video clip versions of physical sports cards.
Old-School vs. New-School
What do you think? Would you rather own physical cards, or do you like the idea of being able to claim ownership of your favorite NBA moments in video form?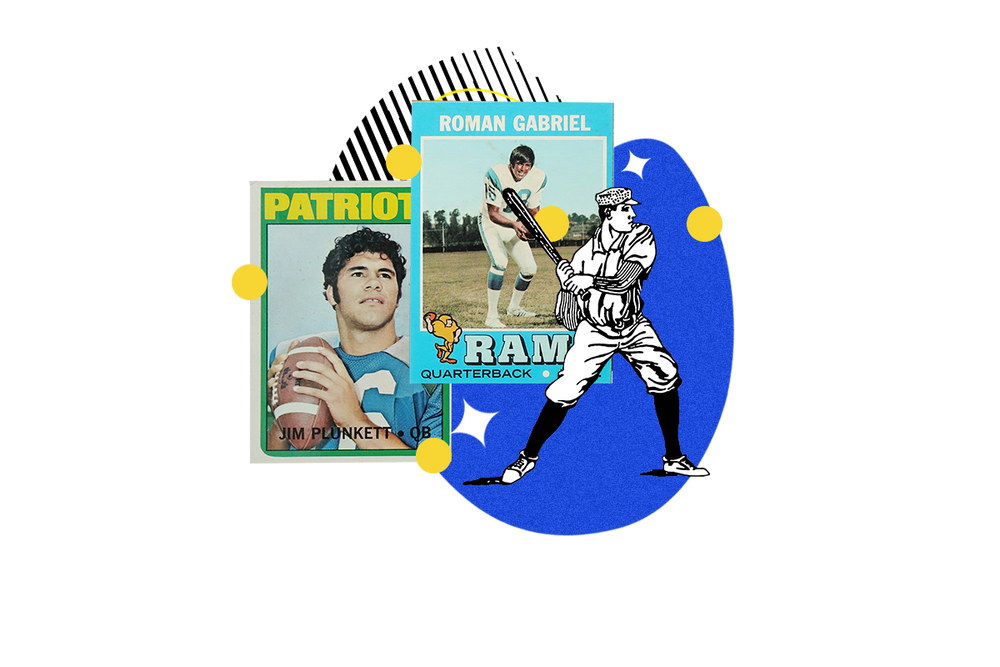 Read more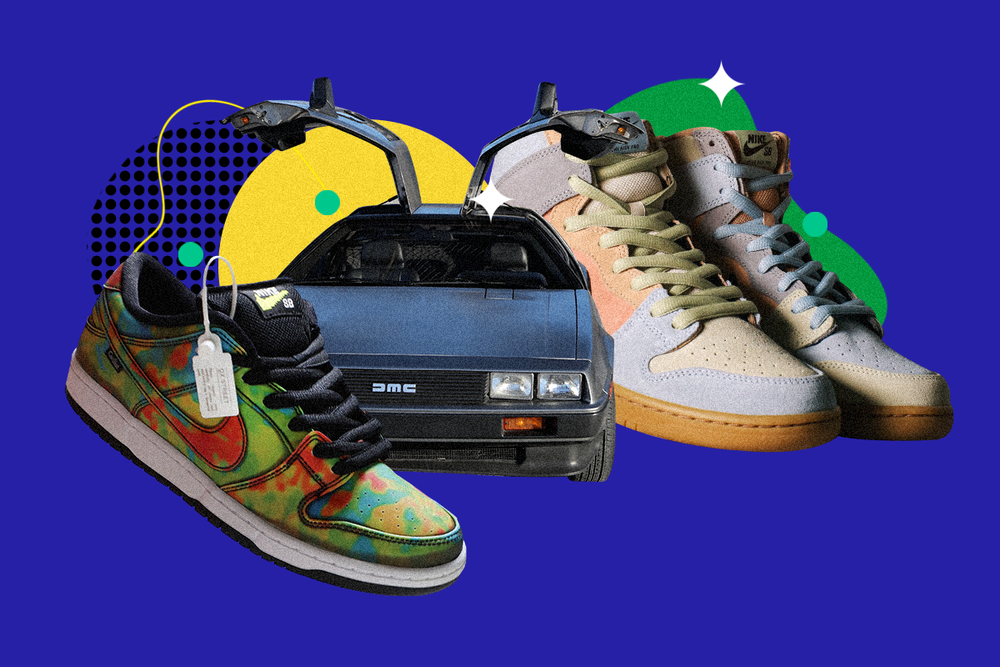 Hype Prophet: A Guide to Reselling Sneakers & Streetwear
If you're looking to make some cash flipping sneakers and reselling streetwear, you've got to learn how to predict the hype.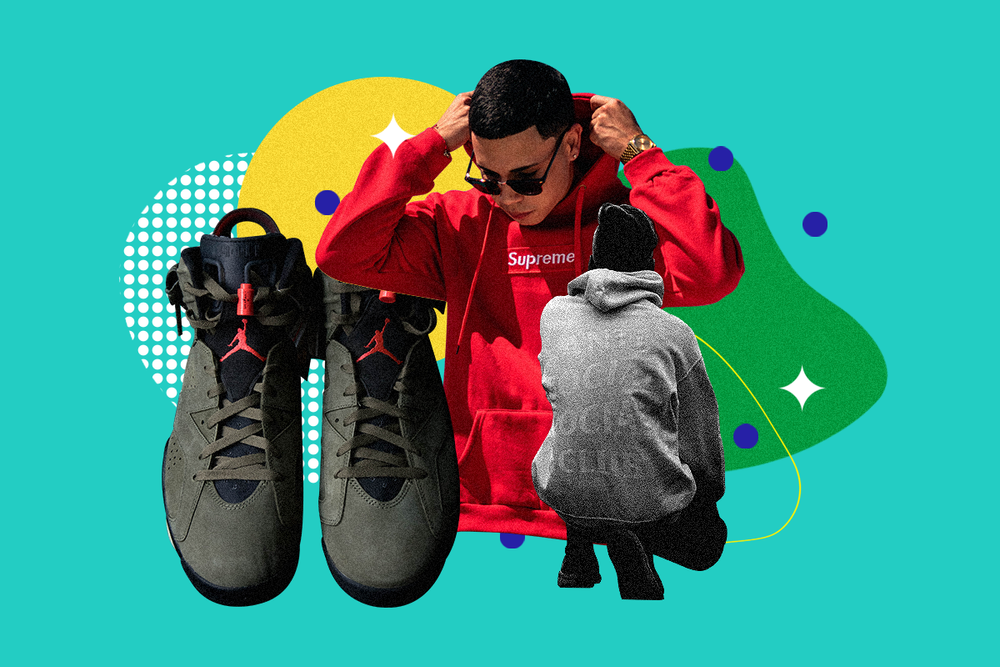 Hypebeasts Are Day Trading Streetwear, and These 3 Brands Turn the Biggest Profit
If someone told you they knew how to make a quick buck, would you run in the other direction? Well, what if all you had to do was stand in line?