From Disney Figurines to Vintage Wines: The Best Collectibles to Invest in for 2022
What if you could spend a month's salary on a collectible today that ends up paying for your retirement 40 years later?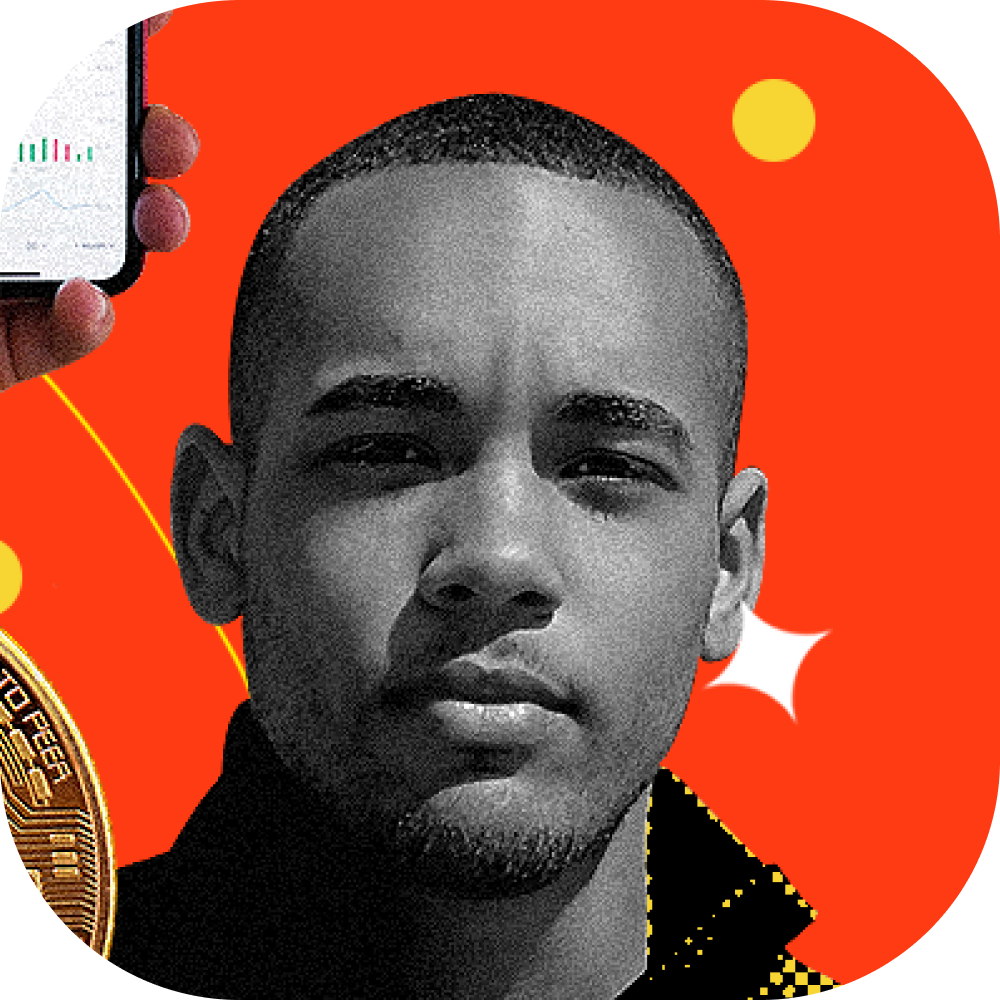 Published Jan 4, 2022•Updated Jun 9, 2022
Collectibles
Entertainment
Sports
Last year, an Air Force veteran took a Rolex he'd purchased in 1974 for $345.95 to the Antiques Roadshow. After a short due diligence check, the appraiser gave the Rolex Cosmograph Daytona Oyster a $700,000 valuation. That 2,023x ROI quite literally floored the veteran.
Collectibles yield some of the juiciest returns across the investment landscape, and the market has experienced a dramatic surge in popularity since 2020. But the trick to turning a profit is knowing which collectibles will still be coveted by collectors for years to come. So what are the best collectibles to invest in so you can rake in some fat stacks in 2022?
The trending collectibles market
The golden rule of collecting is to buy what you love, and if you're lucky, it'll become valuable. Sometimes the stars also align in favor of collectors, as they did in 2020.
People spent more time indoors and devoted more time to their passions and hobbies, resulting in record-setting prices in various categories of collectibles. Let's not forget that being cooped up at home also skyrocketed the popularity of non-fungible tokens (NFTs) as non-physical items that can be traded across borders.
A 2020 survey by specialty insurance company Chubb shows how the collectibles market boomed:
Contemporary art has shot up in value, with a 1984 Jean-Michel Basquait piece selling for $4.59 million in 2020, a gargantuan growth from $77,300 in 1993.

A surging secondary watches market had a Patek Philippe Nautilus selling for triple its retail price.

Sports memorabilia—including baseball cards, Chicago Bulls and Michael Jordan memorabilia, and game-worn sneakers—ruled the sector. A 1952 Mickey Mantel baseball card set a new world record by selling for $5.2 million. The average price for a Michael Jordan rookie card PSA 10 was $100,000, while a pair of his 1985 game-worn shoes sold for half a million dollars.
So there's clearly a lot of money in collectibles, but why is that?
What makes collectibles good investments?
Before you put your money into collectibles you should know that the entire sector revolves around passions and hobbies. In other words, it's not about pure investment, but rather emotional appeal.
Still, collectibles offer the unique advantage of combining your passion with the possibility of making big gains. Let's explore a few more reasons why collecting is such a popular pastime.
Collecting appeals to people of all ages, social classes, income levels, expertise, and locations.
Collectibles run the whole gamut for starters—from classic cars, fine wines, and toys to sports memorabilia, vintage ceramics, and traditional and contemporary art. The golden rule of becoming a collector is to buy something you love and treat the monetary gains as a fringe benefit.
Most collectors are drawn by the allure of owning a rare item. It's a driving force in human psychology—to have people admire what you have.
Pieces are also collected for their beauty, rich history or personal meaning. A collector might, for instance, buy an item with a strong link to their past just to relive those memories.
Unlike stocks or crypto, collectibles have a physical use and/or sentimental value. If things don't pan out, you can still hang a painting or use that classic car to get around.
More importantly, collectibles are often in short supply. If you possess a genuinely rare item, you can virtually guarantee that collectors or auction houses will pay good money for the item.
Collectibles with a proven history of retaining or improving their value during troubled financial times help protect wealth. Collectibles aren't intrinsically linked to the stock market, so their prices hinge on demand and supply. The value of most collectibles, including fine wines and spirits, appreciates with age.
Shrewd collectible purchases outperform traditional investment vehicles like stocks and bonds. Classic cars, art, coins, and stamps are popular collectible items with a high potential ROI. But collectors also profit from baseball cards, celebrity memorabilia, watches, and old photographs.
Collectibles are a source of immense pleasure and joy. Collectors often exhibit their prized collection publicly or privately for personal recognition and to show off their acumen and wealth. Framing a real estate deed or stock certificates wouldn't have the same effect.
What collectibles are sizzlin' hot in 2022?
It's easy to find stories online of ordinary people who hit the lottery with a collectible, like the Air Force veteran mentioned earlier. In reality, only a fraction of collectors make the news or make any money, for that matter.
This is why it pays to curate your collection skillfully according to what items have the highest chances of appreciating in value over time.
Some collectibles likely to increase in value in 2022 and beyond include:
Classic cars: The Luxury Investment Index shows a 330% appreciation in classic car prices over the last decade.
Fine art: A steady demand for fine art in 2017 resulted in a 21% price increase, to the delight of art collectors.
Antique houseware and furniture: There's one overriding theme in the Antiques Roadshow and American Pickers TV shows. There's an insatiable demand for antique furniture and housewares. Collectors pursue such collectibles relentlessly for their beauty, quality, and history.
Memorabilia: As long as sporting greats, celebrities, pop culture, and other influential figures have millions of adoring fans, collectible memorabilia will remain a lucrative category.
Coins: History buffs create a strong demand for certain coins due to their ties to prominent historical events. Some collectors build valuable collections as family heirlooms, heightening the scarcity of rare coins.
Let's dive deeper into a few of the best collectibles to invest in for 2022.
Toys hold a special place in our lives—well, some more than others. The market for figurines from past decades is strong, and toys with ties to blockbuster movies (e.g. Star Wars) make some of the most valuable collectibles.
Disney collectibles have strong demand overall, especially the limited edition series. Some limited edition dolls from the movie Frozen currently cost up to $3,000 on eBay. Given that Frozen is hardly a decade old, the value appreciation is nuts. So stocking up on merch from the next big Disney movie could end up being a winning strategy.
When it comes to sports memorabilia, you're spoiled for choice—from cards, balls, and sneakers to jerseys, signed autographs, and pictures, you name it. Sports fans will snap up all items relating to legendary players and historical moments. But how do you get your hands on some sports memorabilia without breaking the bank?
If you happen to run into a famous athlete, you can ask them to sign a ball, jersey, or other items. Don't forget to have a friend capture the moment on camera to prove the authenticity. This method does rely on a fair bit of luck though. So if you're looking for a sure thing, then your best option is to use a platform like Collectable which lets you buy fractional shares of some of the most valuable sports memorabilia on the market.
Rock 'n' roll memorabilia
Musical instruments, vinyl records, artist memorabilia, and fan magazines from the '50s and '60s make valuable collectibles. For instance, a signed copy of a With the Beatles record sold for $36,250 in 2015.
Having your idol sign a record or a poster is a relatively cheap way to get the ball rolling as a newbie. Well, aside from the cost of concert tickets and backstage passes.
Ah, wines. Previously a reserve for the ultra-rich, building an investment-grade wine collection is now accessible to all wine enthusiasts thanks to modern investing platforms like Vinovest. This platform will build you a customized portfolio of investment-grade wines and store the bottles for you. Wine is also one of the most convenient collectibles on this list because platforms like Vinovest let you trade your collection as you would stocks.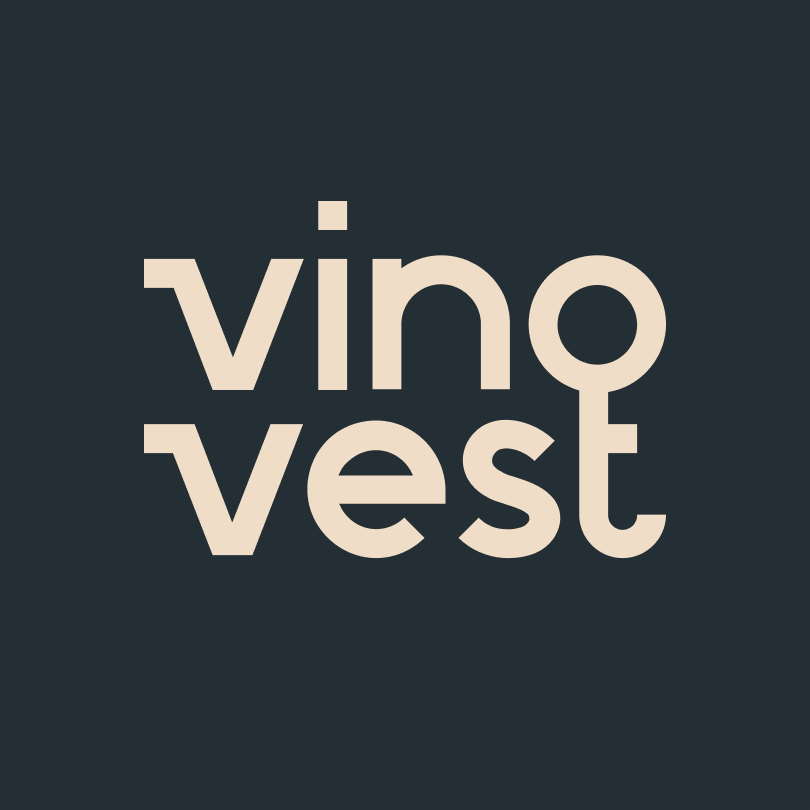 Collecting jewelry is just as glamorous as it sounds: Buy beautiful stones that show your fashion sense while also building your wealth. You can have your pick from vintage jewelry, including brooches, pins, bracelets, rings and necklaces made from high-value materials like diamonds, pearls, metals, emeralds and more.
You can also try your hand at the rare or well-known pieces worn by celebrity figures in famous movies. Getting your hands on matching sets can drastically increase the collection's value. You can start building your collection by attending garage sales, estate sales, checking online resellers or visiting auction houses.
Make sure it's the real thing
The collectibles market is filled with counterfeits. Aside from finding rare gems, you also need to learn to identify and avoid these scams. Finally, you need to build some topical authority in your chosen collectible category so you can spot bargains when shopping.
If this sounds a bit complicated though, not to worry. Platforms like Rally and Rares let you invest in iconic sneakers, vintage cars, and other authenticated collectibles fully online. And if you're thinking the prices will be too rich for your blood, think again. Since both platforms let you buy fractional shares, you can own a piece of legendary items that only wealthy collectors could've bought outright.
Real world vs Metaverse
Do you believe that the NFT art market will grow to become more valuable than that of physical art?