Feb. 8 Markets Report: Half a Honus Is a Whole Fortune
Farmland's impressive run might be ending, millions of ETH is missing and the culprit is unidentified, and Honus Wagner cards are worth a fortune even in terrible condition.
Read more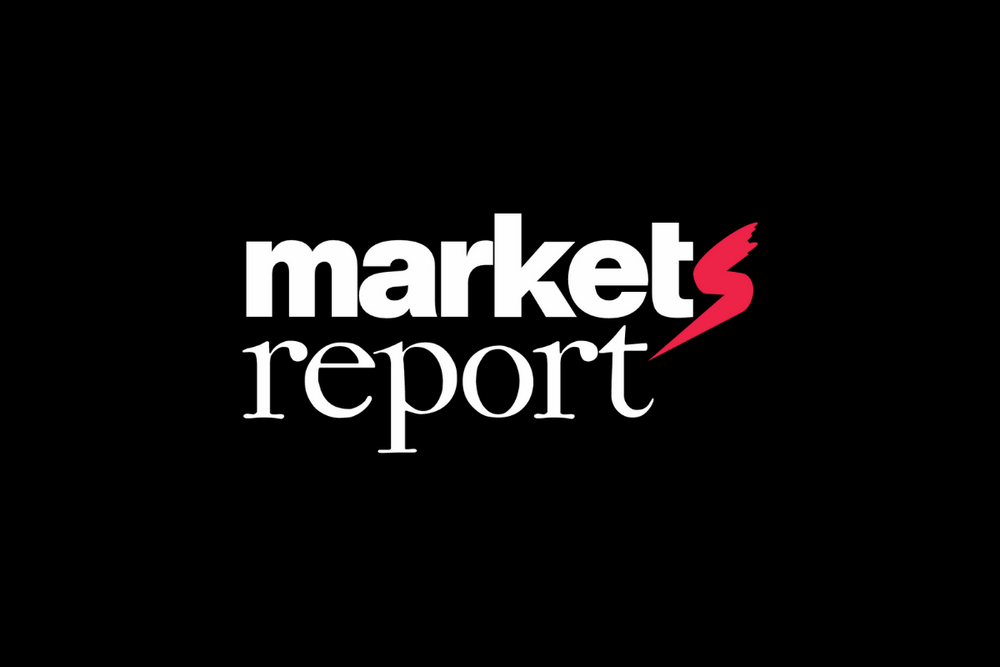 Markets Report: Week of January 31, 2022
Spotify faces a backlash and pays the price in the market, Oil prices are soaring, tech startups are facing an uncertain future, and football cards are fetching big prices at auction during the playoffs.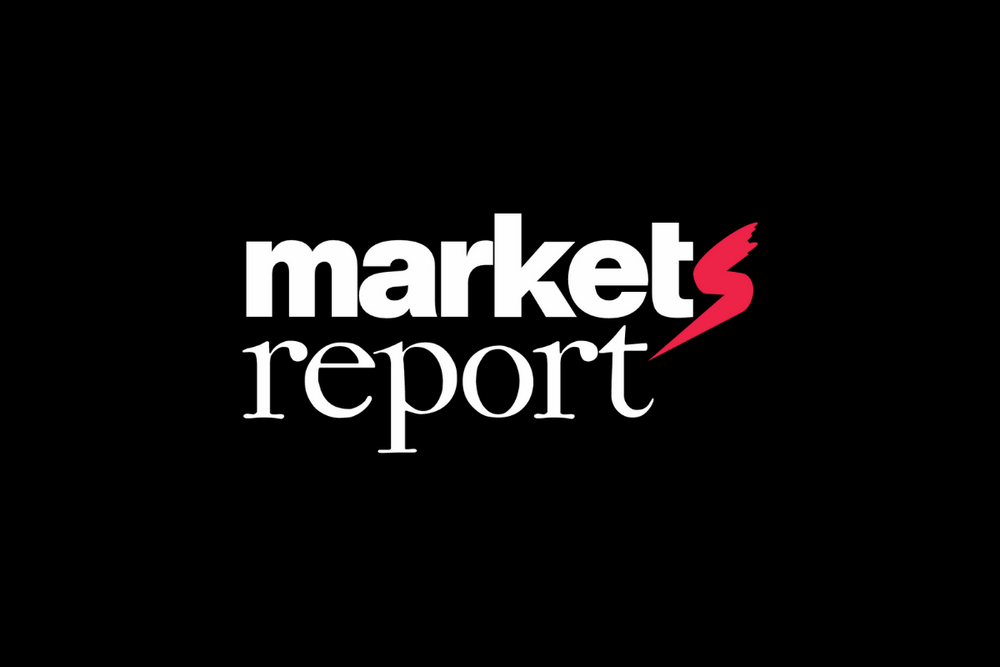 Markets Report: Week of January 24, 2022
Dire predictions for the stock market abound, NFTs are controversial among gamers, and crypto might not be as "alternative" of an investment as we thought.