The Best Open Source Crypto Wallets for Bitcoin and Ethereum in 2022
Some of the best open source crypto wallets include Electrum, Mycelium, Blockstream Green and Copay for Bitcoin or MyEtherWallet for Ethereum.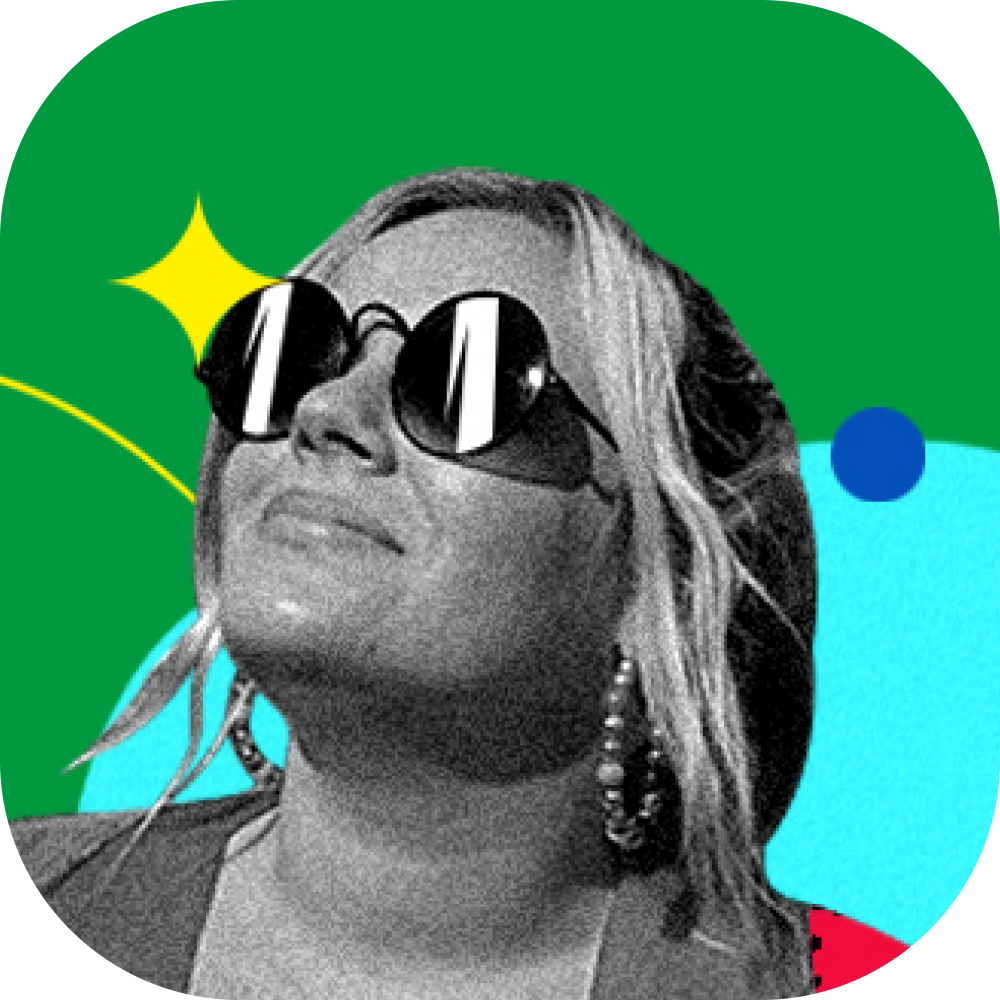 Published Jan 25, 2022•Updated Jun 10, 2022
Crypto
Technology
Global Markets
If you dabble in crypto, dropping a few dollars here and a few dollars there, you might not be too concerned about security yet. But once your crypto investments grow and you realize you're holding onto a pretty penny in the form of Bitcoin, Ethereum, and other crypto tokens, making sure your crypto is extra safe becomes top priority.
There are lots of factors to consider when locking up your crypto safely, from whether to keep your coins on a crypto exchange vs wallet to what type of crypto wallet to use. Once you've upgraded to keeping your crypto off of exchanges and in safe crypto wallets, it's time to start thinking about using an open source crypto wallet. Here's why and where you can find the best ones.
What is an open source crypto wallet?
A crypto wallet is a software or hardware wallet where you can store the public and private keys that give you access to your cryptocurrency. When software is open source, that means its original code is freely available for anyone to view, change, and redistrubute. Therefore, an open source crypto wallet is a crypto wallet that makes its source code available to users.
Open source crypto wallets are attractive to people who invest in crypto heavily because without access to the source code running their wallet, investors can't verify for themselves that their crypto is being kept safe and secure. Open source projects in crypto, from open source wallets to open source dApps and DeFi coins, offer ultimate transparency and decentralization.
Is there an open source multi crypto wallet?
Virtually all open source crypto wallets that currently exist are designed for one specific cryptocurrency. For example, there are open source Bitcoin wallets and open source Ethereum wallets, but not many (or any) open source wallets that can hold both Bitcoin (BTC) and Ether (ETH).
AirGap Wallet was recently released as one of the first fully open source wallets to support multiple crypto coins. It's a two device, cold storage wallet that's completely open source and offers staking. It currently supports 8 cryptocurrencies: Bitcoin (BTC), Ether (ETH), Tezos (XTZ), Polkadot (DOT), Kusama (KSM), Cosmos (ATOM), Groestlcoin (GRS), and Aeternity (AE).
Exodus is a popular option, but it's not completely open source. They publish open source code for many but not all of their wallet's components. In particular, they keep their design and user interface code private so that scammers can't duplicate their wallet. That said, Exodus wallets support 150+ crypto coins, so it's definitely a more convenient option for folks who don't want to open a different wallet for each coin they invest in.
Best open source crypto wallets
When it comes to the best fully open source crypto wallets, here are the top five, why crypto investors love them, and which coins they support.
1. Electrum
One of the most established and widely used open source crypto wallets, Electrum is a fairly user-friendly Bitcoin wallet. You can set up their desktop wallet with cold storage for additional security, but you'll need a second, offline device such as an old smartphone or laptop. Electrum is fast and can be used on desktop and mobile or with various hardware wallets.
2. Mycelium
Mycelium is another one of the most popular open source crypto wallets, and it's also a Bitcoin wallet. It's completely decentralized, and it's been around since 2013. This mobile wallet is well known for its security—in addition to being open source, it's reproducible and supports hardware wallets and cold storage.
3. MyEtherWallet
If it's Ether you're investing in, MyEtherWallet (MEW) is one of the best open source Ethereum wallets. This free open source crypto wallet lets you generate wallets and complete transactions on the Ethereum blockchain. It supports ETH and ERC20 tokens. This web-based wallet also supports integration with popular hardware wallets.
4. Copay
Copay is one of the most convenient open source Bitcoin wallets. You can store multiple different wallets within the same app on Copay, and the Copay app (available on iOS and Android as well as Windows, Mac, and Linux) has a clean, user-friendly interface. Wallets include multi-signature security, and your keys are stored offline.
5. Blockstream Green
Blockstream Green, formerly known as Green Address, is an open source Bitcoin wallet available on iOS, Android, and desktop computers. It's one of the most simplistic and easy to use open source crypto wallets, and for added security, it uses a multisignature shield and doesn't require KYC. It also integrates with a number of different hardware wallets.
True or False:
The two most popular blockchain platforms, Bitcoin and Ethereum, are open source.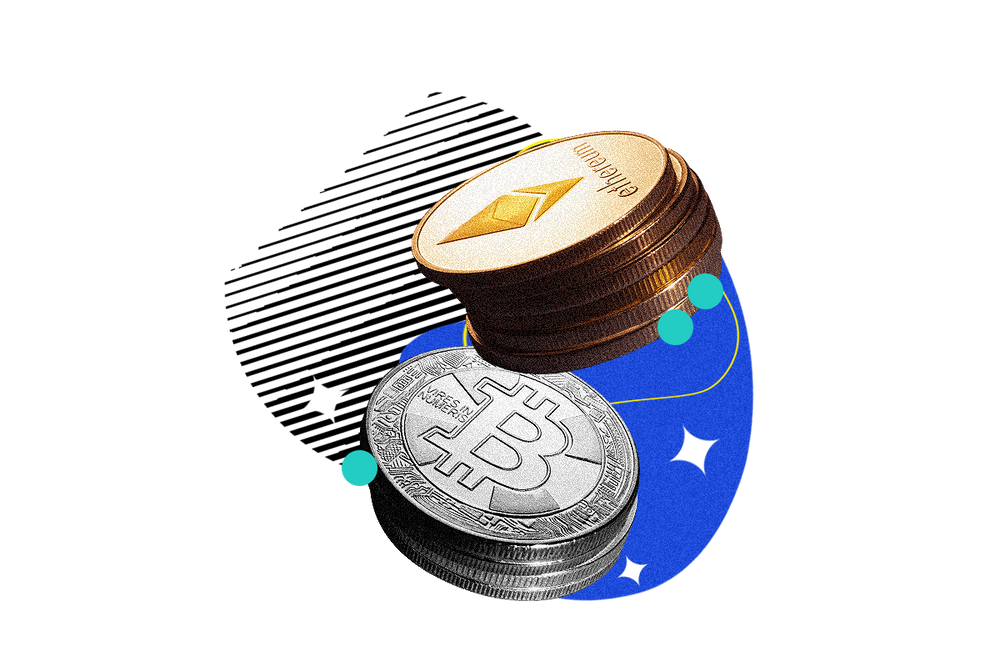 Read more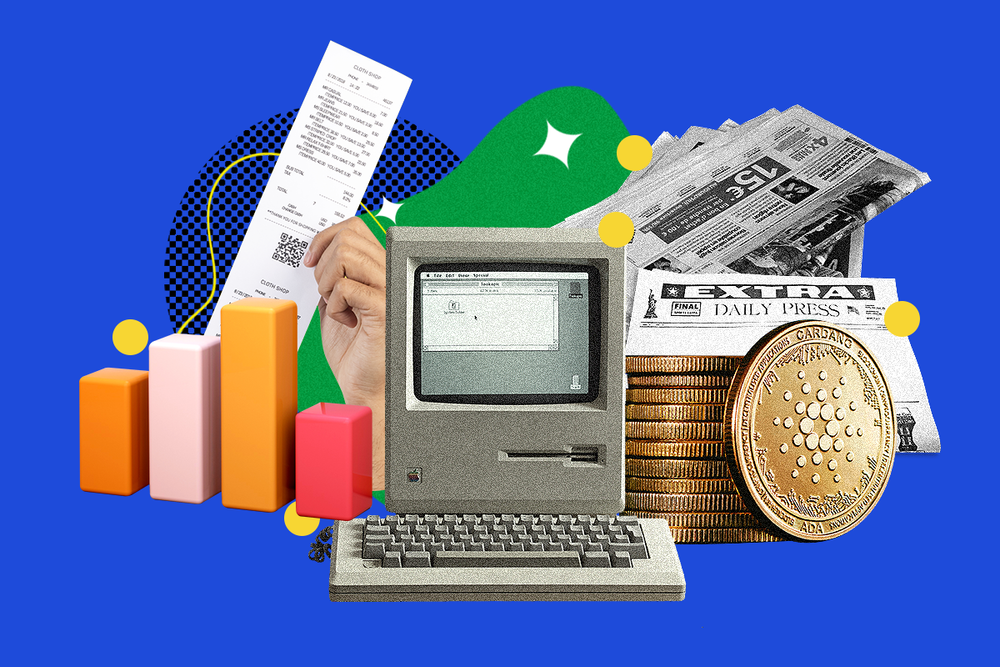 The Best Crypto Tracking Apps for Managing Your Portfolio in 2022
Crypto tracking apps like Blockfolio/FTX, Delta, Coin Market Manager, CoinStats, and Lunch Money can help you do more with your crypto portfolio.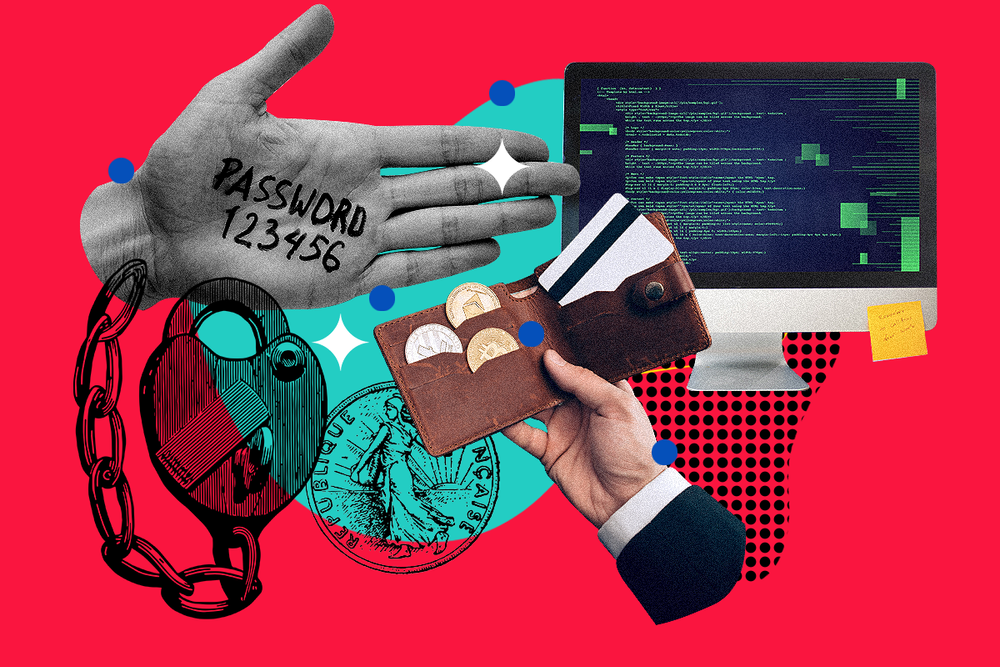 DeFi Wallets: Everything You Need to Know to Secure Your Crypto
DeFi wallets like Coinbase Wallet, MetaMask, and Argent are decentralized wallets that give you complete control over your crypto.