Swing for the Fences: The Best Baseball Cards to Buy in 2022
Topps is the #1 brand of MLB baseball cards, and these packs and players might just be home run investments.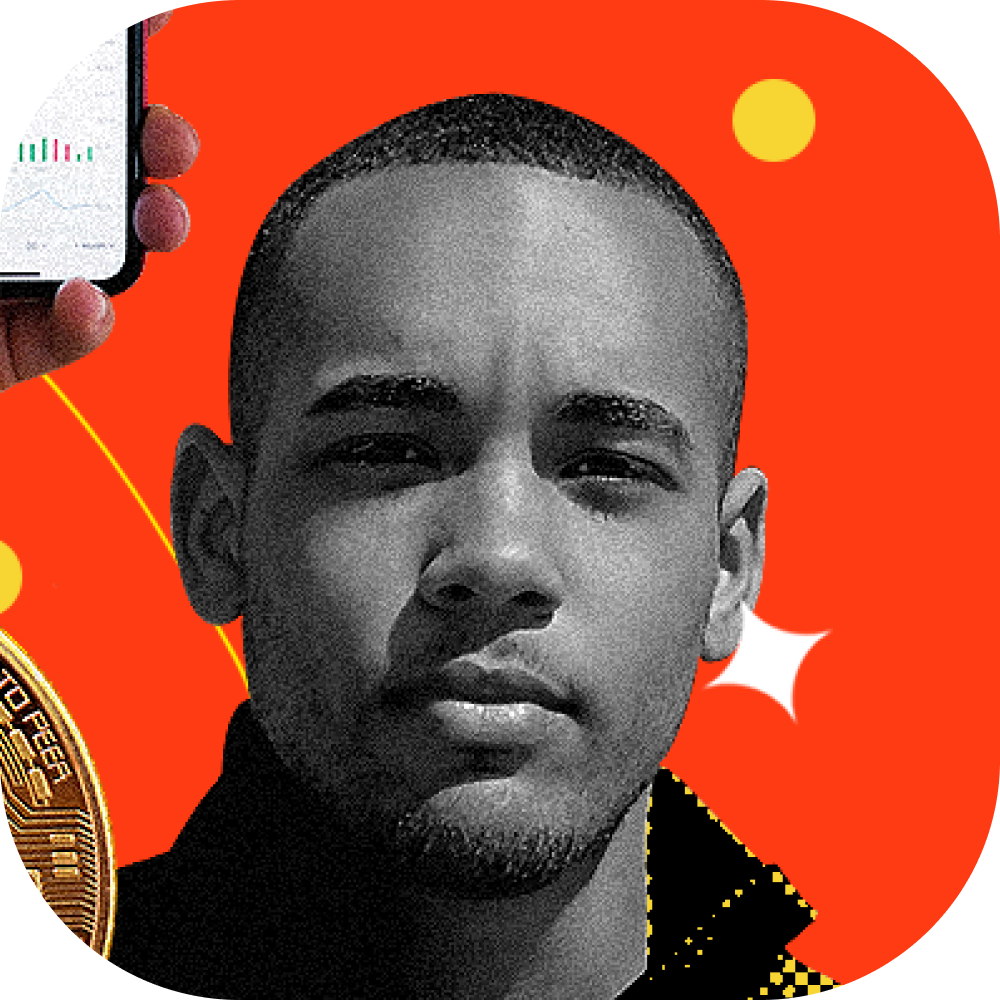 Published Apr 1, 2022•Updated Apr 1, 2022
Sports Cards
Balanced Investing
Collectibles
"Can I borrow a smoke?"
Baseball cards were originally used to promote cigarette packs. But these little pieces of cardboard have since become a billion-dollar industry, with top cards like the 1952 Topps Mickey Mantle selling for millions ($5.2 million to be exact).
In fact, most MLB stars made their first appearances on Bowman cards. And these very Bowman cards often end up being their most valuable rookie cards.
We're only a few days away from baseball season, so I'm sure baseball card collectors everywhere are itching to rip open those packs and discover a rookie card gem that could lead to a seven-figure payday.
But if you're new to collecting baseball cards, then the sheer amount of brands and cards available might be confusing. Dunruss, Upper Deck, Topps, Bowman, Panini, Fleer, the options seem endless. Here's the TLDR on baseball card brands and the best baseball cards to buy right now.
Join our weekly asset trip
Get investment tips right in your inbox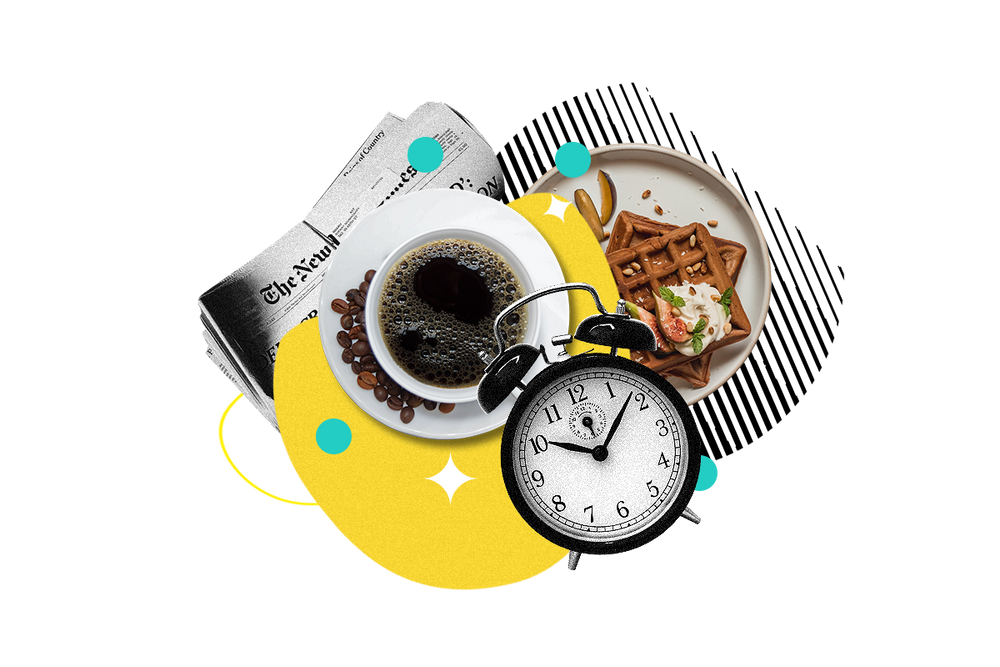 What's the best baseball card brand?
The two biggest companies in the sports card industry are Panini and Topps. Upper Deck and Fleer are smaller players, while Donruss is owned by Panini and Bowman by Topps. The Big Two each have monopolies in different sports due to their exclusive contracts with leagues or players' associations.
Panini is the largest sports card brand in the world right now, with a monopoly on basketball, football, and (to a lesser extent) soccer trading cards. Topps, on the other hand, used to be the leading sports card producer until other players started entering the market. These days Topps only has a monopoly on baseball through their exclusive licensing agreement with the MLB. In practice, this means that only Topps can use team names and logos on their cards.
Bowman is one of the best Topps packs, featuring prospects and rookies rather than veterans. In fact, most MLB stars made their first appearances on Bowman cards. And these very Bowman cards often end up being their most valuable rookie cards. So if you're looking to snatch up a top prospect before they make it big, check out Bowman and its sub-brands like Bowman Chrome, Bowman Draft Picks and Prospects, and Bowman Originals.
Do note that even though Topps dominates baseball, that doesn't mean that other companies can't make baseball cards. Only thing is, their cards are unlicensed. And as amazing as they may be, most collectors avoid them for that simple reason.
But this current state of affairs won't hold for long. This year, the sports merchandise company Fantastics acquired the exclusive rights to produce sports cards from the NBA, NFL, and MLB. That is a triple-blow to the current incumbents, with the Fanatics deals going into effect as soon as the current Topps and Panini deals expire (2023-2026).
So, while this article only features Topps cards, I just wanted to give you a heads up that in a couple of years you'll be buying Fantastics boxes.
How do you value baseball cards?
Baseball card prices can range widely, from a couple of bucks to nearly $10 million. These are the most important criteria to figure out what your cards are worth.
Player
It almost goes without saying, but famous players fetch higher prices than unknowns. But fame itself is merely a byproduct of achievements. To that end, one of the best predictors of high baseball card value is whether a player has been inducted into the National Baseball Hall of Fame. This is why Ty Cobb, Babe Ruth, and Honus Wagner cards are among the most valuable in the world.
Outside of that top honor, collectors also hunt for players who have won awards like the Most Valuable Player (MVP), Gold Glove, Cy Young, and Silver Slugger Award. Finally, keep in mind that rookie cards often end up being a player's most valuable cards. So if by some miracle you got your hands on a future Hall of Famer's rookie card, then you're set.
Rarity
This is simple economics: the lower a card's supply, the higher its value (assuming there's demand). A variety of factors affect the rarity of a card, including the year of manufacture, versions available, whether it had a short production run or very few copies have survived over time.
Vintage pre and post-war cards like the 1909-1911 T206 White Border Ty Cobb Back are in high demand precisely because they are so hard to find. Additionally, the backstories behind certain cards can also make them iconic in their own right. Take for example the 1869 Peck & Snyder Cincinnati Red Stockings, which is considered by many to be the first true baseball card.
Grade
A card's value is in large part determined by its condition, perhaps more so than its rarity. That's not always the case though, with a half-torn (but rare) Honus Wagner card still selling for $475,960 at auction a few months ago. But I digress.
You can mail your trading cards to companies like Beckett and PSA to authenticate and grade trading them from 1 to 10. A higher grade equals a more valuable card, with the corners, edges, print quality, and other factors being taken into consideration.
You can learn more about PSA Grading Standards here.
Best baseball cards to buy right now
Whoever thinks that collecting baseball cards is just a kid's hobby is sorely mistaken. On the contrary, rare baseball cards in decent condition can command 1000x premiums (and above) at live auctions and online marketplaces (e.g. eBay). Let's take a look at some of the best vintage and modern baseball cards below.
Most expensive: 1909-11 T206 White Border Honus Wagner
Valuation: $1.75 million-$9 million
Highest sales price: $6.6 million (2021)
Supply: 50-75
No one knows exactly why the T206 Honus Wagner has become the most valuable sports card (yes, it's bigger than baseball) in the world. But it has a few good things going for it, like the card having a limited run and The Flying Dutchman being among the first inductees into the National Baseball Hall of Fame.
The card also has a great backstory where Wagner banned American Tobacco Company from producing the card because he didn't want children to have to buy cigarettes to get his card.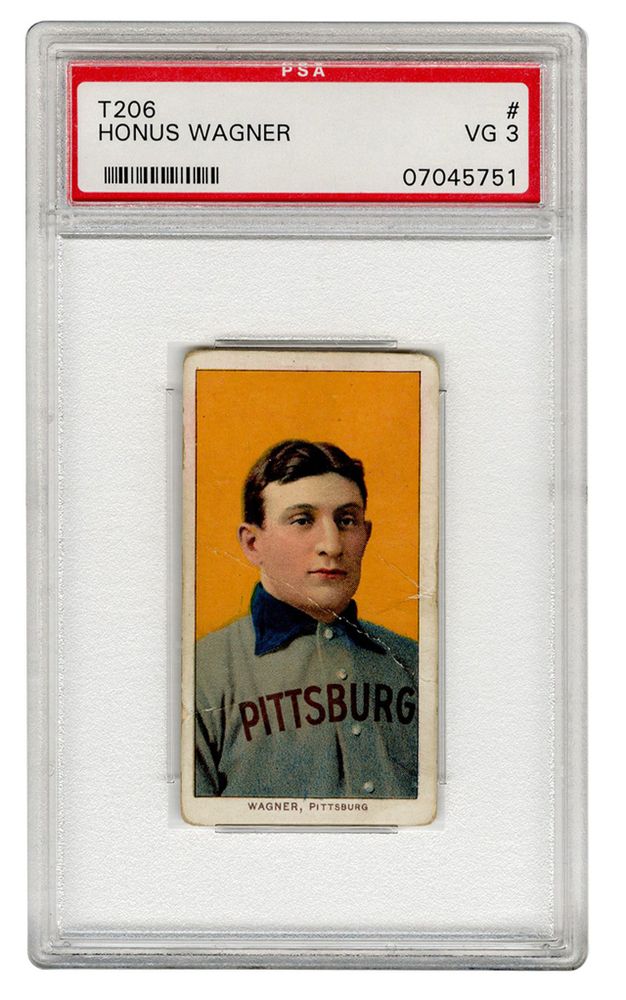 Trending: 2009 Bowman Chrome Mike Trout Auto Refractor
Valuation: $11K-$58K
Highest sales price: $105,780 (2021)
Supply: 74+
Mike Trout is one of the best players on the field today. He's won two MVP Awards and an AL Rookie of the Year all before the age of 25. His accomplishments and awards lead many to regard him as a future Hall of Famer. His 2009 Bowman Draft BDPP89 Superfractor sold for $3.9 million in 2020, which only bolstered the value of his other trading cards.
This past February, a 2009 Bowman Chrome Mike Trout Autograph-Refractor went for $38,600 on eBay, demonstrating the current demand for this particular card.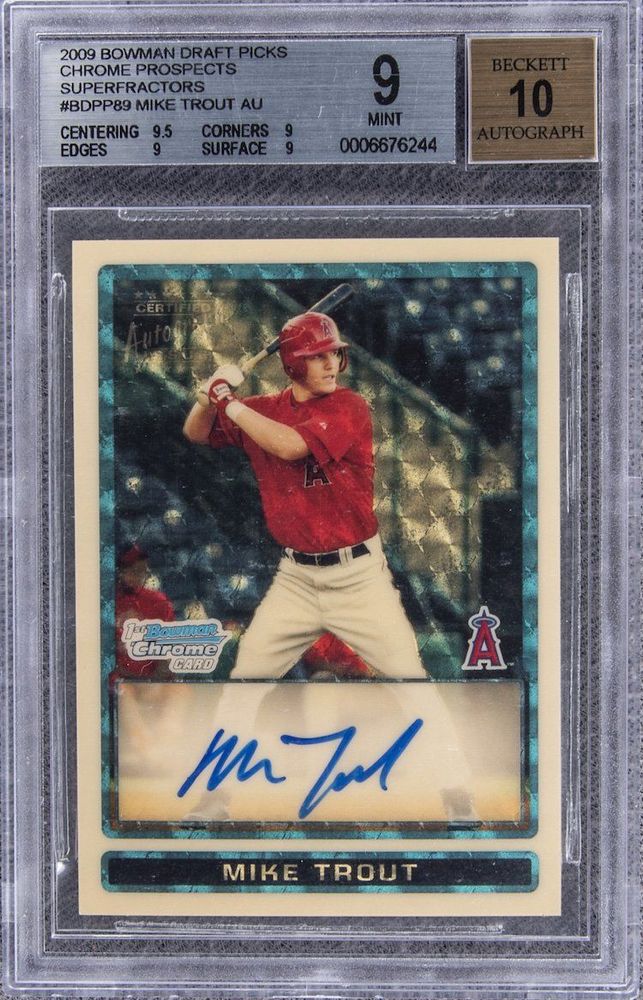 Top prospect: 2019 Bowman Chrome Draft Adley Rutschman Auto 1st RC
Valuation: $950-$5K
Highest sales price: $1,225
Supply: N/A
After being named the top pick in the 2019 Draft, Adley Rutschman went on to play 123 games with 6 teams, hitting .285/.397/.502 with 23 home runs. Not to mention, he was selected to play in the All-Star Futures Game. Currently, the 2nd ranked prospect in the MLB, all eyes are on Adley Rutschman as he makes his big league debut in 2022. If the kid lives up to the hype, those rookie cards are going to fetch sky-high prices.
The weight of expectations
Will Adley Rutschman live up to all the hype once he joins the big leagues?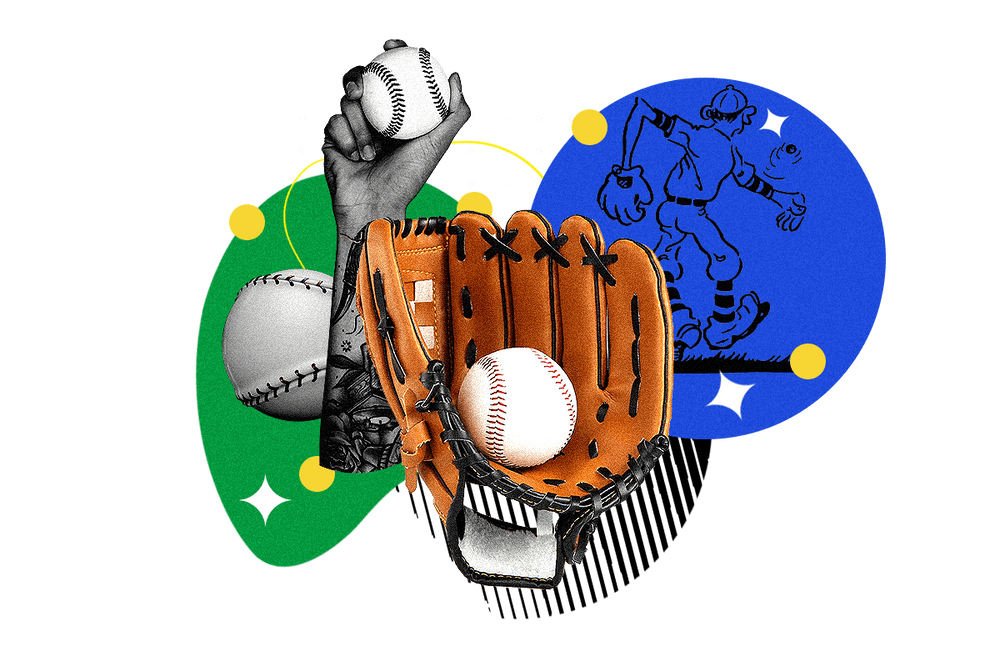 Read more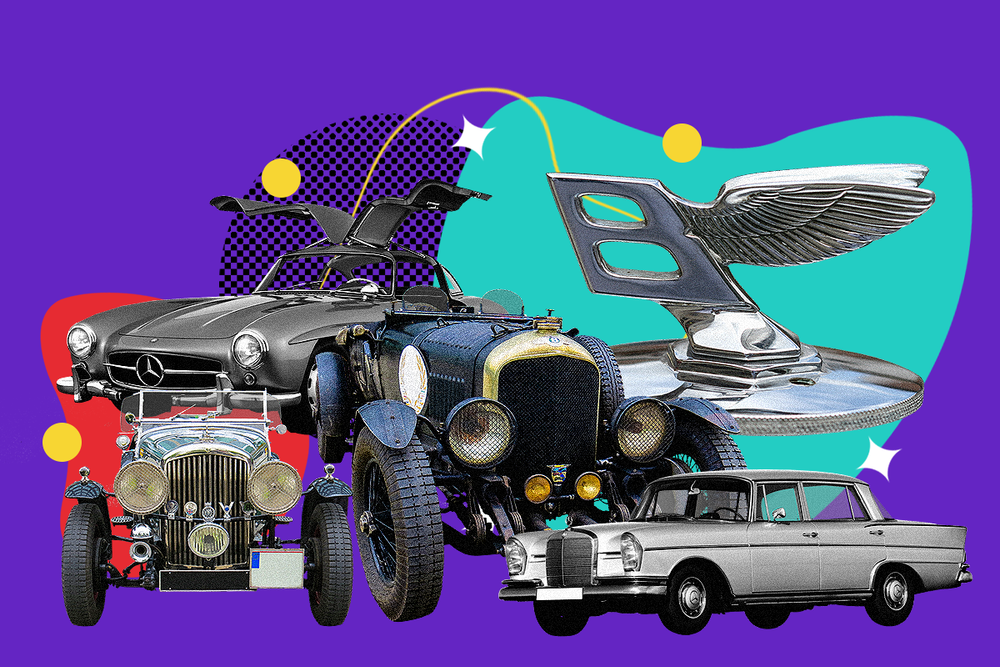 Beamer, Benz or Bentley: Best Classic Cars to Invest in for 2022
From horseless carriages to a car launched into deep space, these are the best classic cars to invest in.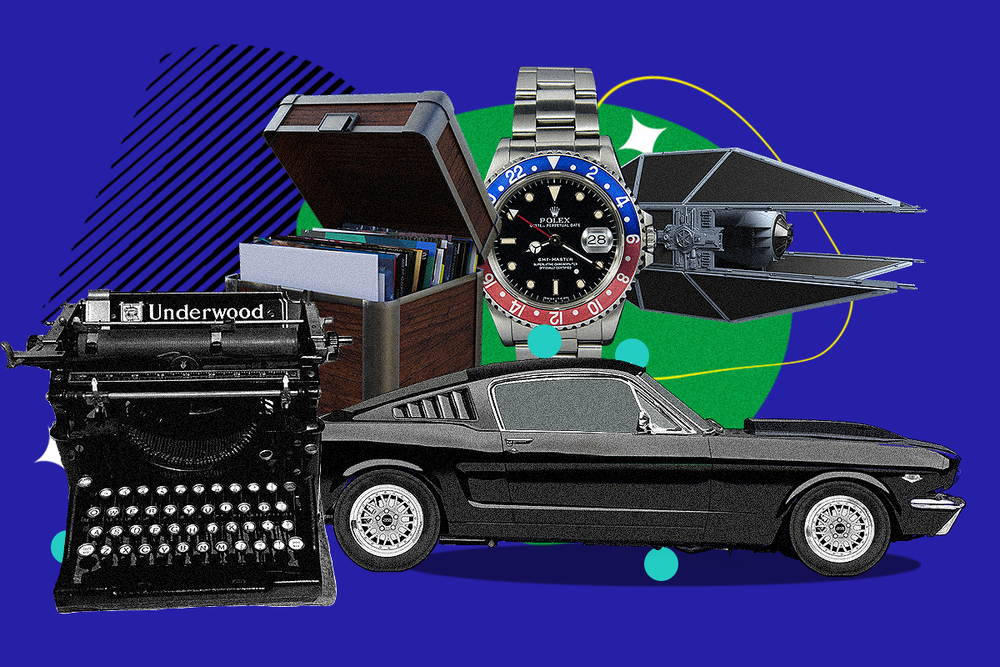 From Disney Figurines to Vintage Wines: The Best Collectibles to Invest in for 2022
Toys, vinyl records, fine wine, vintage jewelry, and sports memorabilia are collectibles that may offer a good return on investment in the coming years.