How to Buy Ethereum, Overachiever of the Crypto World
Here's what you need to know to invest in cryptocurrency's favorite rising star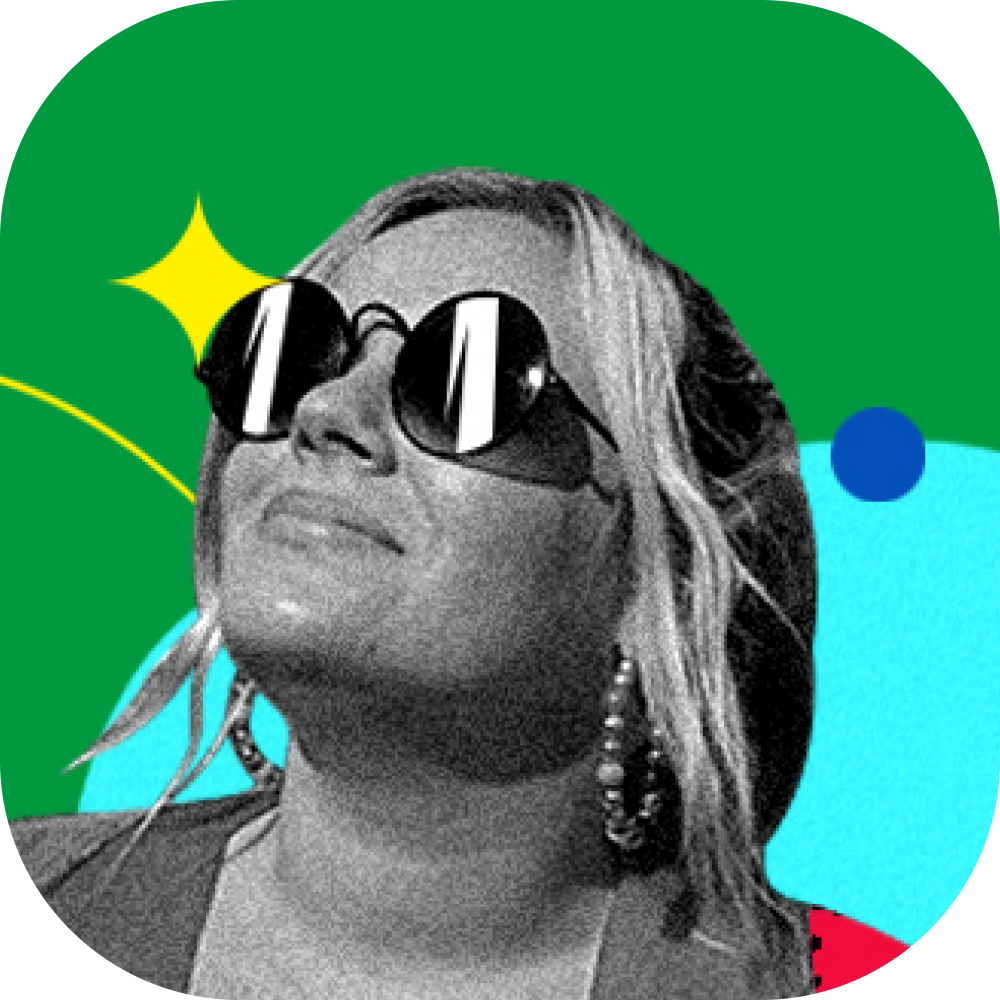 Published Jun 9, 2021•Updated Jun 2, 2022
Crypto
Active Investing
Beginners
Bitcoin might be the first cryptocurrency, but Ethereum is threatening to overtake this crypto OG. Think of it as Bitcoin's competitive, overachieving younger sibling. This darling of the crypto world has increased in value by over 1000% in the past year. So how can you get in on the action?
If you're thinking about buying Ethereum, it's probably because you've heard it's one of the fastest growing cryptocurrencies. Here's everything you need to know about how to buy Ethereum.
Buying Ethereum is easier than you might think. You'll need to pick a marketplace where you can buy cryptocurrency, such as a cryptocurrency exchange platform. From there you can create an account, deposit money, and buy Ethereum. You can then store your Ethereum in a crypto wallet, which is essentially a digital wallet that holds cryptocurrency and keeps it secure.
Whether you're brand new to the world of crypto or looking to add this valuable currency to your digital stash, this step-by-step breakdown will guide you through the process of how to buy Ethereum.
What is Ethereum?
Ethereum is actually the blockchain platform, while Ether (ETH) is the name of the token, and it's arguably the best blockchain platform around. You've probably been hearing a lot about NFTs (non-fungible tokens)—most of those are on Ethereum. Developers love it, and its widespread use makes Ethereum a solid choice for anyone who wants to invest in cryptocurrency. 
1. Pick a place to buy Ethereum
You buy Ethereum and other cryptocurrencies on a cryptocurrency exchange, otherwise known as a Digital Currency Exchange (DCE). These online platforms allow you to buy, sell, and trade cryptocurrencies using a variety of payment methods that may include a linked bank account, debit card, wire transfer, or other cryptocurrencies.
Some of the most popular cryptocurrency exchange platforms are Coinbase, Kraken, Gemini, and eToro. You'll find more details comparing the best places to buy Ethereum toward the end of this article. Considering the popularity of Ethereum, it's not hard to find exchanges that support it. However, it's important to choose the right crypto exchange when buying Ethereum. The platform you use will determine everything from how much you pay in fees to how secure your transaction is.
Here's what to look for when choosing a cryptocurrency exchange to buy Ethereum:
What cryptocurrencies are supported
Deposit methods
Withdrawal options
Fees
Security
If you're sticking to Ethereum and other widely available cryptocurrencies for now, you probably don't need an exchange that supports hundreds of different cryptocurrencies, although it's worth taking into consideration. You'll also want to look at the deposit and withdrawal options—some exchanges allow you to deposit money with a debit or credit card while others require a bank transfer.
Because cryptocurrency is still very loosely regulated, it's crucial to do your research and make sure the exchange you're using is legitimate and secure. Look out for fake crypto exchange websites that promise outrageous returns or send you unsolicited phone calls and emails. You'll want to minimize fees as well, although paying a little extra for convenience or ease of use might be worth it. These fees can range from 0.5% to over 5%, and you'll pay even more if you want to purchase coins using a credit card.
How to buy Ethereum with PayPa...
You can buy Ethereum with PayPal through some crypto exchange platforms, such as Coinbase, or you can buy it directly with PayPal. PayPal now lets you use your balance to buy various cryptocurrencies by selecting "Crypto" from your account dashboard and verifying your identity. However, buying Ethereum with PayPal has its drawbacks. Namely, you can't withdraw your crypto from PayPal and store it in a private wallet. Instead, you can only keep it in your PayPal account and sell it when you're ready.
2. Create an account and deposit money
Once you choose a crypto exchange, you'll need to create an account and deposit money to start buying ethereum. To create an account, you'll probably be asked to verify your identity by uploading government-issued photo identification. We highly recommend also setting up two-factor authentication for an added layer of safety.
Different platforms will offer different deposit options, and they usually come with varying fees as well. Paying with a debit or credit card might seem easiest, but this can often result in higher fees than setting up a bank transfer. If you already have some cryptocurrency and you want to pay using that, you can also deposit cryptocurrency from another exchange or your crypto wallet.
How much should I invest in Et...
If this is your first time buying cryptocurrency, you probably want to start small. Seasoned cryptocurrency traders may be ready to purchase larger quantities, but it's important to remember that while cryptocurrencies like Ethereum have seen huge gains over the years, they're still a fairly volatile investment. Many investment gurus suggest keeping your cryptocurrency investments at 3% to 5% of your net worth maximum, and you'll probably want to diversify your investments across at least a few different cryptocurrencies. Never invest more than you can reasonably afford to lose.
Now you're ready to start buying Ethereum! The process for how to buy Ethereum will vary by exchange, but you can begin trading by selecting whatever 'buy cryptocurrency' option the platform has and choosing Ethereum. You'll then have to specify how much you want to buy.
How much does it cost to buy E...
Most crypto exchanges don't have high minimum buy in requirements, and you can buy partial coins of any cryptocurrency. With Coinbase, one of the most popular crypto exchanges, you can start buying Ethereum with as little as $25.
4. Get a crypto wallet (optional)
A crypto wallet is a "wallet" for your digital currency—it's where your Ethereum, and other crypto, is kept.
You can always leave your money in a crypto exchange. This is a secure option, especially if you've taken the proper security measures with your account, such as signing up for two-factor authentication and protecting your passwords. Your Ethereum is still being stored in a wallet in this case, but it's a 'hosted wallet' because it's being hosted by the crypto exchange platform.
You can also get your own crypto wallet and store your Ethereum there. This gives you more control over the security of your Ethereum and allows you to send and receive Ethereum easily. In this case, you have two options: a software wallet or a hardware wallet.
Software wallets are digital and include web-based wallets, mobile wallets, and desktop wallets. Hardware wallets are physical devices that store private keys that allow you to access your cryptocurrency. Generally speaking, hardware wallets are more expensive and complicated but also more secure.
Where is the best place to buy Ethereum?
Now that you understand how to buy Ethereum, it's time to decide where to buy Ethereum. Thanks to the currency's popularity, there's no shortage of places to buy Ethereum. The best one will depend on your preferences and needs.
Coinbase
eToro
Kraken
Cryptocurrencies supported
50+
17
70
Standard buy/sell fees
1.49%
1.90%
1.50%
Deposit options

Bank account

Debit card

Wire transfer

PayPal

Bank account

Debit card

Wire transfer

Bank account

Debit card

Credit card

Wire transfer

Mobile platforms
iOS, Android
iOS, Android
iOS, Android
*Buy/sell fees may vary depending on your payment method and location. Standard buy/sell fees listed are for US-based transactions using a bank account as the payment method.
Coinbase is one of the largest, oldest, and most well-recognized crypto exchanges. This is a platform you know you can trust, and on top of that, they make it very simple to buy, trade, and sell Ethereum and other cryptocurrencies.
While Coinbase wins for easiest cryptocurrency exchange, it's worth noting that apps like PayPal and Robinhood make buying Ethereum even easier—if you don't mind not having full control over your crypto. Your investment is still tied to the value of Ethereum, and you can cash out at any time. But you have to keep your crypto within the app, so you won't be able to withdraw it or transfer it to another account or wallet.
eToro is an established crypto exchange that doesn't charge any commission. The unique thing about this platform is the social element—in addition to being able to buy, sell, and trade crypto, eToro also bills itself as a collaborative community where users can teach and learn from each other.
Kraken is another one of the oldest cryptocurrency exchange platforms. It has some of the most extensive security features, as well as 24/7/365 customer support. You'll also be able to buy and trade a long list of different cryptocurrencies on this platform.
Is Ethereum a good investment in 2021?
If you're looking to invest in cryptocurrency, Ethereum is certainly not a bad choice. It's second only to Bitcoin in terms of market value, and it's widely considered to be the best blockchain platform. Because Ethereum is so widely used by developers, it actually has real-world utility. Ethereum also has plans to cut its energy usage dramatically, which is a major concern amongst crypto enthusiasts.
That said, the currency (like many cryptocurrencies) is extremely volatile. This means you could see massive returns on investment in a short time period, but you could also lose a lot of money in a short time period. If you'd purchased $1,000 worth of Ethereum in January 2017, your investment would be worth roughly $270,000 now. That being said, if you purchase Ethereum when it's at all-time highs and then sell after a dip, you could lose the majority of your original investment.
As long as you aren't throwing your life savings into crypto, buying Ethereum can be a good investment in 2021. Now that you know how to buy Ethereum, you can get started with a small initial investment and work your way up from there.
Read more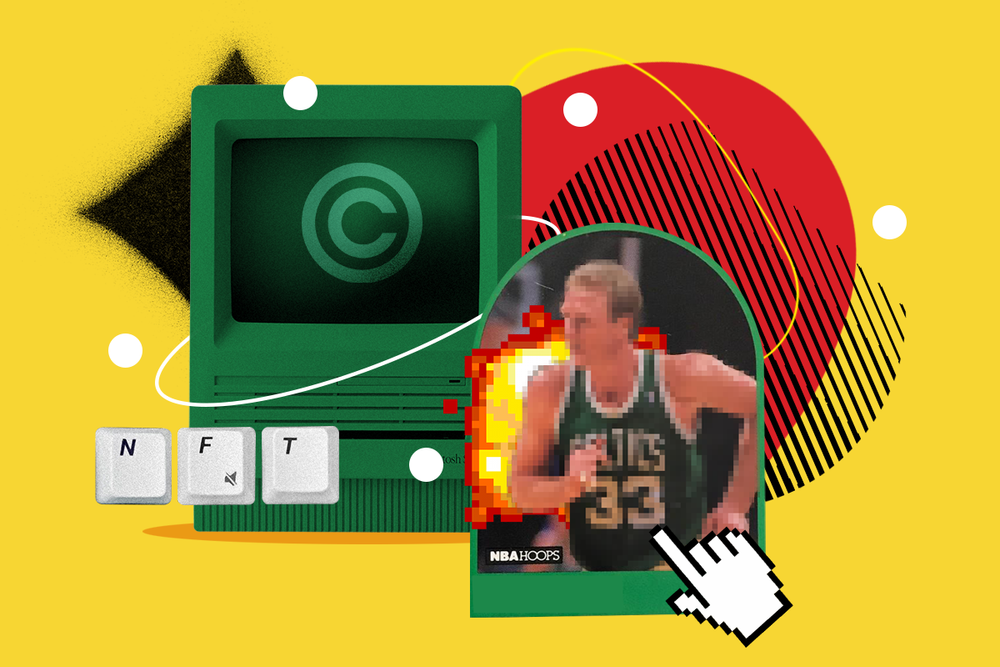 How to Invest in NFTs (and Profit Off Your Meme Obsession)
Investing in non-fungible tokens (NFTs) is easier than you think.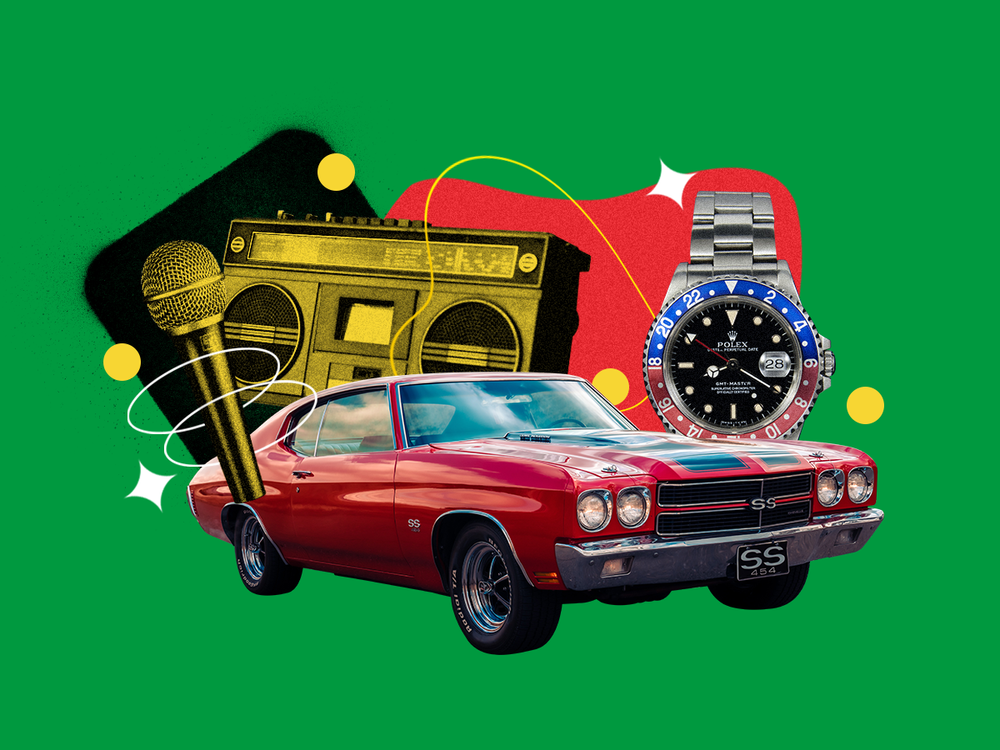 Alternative Assets Explained: Investing Outside of the Stock Market
Pull up in a foreign car, or retire in one? Here's everything you can invest in besides stocks.