Down the Rabbit Hole: How and Where to Buy Metaverse Crypto
Whether you want blue-chip and large-cap metaverse tokens, mid-cap coins or small-cap gems, this list has got you covered.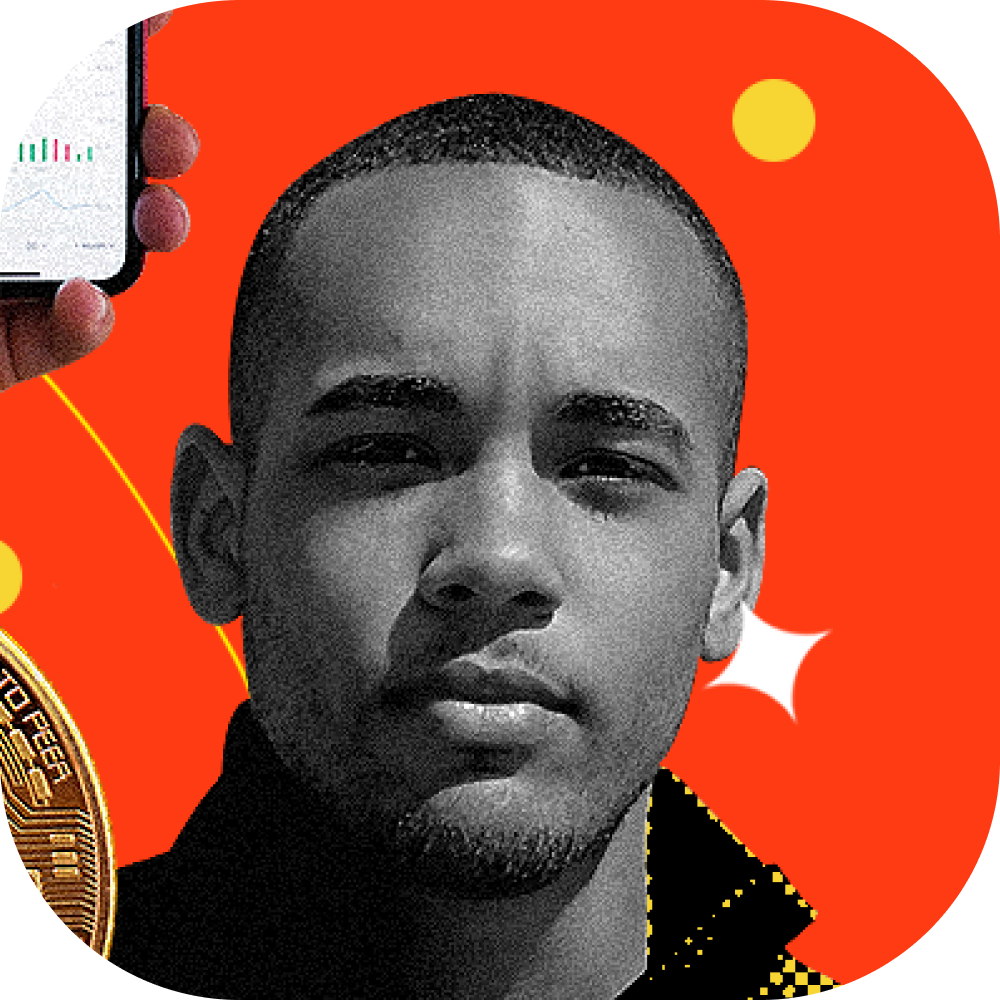 Published Mar 28, 2022•Updated Mar 30, 2022
The metaverse is a burgeoning $32.9 billion sector within the crypto market. Even so, metaverse cryptos only account for 1.6% of the $2 trillion total cryptocurrency market cap. As such, it can sometimes be difficult to find the exact metaverse token you're looking for.
Outside of buying individual tokens, you can also invest in an index token that holds the top cryptocurrencies in the metaverse sector.
In this article, I'll walk you through four types of platforms where you can buy, sell, store and earn interest on your metaverse crypto.
Join our weekly asset trip
Get investment tips right in your inbox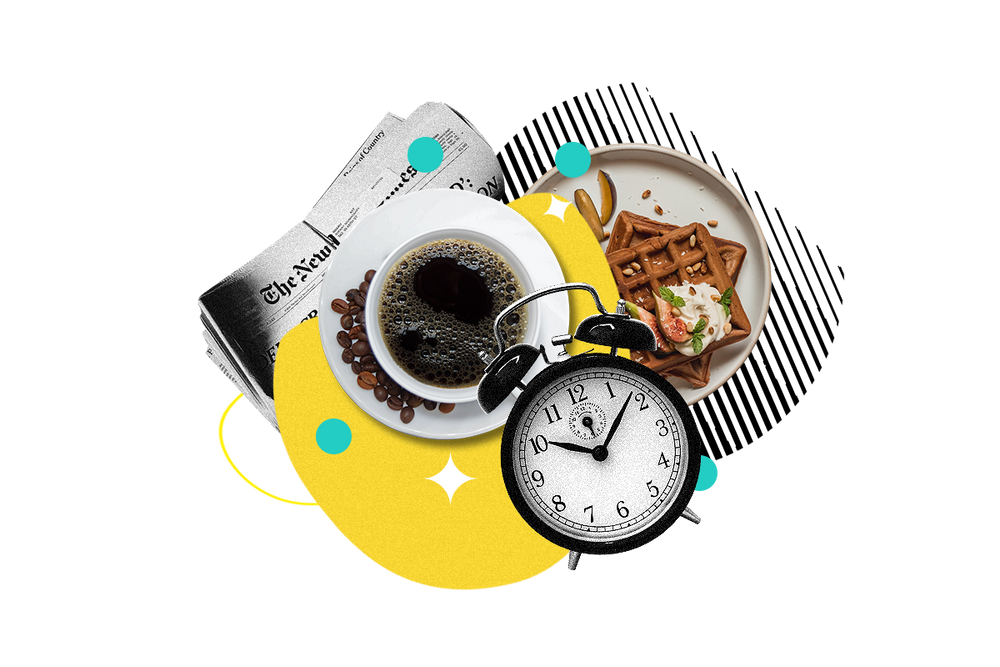 What to consider when buying metaverse crypto
The crypto exchanges, wallets, and savings accounts in this article were mainly picked based on one key factor: whether they support the top metaverse tokens by market cap at the time of writing. These tokens are as follows.
Decentraland (MANA): $4.8 billion

Axie Infinity (AXS): $4.1 billion

The Sandbox (SAND): $1.2 billion

ApeCoin (APE): $3.7 billion

Theta Network (THETA): $3.3 billion

Enjin Coin (ENJ): $1.4 billion
In addition to that, you might want to prioritize platforms with millions of users, years of operational history, high liquidity, great user experience, and battle-tested security. Keep in mind that each platform has its own strengths so you need to decide which one best suits your needs. Here's how your options compare.
| Platform | Pros | Cons |
| --- | --- | --- |
| Centralized exchanges (CEX) | Broadest selection. Highest liquidity. Lowest fees. Some offer high-yield savings and trading bots | KYC. Accounts can be hacked. Funds can be frozen. |
| Decentralized exchanges (DEX) | Broad selection (esp. Small-cap coins). No KYC. Yield farming | DEXs are not regulated. Smart contracts can be hacked. Higher fees than CEXs. |
| Crypto wallets | Most secure. Some offer cost-efficient order routing | Higher fees than CEXs. Less support for yield farming |
| Crypto savings account | Highest yield. More regulated than DEXs. | Higher fees than CEXs. KYC. Accounts can be hacked. Funds can be frozen. |
Cryptocurrency exchanges for metaverse crypto
A cryptocurrency exchange is a marketplace that allows users to exchange one cryptocurrency for another (e.g. Ethereum to MANA), or fiat currency for cryptocurrency ((e.g. US Dollar to MANA). There are two main types of crypto exchanges: centralized exchanges and decentralized exchanges.
Centralized exchange (CEX)
A centralized exchange (CEX) is a cryptocurrency exchange where the operating company acts as a middleman between buyers and sellers.
CEXs offer lower trading fees, a broader selection of cryptocurrency, better price quotes, and built-in crypto wallets for secure storage. All the most popular CEXs support metaverse cryptocurrencies, including Binance, Coinbase, Crypto.com, Kraken, and Gemini.
So choosing the best centralized exchange for you is a matter of comparing their prices, supported coins, customer service, user experience, and other special features. Crypto.com, for instance, offers a Visa Card that gives you up to 8% back in crypto, while Kraken has a variety of trading bot partners for investors who want to automate their strategies.
Here are the top metaverse tokens offered on both platforms.
Crypto.com: Decentraland (MANA), Axie Infinity (AXS), The Sandbox (SAND), ApeCoin (APE), and Theta Network (THETA).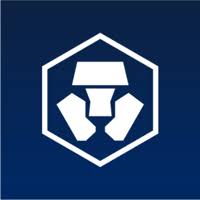 Kraken: Decentraland (MANA), Axie Infinity (AXS), The Sandbox (SAND), ApeCoin (APE) and Enjin Coin (ENJ).
Decentralized exchange (DEX)
A decentralized exchange (DEX) is a peer-to-peer marketplace for crypto trading. In other words, DEXs use smart contracts that automatically execute crypto-to-crypto trades between buyers and sellers in a non-KYC manner.
Some of the most popular DEXs include Uniswap, THORChain, PancakeSwap, and 0x. Uniwap is the largest DEX in the crypto market by far, with hundreds of tokens available for trading. And while Uniswap's listings are limited to Ethereum tokens, most metaverse cryptocurrencies are ERC-20 tokens anyway.
These are the top metaverse tokens you can buy on UniSwap:
Decentraland (MANA)

The Sandbox (SAND)

ApeCoin (APE)

Enjin Coin (ENJ)
Outside of buying individual tokens, you can also invest in an index token that holds the top cryptocurrencies in the metaverse sector. The most popular example of this is the Metaverse Index ($MVI), which holds smaller (potentially high upside) coins like Illuvium (ILV), Yield Guild Games (YGG), and Decentral Games (DG).
Crypto wallets that support metaverse crypto
While crypto exchanges also double as crypto wallets, they are not the most secure option as exchanges can be hacked or users can have their funds frozen. This is why it's good practice to keep most of your coins in an external (non-custodial) wallet.
With over 10 million monthly active users, MetaMask is the most popular non-custodial crypto wallet in the world. You can also use your MetaMask wallet to buy metaverse crypto, with its Swap feature routing your order to the decentralized exchange (e.g. 1inch Network, AirSwap) with the best price and lowest fees at that moment. While MetaMask is primarily an Ethereum wallet, it also supports networks like the Binance Smart Chain, Polygon, Fantom and Avalanche. This gives you access to metaverse tokens that operate outside of Ethereum, like Aavegotchi (GHST), Atari Token (ATRI) and Heroes Chained (HEC).
Ledger is another external wallet, specifically a hardware wallet, that is best suited for storing the metaverse tokens you intend to hold long-term. Ledger also has a built-in Swap feature that allows you to buy and sell cryptocurrencies via partner exchanges like Changelly and Moonpay. So far, Ledger supports top metaverse cryptos like Decentraland (MANA), Axie Infinity (AXS), The Sandbox (SAND), Theta Network (THETA), and Enjin Coin (ENJ).
Crypto savings accounts that pay interest on metaverse crypto
A crypto savings account works similarly to your normal savings accounts at a bank. When you deposit money at your bank, they lend it out to creditworthy people who want to purchase a home, car or other expensive item. But while these borrowers pay the bank up to 32% in interest, the average bank pays its depositors a measly 0.06% on their savings. Pitiful.
Crypto savings accounts also lend your crypto out at an interest rate, but the key difference is that they pay a significant portion of that interest back to you. Popular examples of crypto savings accounts include BlockFi, Celsius, Nexo, and Voyager.
The downside is that crypto savings accounts support very few metaverse tokens at the moment. But hey, at least you can earn a little bit of yield or borrow against your metaverse bag. Here are the metaverse cryptos and interest rates available on crypto savings accounts. Celsius supports Decentraland (MANA) and Nexo supports Gala (GALA).
Voyager offers the best variety of metaverse crypto, supporting Decentraland (MANA), Axie Infinity (AXS), The Sandbox (SAND), ApeCoin (APE), and Enjin Coin (ENJ).
Keys to the metaverse kingdom
Do you keep most of your metaverse crypto on a centralized exchange or an external wallet?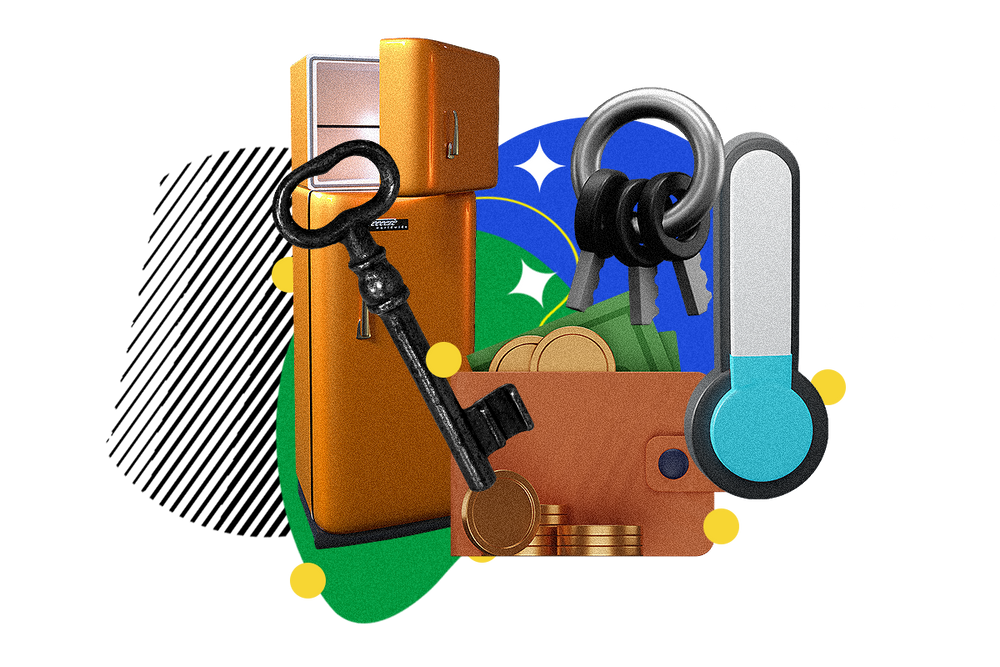 Read more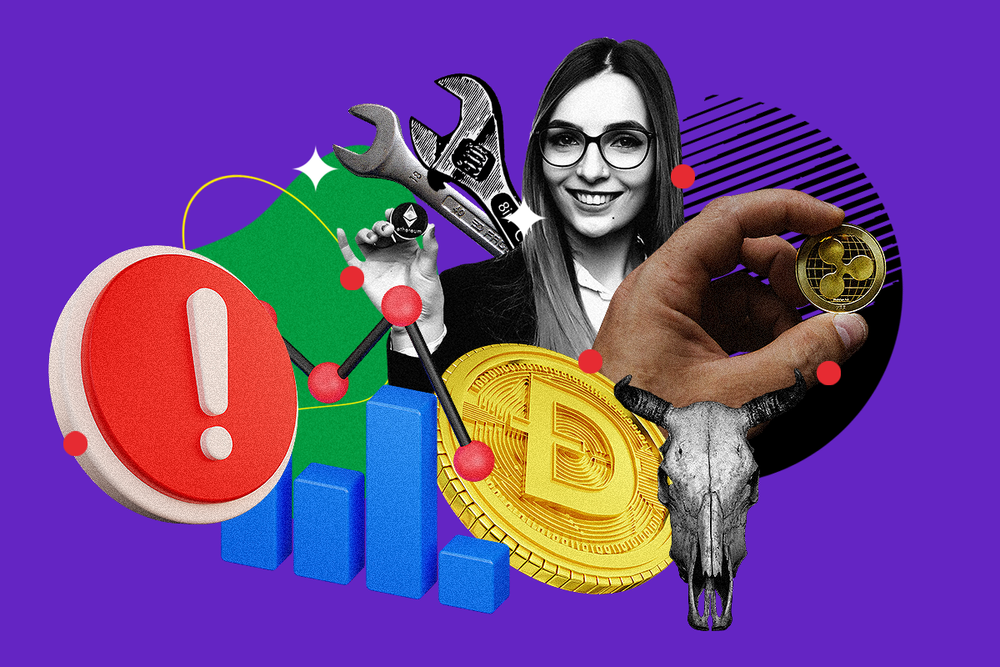 Crypto Index Funds: Risk Management Tool, or Risky Business?
New crypto index funds make it easy for investors to diversify, but is investing in them a good idea?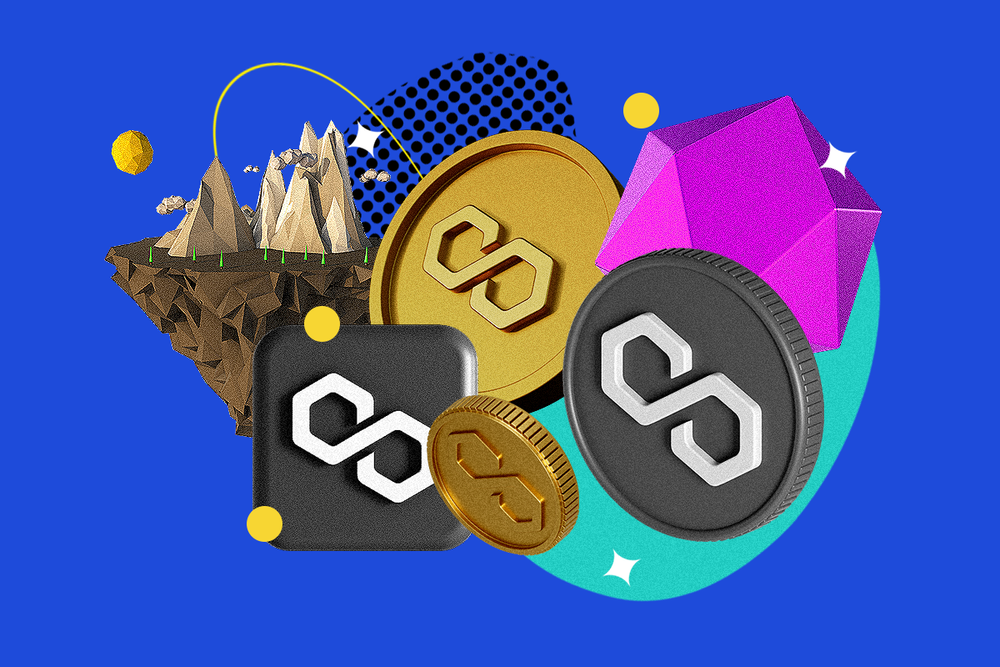 Layering It On: Is Investing in Polygon Crypto a Good Idea?
The battle against Ethereum transaction fees wages on and Polygon is leading the charge. But, is it too late to invest in MATIC?