The 9 Best NFT Marketplaces for Buying and Selling Non-Fungible Tokens in 2022
The best NFT marketplaces in 2021—Rarible, Fractional, OpenSea, SuperRare, NBA TopShot and more—make it easy to buy, sell, and invest in NFTs.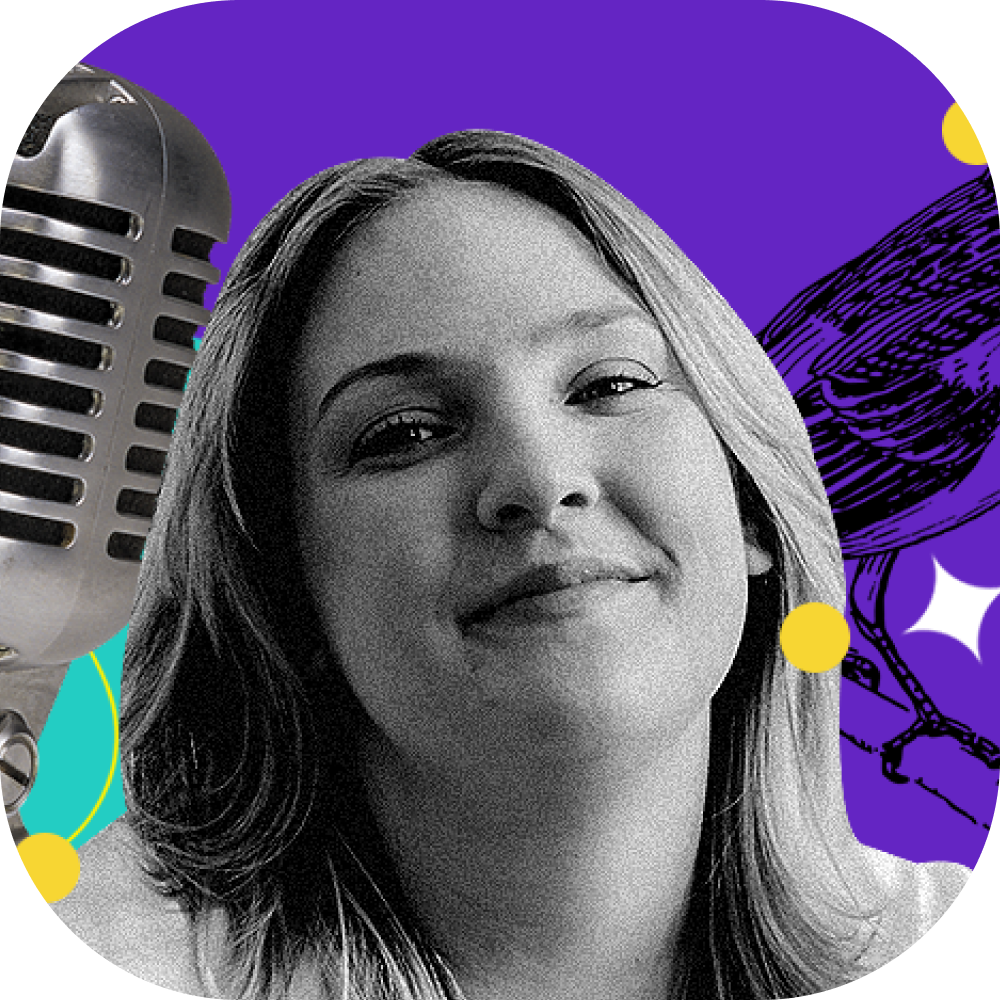 Published Jan 19, 2022•Updated Aug 10, 2022
Everywhere you look, people are talking about the digital art form known as non-fungible tokens (NFTs).
Maybe you thought they were ridiculous at first (we know—who cares about Jack Dorsey's $2.9 million tweet when there are real money problems in the world?). But truthfully, today's artists and investors are excited about NFTs for a reason.
Built on blockchain (aka the same technology as crypto), NFTs have finally made it possible for creators to earn royalties on their digital artwork—and for investors to treat digital assets the same as fine art investments by investing in NFTs. The best NFT marketplaces make it easy for you to get in on the action too.
Where can I buy and sell NFTs?
NFT marketplaces are like the Etsy or Amazon of NFTs—except with a few distinctions. On a marketplace, NFTs can be put on display, stored in a collection, purchased, traded, and in some cases minted (created).
The most popular NFT marketplace, OpenSea, features a "Notable Drops" section where top NFT artists and collections are highlighted. There's also a seven-day top collections board where you can track the price fluctuations of popular NFTs the same way you would a stock.
You need to have a crypto wallet to buy or sell art on an NFT marketplace, with a few exceptions like Nifty's which allow you to use a credit card.
But since NFTs are minted on blockchain, even buyers who use U.S. dollars to buy NFTs must receive them via a wallet that works with whatever blockchain the artist used to mint the NFT (the most common is Ethereum). Suitable wallets include MetaMask, CoinBase, Enjin, AlphaWallet, and others.
Ahead, we go over the 9 best NFT marketplaces so you can get started buying and trading digital art.
Rarible
Rarible is one of the most popular NFT marketplaces, with recent monthly sales exceeding $40 million.
Known as both an NFT marketplace and a minting platform, you can find all forms of art, including images, photography, videos, collectibles, and music on Rarible—making it one of the best NFT marketplaces if you're looking for variety.
The platform does require that users transact with its own token, RARI. Uniquely, RARI is a governance token, meaning currency holders themselves have voting power. While this is a notable and appealing feature of Rarible, it's a limitation for anyone wanting to buy NFTs with Bitcoin or Ethereum's Ether (the two most common cryptocurrencies).
Rarible has partnered with some notable companies, including Taco Bell (taco NFTs, anyone?) and Adobe.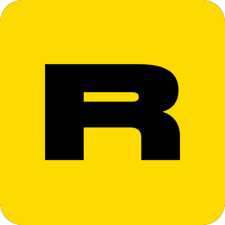 Fractional
Like its name suggests, Fractional is known for letting NFT enthusiasts become part-owners of their favorite art. Given the ever-increasing value of BTC ($65,511) and ETH (currently $4,724), NFT artwork is expensive. And rightly so—it's an artist revolution, isn't it? It's about time creators start getting paid what they are worth.
If you want to make money off NFTs, but can't afford to trade your favorite pieces, Fractional is one of the best NFT marketplaces for getting started.
On Fractional, NFTs are stored in vaults, and vaults get auctioned off for a value agreed upon by owners of the fractional tokens. An auction is a public sale of a vault and all its contents, which is triggered when someone deposits and offers an amount of ETH greater than or equal to the vault's reserve price.
The person offering the highest price at the time the auction completes wins the buyout. Then, when the auction is over, the NFT will be withdrawn and fractional owners will be able to trade in their tokens for ETH.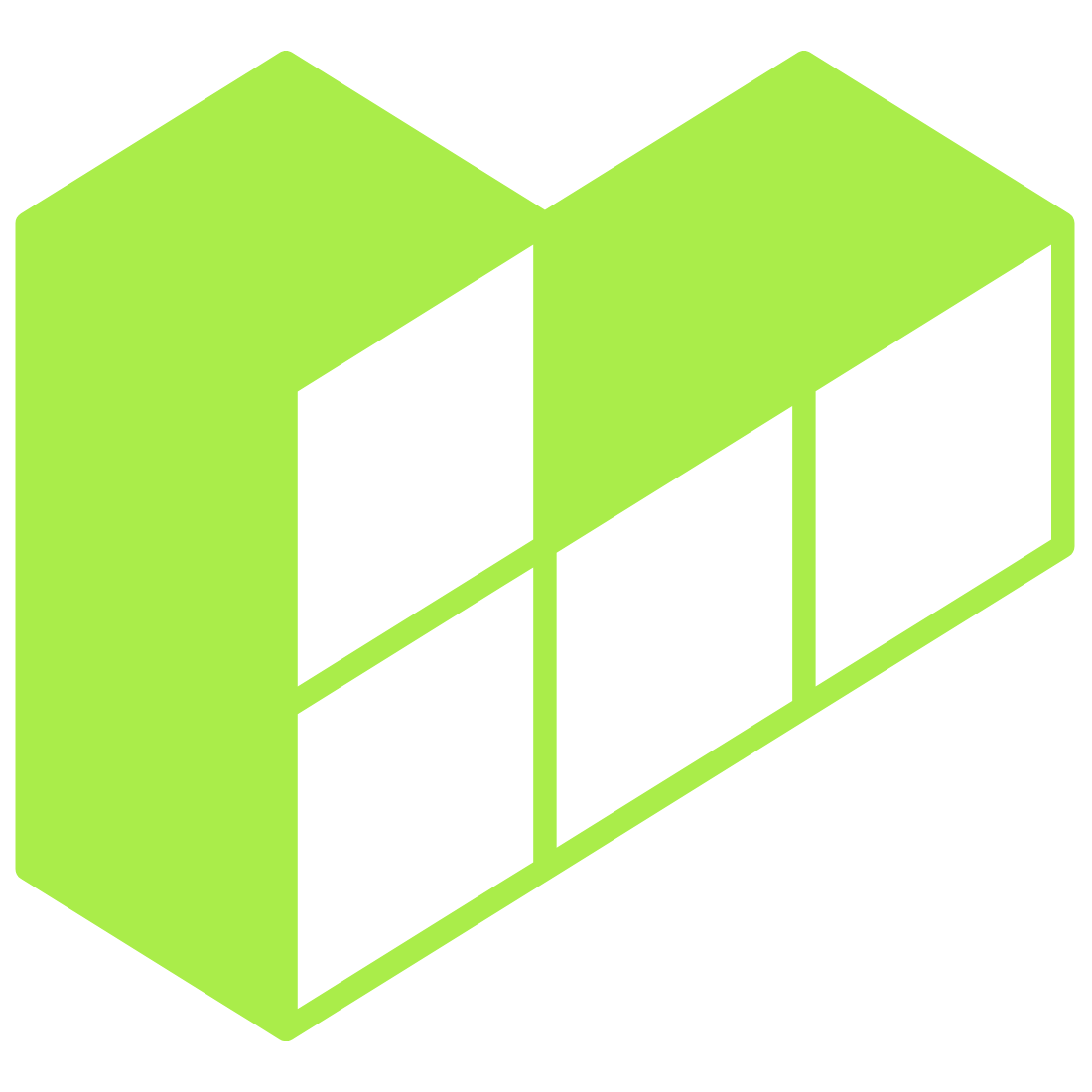 OpenSea
Perhaps the most popular NFT marketplace, OpenSea lets you buy blockchain-backed goods including gaming items, domain names, digital art, music, and other collectibles. There are over 200 categories of NFTs on OpenSea and more than 4 million items listed.
OpenSea is decentralized, meaning all trades happen through a smart contract (no central authority). The most popular currency used is Ethereum's Ether, which makes transactions a little expensive these days due to Ether's popularity and high gas fees.
That said, over 150 cryptocurrencies are accepted on OpenSea—just no fiat currencies like the U.S. dollar or the Euro. OpenSea also aggregates NFTs from other platforms, acting almost as a gateway to other NFT marketplaces you might not be as familiar with.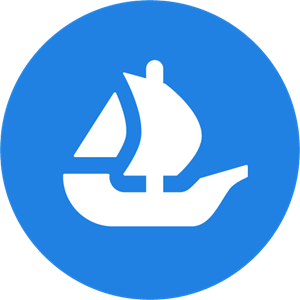 NBA TopShot
Ever wish you could hold the greatest sports moments in the palm of your hand? Now you can with NBA TopShot, a blockchain-based platform that allows fans to buy, sell, and trade digitally scarce versions of officially-licensed video highlights. This is one of the best NFT marketplaces for basketball fanatics.
NBA TopShot accepts credit/debit card payments in addition to cryptocurrency—but the NFTs themselves are minted on the Flow blockchain.
Consider TopShot the new era of trading cards, where you're able to earn a return through the potential increased value of the cards you buy. (No ebay selling required.)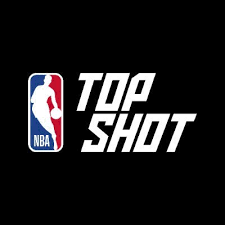 SuperRare
SuperRare is a creator-friendly NFT marketplace where investors and collectors can buy art, videos, and 3D images on Ethereum. There are no music NFTs featured on SuperRare, nor can you find other types of collectibles or domain names.
This platform is all about curating the best selections of top NFT artists, with a focus on quality over quantity. Expect high-definition photography and digital imagery with an elevated quality. If you're interested in stepping up your NFT snobbery (but like, in a fun way), SuperRare might be a good stop.
Transactions occur in Ether (ETH) or with the $RARE token.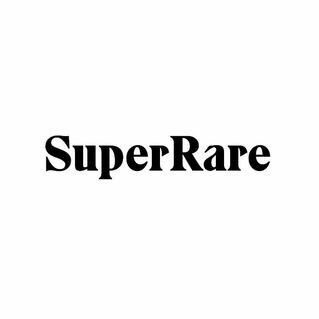 Foundation
Want to visit a digital NFT auction house? Foundation is your no-frills way to bid on digital art. In under a year, this marketplace has sold more than $100 million of NFTs, all using Ethereum.
The platform is invite-only for artists, but buyers just need a crypto wallet and lots of Ethereum. Every auction runs for a limited time, so Foundation is an action-packed way to buy and sell—one of the best NFT marketplaces for buyers with a competitive streak.
Nifty Gateway
Nifty Gateway is famous for being one of the marketplaces where Beeple sells his work. It's an all-in-one platform owned and run by Gemini (aka the Winklevoss twins) and minted on Ethereum. You can buy, sell, and store digital art, collectibles, and even crypto-game collectibles like CryptoKitties on Nifty Gateway.
There are some features of Nifty Gateway designed to facilitate greater ease on the platform, but could be a turn-off for DIY blockchain experts. For instance, Nifty Gateway stores your NFTs directly on its platform. This isn't great if you want to maintain control and flexibility of your assets.
Nifty Gateway also allows buyers to make purchases in U.S. dollars, so it's one of the best NFT marketplaces for crypto newbies preferring a beginner-friendly approach or anyone wanting a more predictable price.
Mintable
Mintable is an open marketplace operated similarly to OpenSea, and it's backed by billionaire Mark Cuban.
Mintable relies on Ethereum, so collectors and buyers need to connect their crypto wallet to and the platform. Artists can mint through Mintable, and the categories of art forms include music, visual art, videos, and collectibles.
Theta Drop
This final marketplace, Theta Drop, is unique, as it was built for the decentralized distribution of video and TV on the internet—think YouTube, but decentralized.
Theta Drop debuted this year (2021) while streaming the World Poker Tour on its own blockchain platform. The platform also hosts an NFT marketplace with digital collectibles.
Users need to purchase the THETA token, which can be stored in both a crypto wallet and Theta's own wallet app.
We hope this one raises your eyebrow, as it definitely is opening minds to how blockchain and intellectual property can be combined to create new norms for the entertainment business.